Investigation Launched Into Sexual Violence in U.K. Schools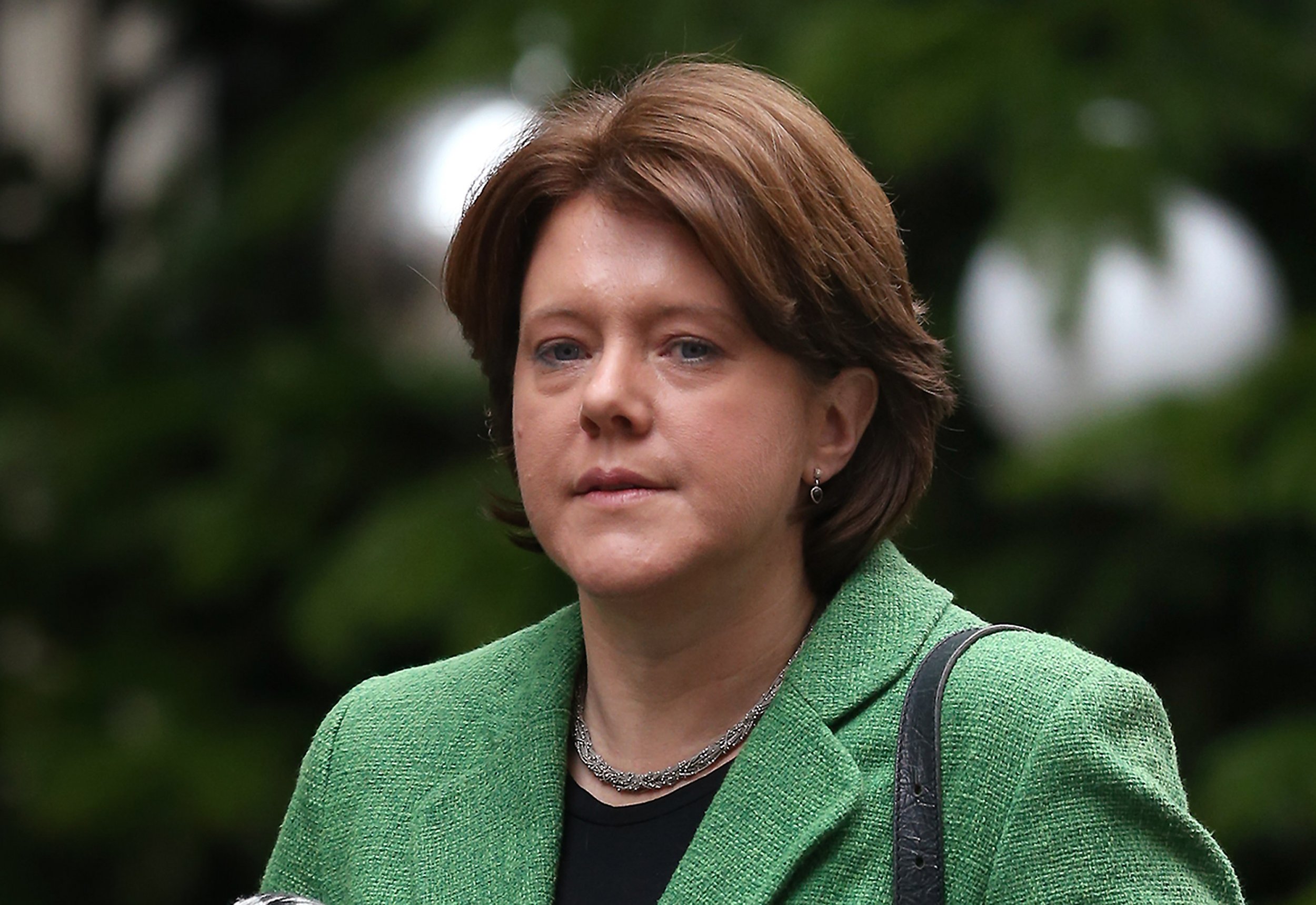 An investigation into sexual violence in schools is being launched after it was claimed some teachers were turning a blind eye to bullying among pupils.
MPs on the Women and Equalities Committee have decided to take action after it emerged an average of 200 alleged rapes are being reported in schools every year.
Evidence also suggests many pupils are afraid to report incidents of assault because they fear the victim will be punished as well as the offender.
Through a series of workshops with 300 school and college students aged 16 to 25, the research was carried out on behalf of the committee which is seeking to establish the scale and impact of sexual harassment and violence in schools.
The committee's chairman, Conservative MP Maria Miller, is asking teachers, students and parents from across the country to get in touch and share their experiences to stop the issue from "blighting the lives of another generation of young people—both male and female."
She said: "It is clear from the young people we've heard from that sexual harassment and sexual violence in schools is having a profound impact on their day-to-day lives."
In 2010, a YouGov poll of 16 to 18-year-olds found 29 percent of girls had experienced 'unwanted sexual touching at school'.
Separate research by Fixers, a youth charity, found some schools struggle to recognise the pressures their students face when dealing with incidents of sexual harassment and sexual bullying.
It is hoped the committee's investigation, which will run until 22 May, will determine whether such harassment is becoming more prolific in schools, the impact of sexual bullying on the internet, and potential solutions for tackling all types of intimidation.
A spokeswoman for the Department for Education said: "Schools are safe places and fortunately crime in schools is very rare but sexual assault of any kind is an offence and must always be reported to the police.
"Sex and relationship education is already compulsory in all maintained secondary schools and we expect academies and free schools to teach it as part of the curriculum.
"We are also working with leading head teachers and practitioners to look at how to raise the quality of PSHE [personal, social, health and economic] teaching, which includes sex and relationship education."