Investigation Reopened Into Man Who Claimed Employer Discriminated Against Him For Being Straight
A federal judge ordered the Canadian Human Rights Commission [CHRC] to re-open an investigation into the claim a Toronto man made that he'd been discriminated against by his bosses because he wasn't gay.
Madame Justice Janet M. Fuhrer scrapped a September ruling by the CHRC dismissing the case of Aaren Jagadeesh, requesting a new investigation by a fresh team of investigators.
Jagadeesh claims that a manager at the CIBC, where he worked, told him during a private meeting in 2015 that unless he "joined their group" there would be "no hope" for his advancement in the company and he should "be smart and learn." Jagadeesh said that while he was happy to work with anyone in the company, he was straight.
He claims in his filing that after the meeting took place, he endured discrimination and was later denied both opportunities for promotion and proper accommodations for a vocal cord injury incurred while working for the CIBC.
He claims that the injury came about thanks to the high-stress environment of the job, plus requirements like constant outbound calls left him with an intense sore throat and vocal cord pain.
His doctor recommended modified work duties, while the CIBC sent Jagadeesh to their own doctor. CIBC's doctor deferred him to a specialist, who diagnosed Jagadeesh with muscle tension dysphonia, a condition that required modified duties such as avoiding speaking on the phone for long periods of time and regular medical breaks.
Newsweek subscription offers >
Jagadeesh claims that his hours were subsequently cut and the harassment he received got even worse after his diagnosis; the work environment became hostile, and he was not offered annual bonuses or the opportunity for sales incentive bonuses.
Subsequently terminated in May of 2016, Jagadeesh lost all of his benefits, was denied severance pay as well as retirement funds, and ultimately did not receive a letter of recommendation.
This in spite of what he calls "qualifications, experience and excellent performance" at his job. He filed a complaint with the CHRC in April of 2017, and the organization investigated from July 2017 to July 2018.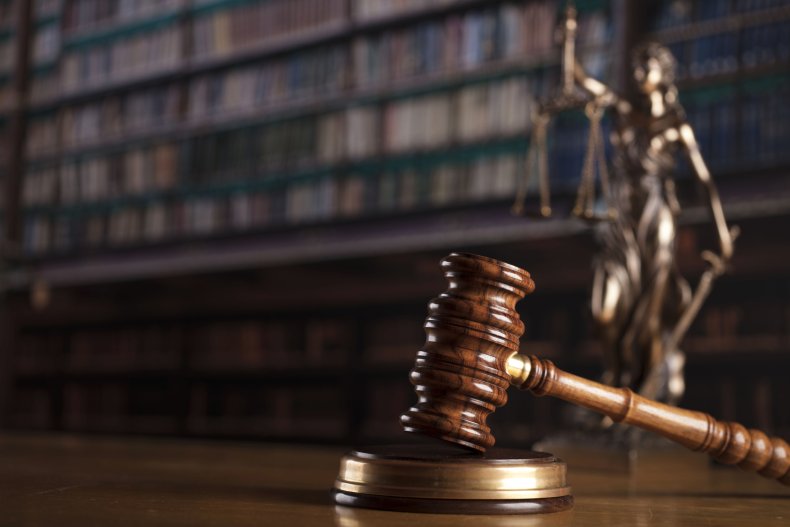 While the CHRC noted his claims of discrimination, they declined to examine the charges further, declaring that he did not provide "sufficient evidence" enough to support his allegations. They did, however, find "evidence to support that the negative treatment occurred and was clearly linked to his disability."
His claims were dismissed in November, and then Jagadeesh appealed to the Federal Court.
Justice Fuhrer subsequently the CHRC's investigation lacked thoroughness. Ruling it unfair, she set aside the verdict. Jagadeesh was also awarded costs.
Investigation Reopened Into Man Who Claimed Employer Discriminated Against Him For Being Straight | News