Investigation Reveals Online Slave Market Via Apps Like Instagram
After a recent investigation into slave markets found on apps like Instagram, Kuwaiti authorities have officially summonsed the alleged owners of accounts connected to the selling of domestic workers as slaves.
During the initial investigation, BBC News Arabic domestic workers being illegally bought and sold online in what appeared to be a booming black market.
Part of the trade was carried out on Instagram, where photos of the women were promoted with hashtags. Sales were done via private messages.
Google Play and Apple's App Store have also approved of apps where listings like this have appeared.
Urmila Bhoola, the UN special rapporteur on contemporary forms of slavery, told BBC News Arabic that what these companies are doing is "promoting an online slave market."
"If Google, Apple, Facebook or any other companies are hosting apps like these, they have to be held accountable," said Bhoola.
The undercover investigation team posed as a couple new to Kuwait, where nine out of 10 homes have a domestic worker. The couple spoke to 57 app users and visited over a dozen people who were trying, via a popular commodity app called 4Sale, to sell them their domestic worker.
The app users act as the "owner" of their domestic workers. Using apps allows the "owners" to bypass the agencies, creating an unregulated black market which leaves women more vulnerable to abuse and exploitation.
Most of them recommended that the undercover couple deny the workers of their basic human rights.
They were encouraged to withhold the workers' passports and cell phones, to never give them a day off and never allow them to leave the house alone. These actions are all illegal in Kuwait.
Since the investigation, authorities say those involved have been ordered to take down their ads, in addition to signing a legal commitment promising to no longer participate in this illegal activity.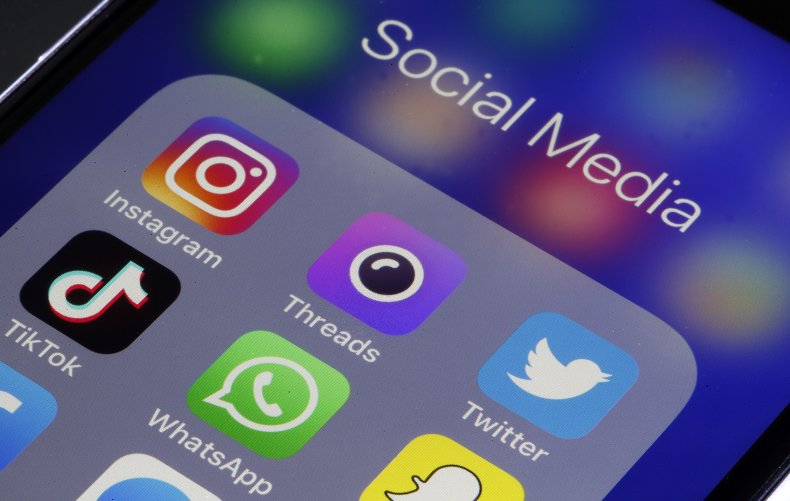 When the BBC team contacted the apps and tech companies involved about their investigative findings, 4Sale removed the domestic worker section of its platform.
Instagram has also taken action, removing further content from its site and Facebook, saying they would prevent the creation of new accounts designed to be used for these modern day slave markets.
Google and Apple said they were working with app developers to prevent illegal activity on their platforms, though the companies continue to distribute the 4Sale app. They say the problematic apps are allowed in their stores as long as their primary purpose is to sell legitimate goods and services.
Many of the most popular accounts for buying and selling domestic workers appear to have halted their activity.