Investigation Underway After Chicago Police Kill Black Teenager and Woman Day After Christmas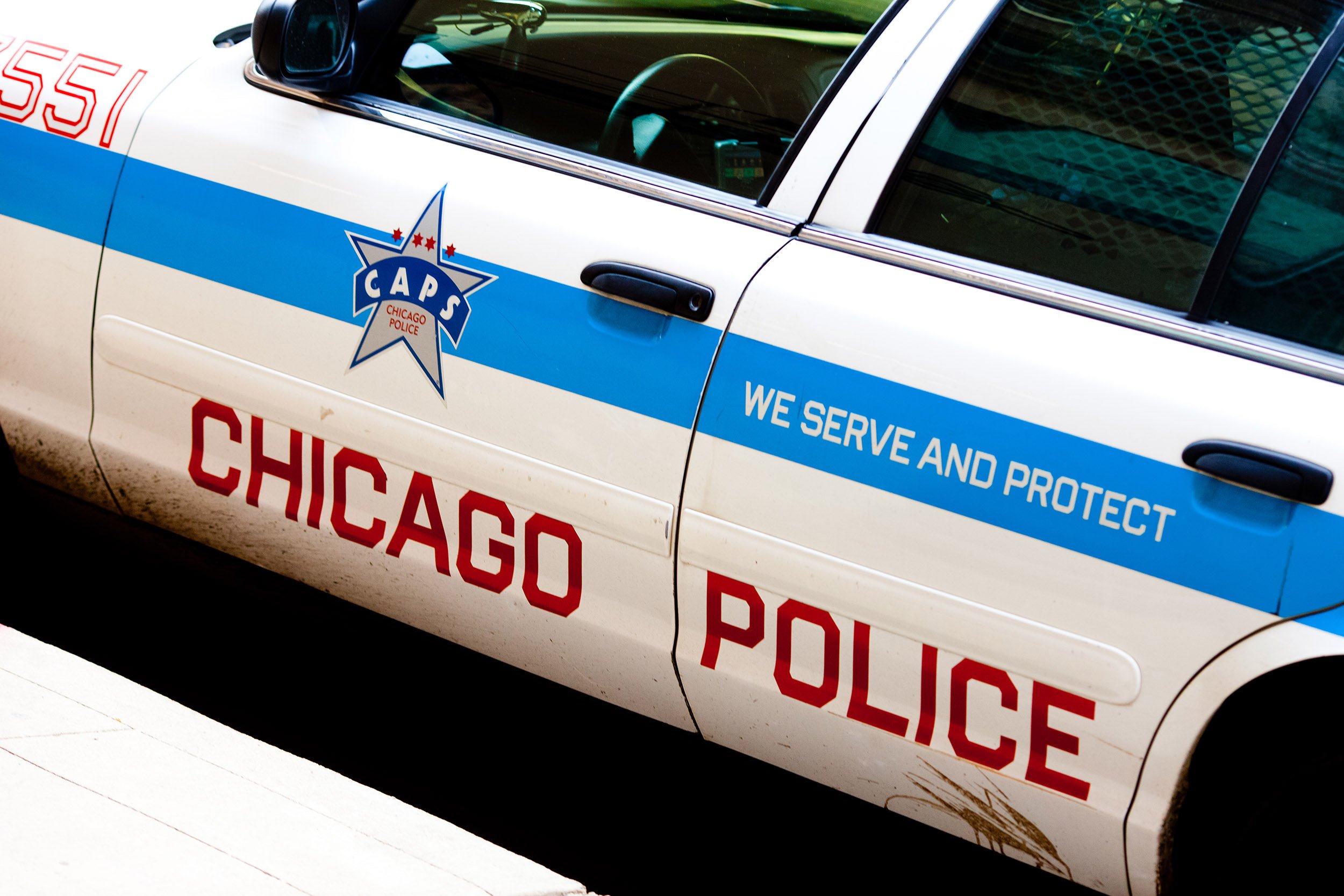 Updated | The Independent Police Review Authority is investigating a police-involved shooting in Chicago that left two dead.
Around 4:25 a.m. on Saturday, an unspecified number of police officers responded to a domestic disturbance on the 4700 block of West Erie Street in Chicago.
"Upon arrival, officers were confronted by a combative subject resulting in the discharging of the officer's weapon," the police department said in a statement.
Chicago police did not identify the two individuals who were killed, however, relatives told NBC Chicago that the deceased include Bettie Jones and Quintonio Legrier. The Cook County medical examiner confirmed their identities to the Associated Press.
Legrier and Jones, both black, were neighbors. Jones, 55, leaves behind five children. Legrier was a 19-year-old student. Relatives told the Chicago Tribune Legrier had suffered from mental health issues.
A relative of Jones told the local news channel Legrier was involved in an altercation inside the home which police responded to. It remains unclear what caused police to open fire on both Jones and Legrier. A neighbor who heard the incident told NBC Chicago as many as nine shots were heard.
"You call the police, you try to get help and you lose a loved one. What are they trained for? Just to kill? I thought that we were supposed to get service and protection," Janet Cooksey, the teenager's mother, told the Tribune. "I mean, my son was an honors student. He's here for Christmas break, and now I've lost him."
The Chicago Police Department has faced increased scrutiny this fall after a video showing the death of Laquan McDonald, an unarmed black teenager, was made public. McDonald was shot to death and the officer who opened fire faces first-degree murder charges. Shortly following the video's release, the city announced it would expand the body camera program for officers, which will record police in the line of duty.
This story has been updated to include new information about the deceased.