Investigators Find No Evidence of MH17 Black Box Tampering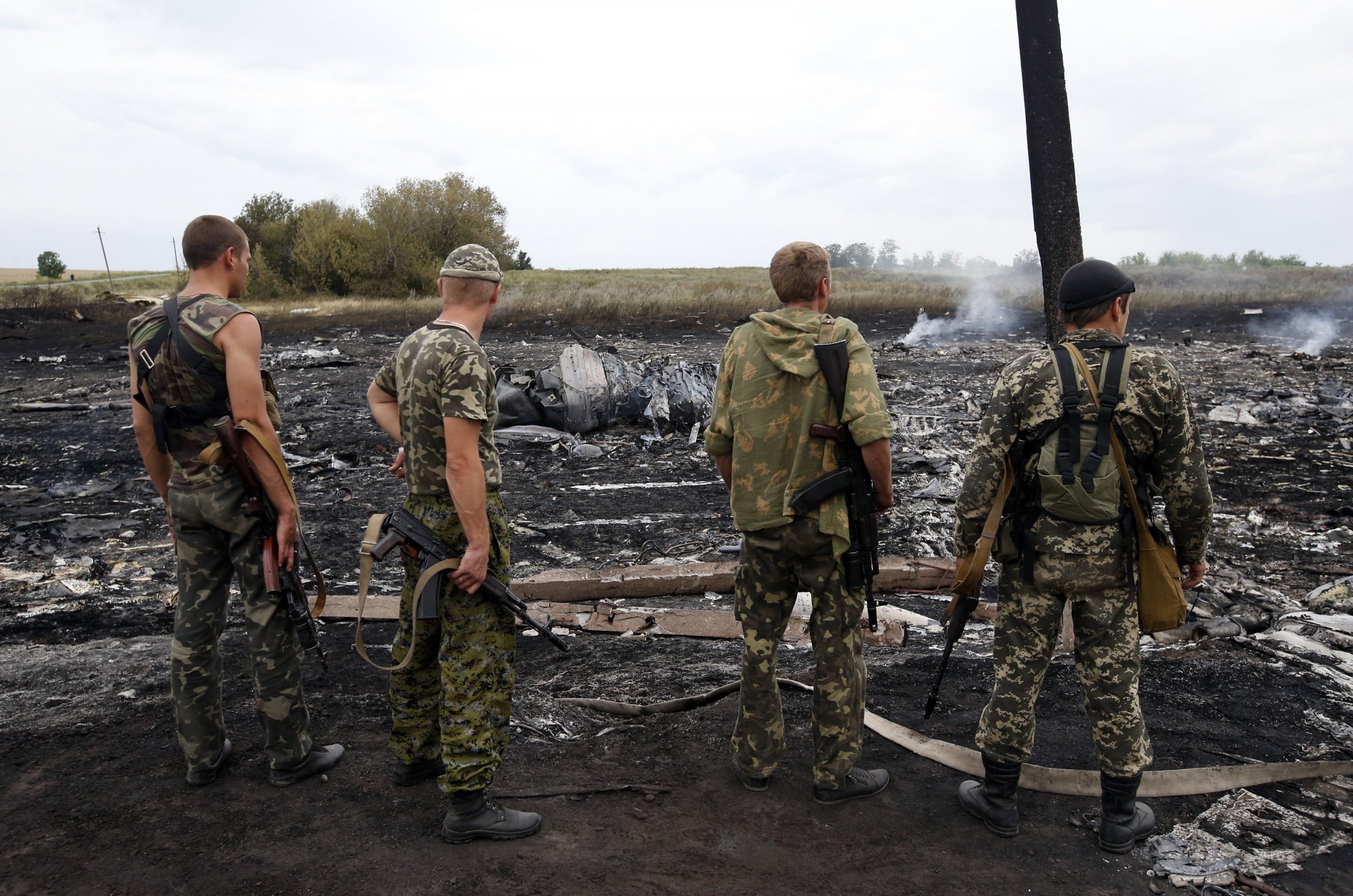 AMSTERDAM (Reuters) - Air accident investigators successfully extracted data from Malaysia Airlines flight MH17's two black boxes on Thursday, as work to recover the bodies of the 298 victims and secure the crash site in eastern Ukraine continued.
The Dutch Safety Board, which is coordinating the inquiry into the causes of the disaster, in which 194 Dutch citizens died, said it had found no evidence that the Boeing 777's Flight Data Recorder and Cockpit Voice Recorder had been tampered with.
World leaders had expressed concern that the black boxes, which could contain data vital to ascertaining the cause of the crash, may have been manipulated by the Moscow-backed rebels who control the territory in which the aircraft crashed last week and who initially took possession of the recorders.
The Board also gave permission to recovery workers at the crash site to shift some of the scattered debris of the airliner in order to get better access to the remaining bodies and bring them to the Netherlands, where they are being identified.
"(It is) very important that as many victims as possible be brought back to the Netherlands to be identified and handed over to their next-of-kin," the Board said.
Foreign Minister Frans Timmermans spent the day in Kiev, where he was reported by Dutch media to be working on a plan to secure agreement from authorities for a Dutch-led police mission to secure the crash site.
Dutch and Australian military transport planes brought a further 74 coffins to the Netherlands, where they were received in a solemn ceremony at Eindhoven Airport in the south of the country.
A total of 114 coffins has now been brought to a military base near the town of Hilversum, where forensic experts will try and put names to the bodies, a process that could take months.