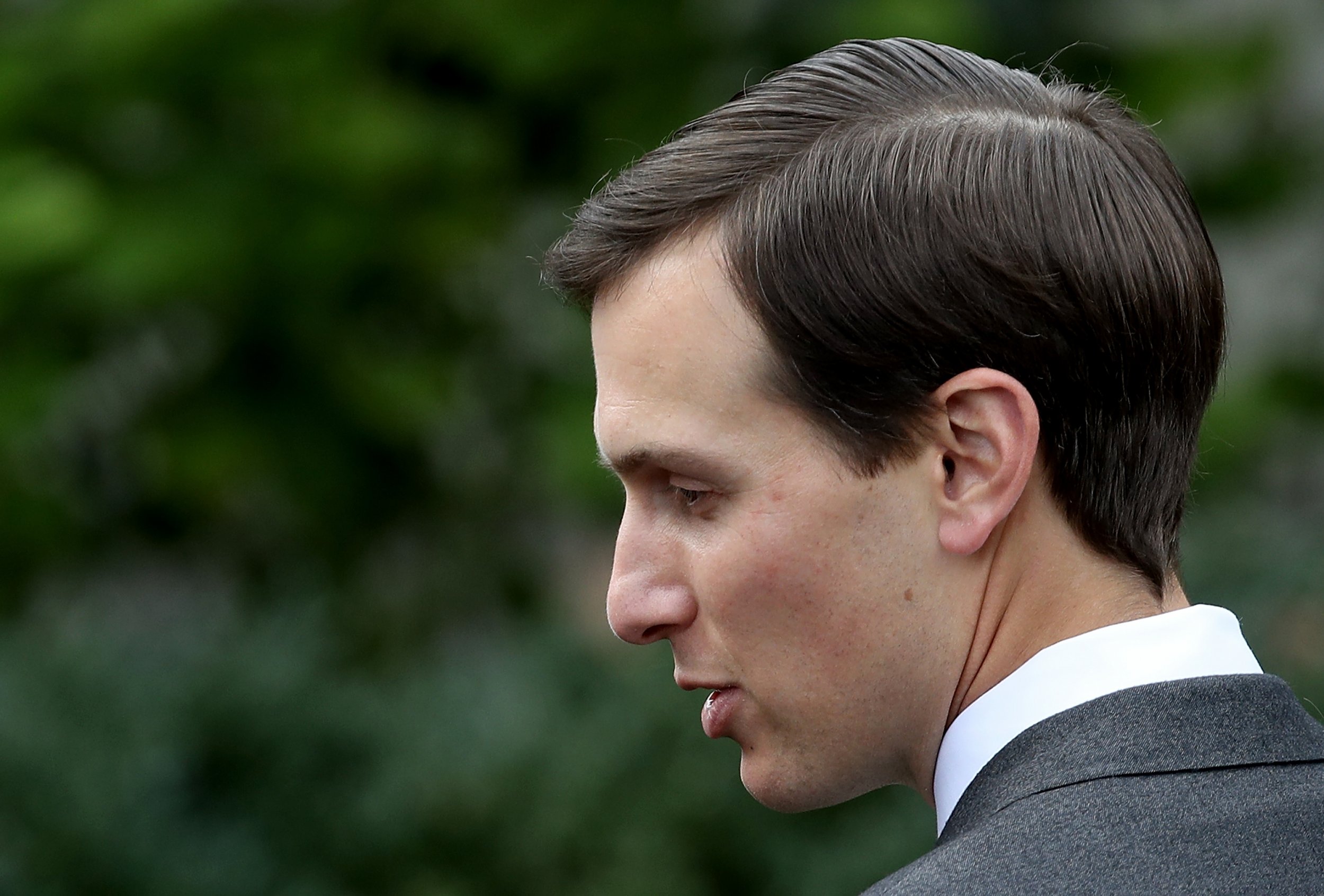 Updated | Maryland Attorney General Brian Frosh is investigating a business owned by the family of Jared Kushner, President Donald Trump's son-in-law and adviser.
The probe centers on allegations of questionable debt collection practices and poor maintenance at several properties in the state, CNN reported.
The investigation comes after reports by The New York Times and ProPublica in May exposed "poor upkeep" inside properties run by Westminster Management, an affiliate of Kushner Companies, including appliance failures, mold and mouse infestations.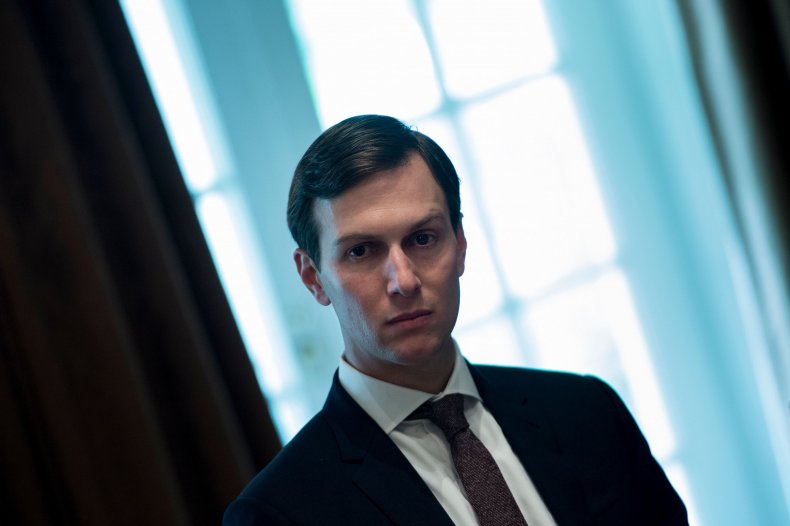 The company is alleged to have used aggressive debt collection practices against tenants who owed money, including seeking civil arrest warrants.
Westminster Management owns 17 properties across Maryland.
In a statement to multiple news outlets, Kushner Companies said it was complying with Frosh's investigation.
"We have been working with the Maryland Attorney General's Office to provide information in response to its request," the company said. "We are in compliance with all state and local laws."
The Attorney General's Office has refused to comment on the reports, citing a policy of not confirming or denying investigations.
Questions have been raised over the business practices of Kushner Companies before, with New York federal prosecutors investigating the company over its use of a visa program that offers green cards to wealthy foreign investors.
Kushner himself has faced allegations of conflict of interest after failing to declare his stake in the online property company Cadre.
In July, the U.S. government ethics and accountability watchdog Citizens for Responsibility and Ethics in Washington claimed Kushner's interest in Cadre did not appear on his public financial disclosure statement, suggesting the Office of Government Ethics was not aware of the extent of Kushner's investments.
A Kushner financial disclosure form shows income of $1.6 million from Westminster Management.
Correction: An earlier version of this story misspelled the name of Maryland Attorney General Brian Frosh.