Investors File Suit Against Meta, Alleging Facebook Exploited Users to Turn a Profit
A group of investors filed a class-action lawsuit Friday against Facebook's parent company, Meta Platforms, alleging the corporation did not disclose a number of content-based problems related to the social media platform.
The suit, filed on behalf of investors who bought shares of Facebook stocks earlier this year, argued that Facebook's moderators engaged in an "egregious breach of public trust" by exploiting its users to increase profits.
The investors are seeking compensation for their stocks, stating that Facebook's misrepresentative actions caused the price of the stocks to be artificially inflated.
"Defendants repeatedly misrepresented to investors and the public that use of Facebook's products does not harm children, that the Company takes aggressive and effective measures to stop the spread of harmful content, and that Facebook applies its standards of behavior equally to all users," the legal filing said.
The lawsuit argues that, while Facebook promoted all of these statements as factual, the company, in reality, did not take any measures to halt the spread of misinformation. Additional arguments state that Facebook told investors it had "the most robust set of content policies out there," but knew that this was false.
This information comes from recent congressional testimony from Facebook whistleblower Frances Haugen, who has repeatedly described the platform as "dangerous." A former company executive, Haugen produced internal documents showing that the company was aware that Facebook was used to spread dissidence and caused harm to users, but "refused to correct these issues."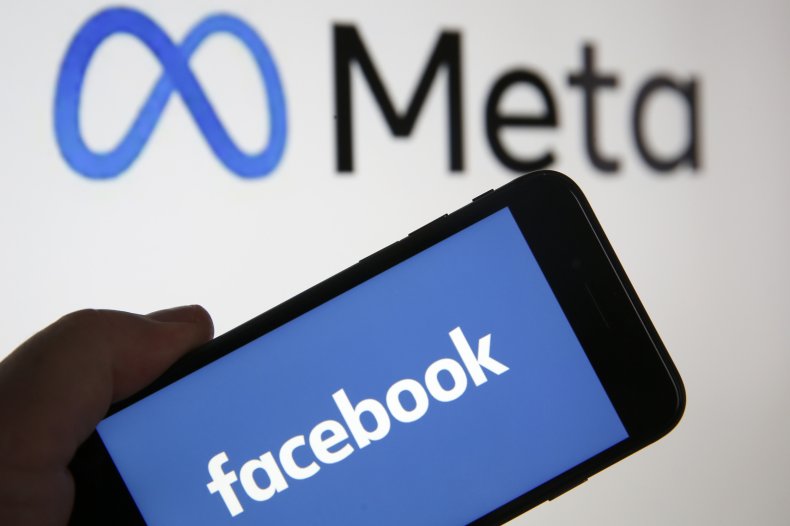 Instead, Facebook "opted to maximize its profits at the expense of the safety of its users and the broader public, exposing Facebook to serious reputational, legal, and financial harm," the suit alleges.
Facebook additionally tried to target "a valuable but untapped audience" of pre-teens, who the company allegedly knew were especially vulnerable to the harmful effects of social media.
Additionally, Facebook has reportedly exempted millions of "high-profile" users from its code of conduct, according to a Wall Street Journal article that originally described the whistleblowing documents.
Facebook, along with its co-platform, Instagram, reportedly conducted its own research on the effects of its products on teenage girls.
This research found that Facebook "make[s] body image issues worse for one in three teen girls," and that many of these girls "blame Instagram for increases in the rate of anxiety and depression." This reportedly led to increased rates of suicidal thoughts and eating disorders among these girls.
The lawsuit also claimed that Facebook had "weak and ineffective responses" in regards to stopping illegal activities on the platform. This includes the use of Facebook by drug cartel members and human traffickers.
Founded in 2004 by Mark Zuckerberg, Facebook has become the world's largest social networking platform, with an estimated 3.5 billion users across its sites.
The suit alleged that the combined actions of the company revealed by the whistleblower amounted to the "[employing of] devices, schemes, and artifices to defraud."
This lawsuit is the latest in a number of legal issues that Facebook has seen in recent weeks. On November 4, an antitrust lawsuit was filed against the company by Phhhoto, a now-defunct startup, accusing the tech giant of copying its work, according to The New York Times.
Newsweek has reached out to Meta Platforms for comment.