Investors Think Reddit is Worth $500 Million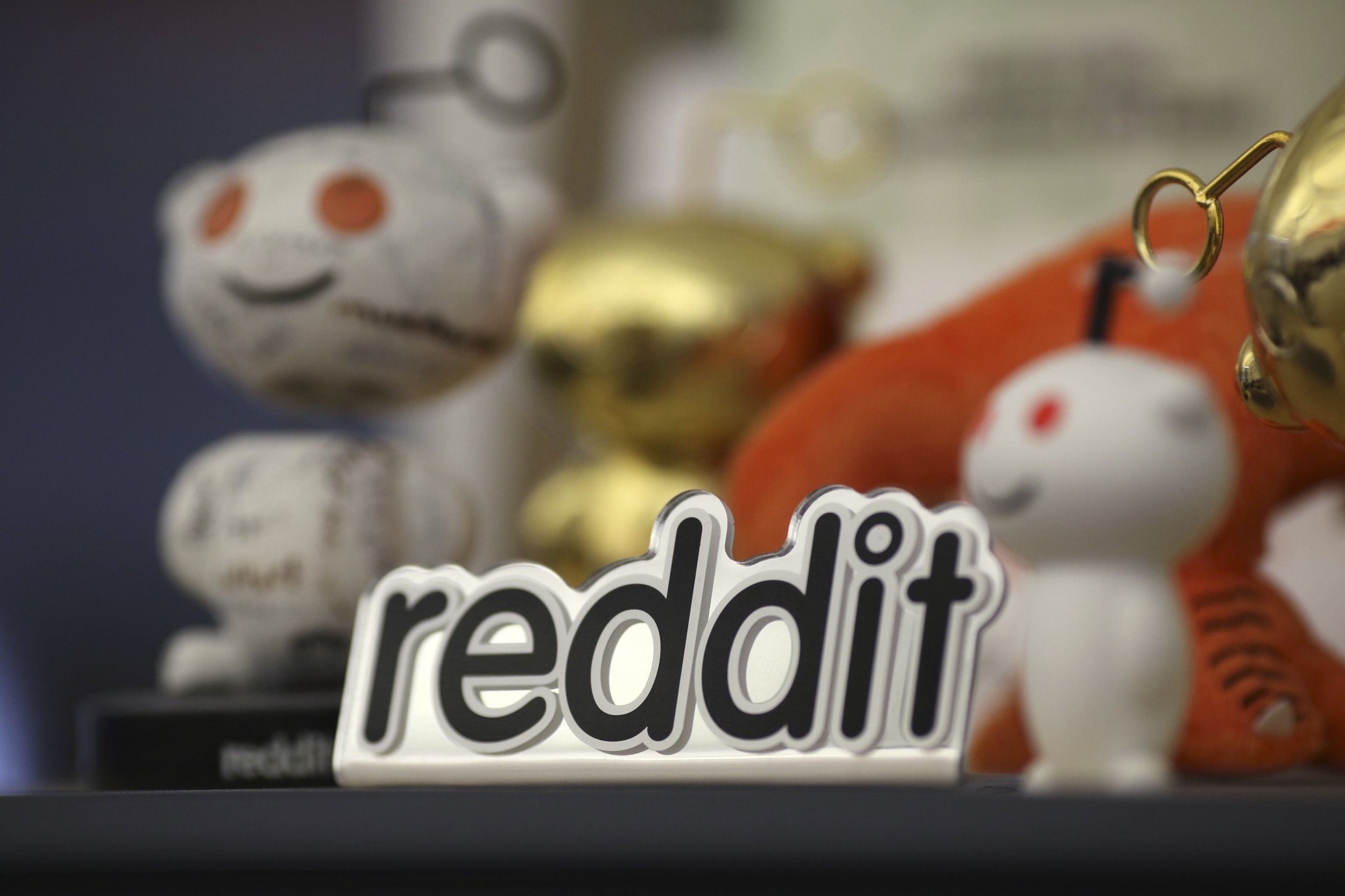 Reddit, the content-sharing site responsible for bombarding the internet with stolen photos of nude celebrities recently, is one of the most highly-trafficked sites on the internet. And big-name investors continue to take notice. Sources told Re/Code that Reddit has reached a preliminary agreement to sell less than 10 percent of the company for more than $50 million, which would make the company worth more than $500 million overall, up from its $400 million valuation in 2013.
That's an awful lot of money for a company that doesn't actually make any. In the 10 years of its existence, the site has yet to turn a profit. As Mike Isaac (now of The New York Times) wrote in Re/Code in March, "It's almost as if the social message board and link aggregation site has gone out of its way not to make money for most of its existence."
"We're not monetizing to the full extent that we could," Ellen Pao, a recent Reddit hire, and formerly of Kleiner Perkins Caufield & Byers, a Venture Capital Firm that has invested in the likes of Google, Facebook, and Twitter, told The New York Times.
That seems to be changing. Reddit finally appears to be taking advertising a bit more seriously. It recently expanded its ad sales team, where "a good-size single ad sale is around $20,000."
But advertising is a risky strategy for a site like Reddit, where users are notorious for their prickliness. Redditors, as they call themselves, tend to be averse to advertisements cluttering up their precious subreddits.
This new round of funding, therefore, presents a few possibilities. Reddit might use this cash to expand its ad sales team. Or, as VentureBeat guesses, it might have come up with a new way to monetize its platform, and just needs a little more money to make that happen. Or it might just be looking for cash to pay its electric bill.