'Invisible Man' Director Says It's "Terrible" That We Haven't Seen the "Snyder Cut" of 'Justice League'
Invisible Man director Leigh Whannell has chimed in on the fan-fueled controversy surrounding Zack Snyder's cut of Justice League. The horror filmmaker said he thinks it's "a terrible thing" that there's an alternate version of the troubled 2017 blockbuster somewhere—and, really, that there are ever multiple cuts of movies.
While doing an interview with the ReelBlend podcast, Whannell was asked about the "Snyder Cut," which is the nickname that fans and audiences have given to the unreleased version of the DC Extended Universe crossover film.
"To me, I never wanna have another cut sitting somewhere that competes with the original cut," Whannell said. "I guess what I'm saying is, whatever circumstances created that cut, whatever horrible circumstances are totally understandable. For me personally, I would always view it as a terrible thing that there was an unseen cut of the film."
Over the past several months, Snyder's version of Justice League has gotten more buzz. In November 2019, the hashtag #ReleaseTheSnyderCut trended worldwide with over half a million tweets, feeding into the idea that there's a fan-led campaign to get Snyder's original vision out to the world. Stars from the film—including Ben Affleck, Gal Gadot and Jason Momoa—have also been firm in their support of the director.
Affleck recently spoke about releasing Snyder's cut of the film to Cinema Blend.
"Zack was like, 'Hey, they are doing this thing.' And I said, 'Zack, I love you, and I support you. However, I can help you. I do think that movie, you know, having two directors is a very weird thing," Affleck said. "And for Justice League, the director had a family tragedy. ... And so you have a kind of cow's body with a horse's head a little bit, with two directors a lot of times, for better or for worse. I do think Zack's cut should be available."
Snyder was originally tasked by Warner Bros to spearhead the DCEU, following the success of Christopher Nolan's The Dark Knight trilogy. The director went on to make 2013's Man of Steel and 2016's Batman v Superman: Dawn of Justice. In early 2017, though, Snyder had to leave the Justice League project in the middle of post-production, following the suicide of his daughter. The studio brought in Avengers director Joss Whedon to finish the film and lead extensive reshoots. The results ultimately led to a critical and commercial flop, and an ongoing conversation about the original version of the film.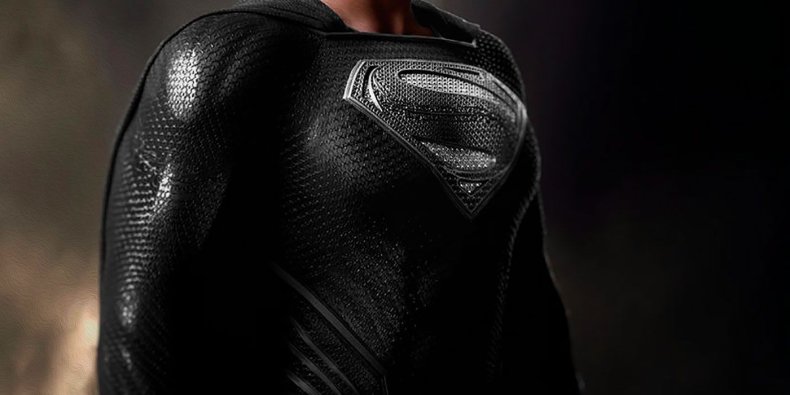 That sort of debate seems to be exactly the kind of thing that Whannell lamented in his interview with ReelBlend. Talking more generally, the Invisible Man director suggested that directors shouldn't be in a position to have to release a "director's cut" of their work.
"Over the years, you'll see this thing where it's like, 'James Cameron rereleases the director's cut of Aliens.' And then he'll introduce it. When you watch it, he comes on the screen and he says, 'This is the way I always intended people to watch Aliens.' And my first thought is, 'That's nuts!' Don't have one definitive version of the movie. I hate this idea that we missed out on the version he wanted us to see."