iOS 12 Vs. Android P: What Features Did Apple Copy?
It's that time of year again. The new iPhone software has been officially announced.
At the Worldwide Developers Conference (WWDC) on Monday, Tim Cook and pals got up on stage at the San Jose Convention Centre to announce a bevy of new features for iPhone and iPad users.
MacOS, WatchOS and tvOS also received updates, with Apple using the event to focus solely on software. Sorry, no new MacBooks or iPads this time.
And like years gone by, Android users have been quick to point out the similarities between Apple's new software and the features they've supposedly had for years.
One thing that does need to be mentioned is the phenomenal support from iOS for older devices. iOS 12 will be compatible with iPhones dating back to 2013 (iPhone 5S). Android has rarely included updates beyond three or even two years.
Grouped notifications
There was a collective sigh of relief heard from any iPhone user who has moved from Android. Individual notifications are one of the most frustrating parts about the iOS experience. Anyone who gets more than 10 notifications a day can understand the pain of being bombarded by endless lists.
But grouping similar notifications is something Android users have been enjoying for years. Get hundreds of work emails a day? Swipe them away with one flick.
Smarter Photos app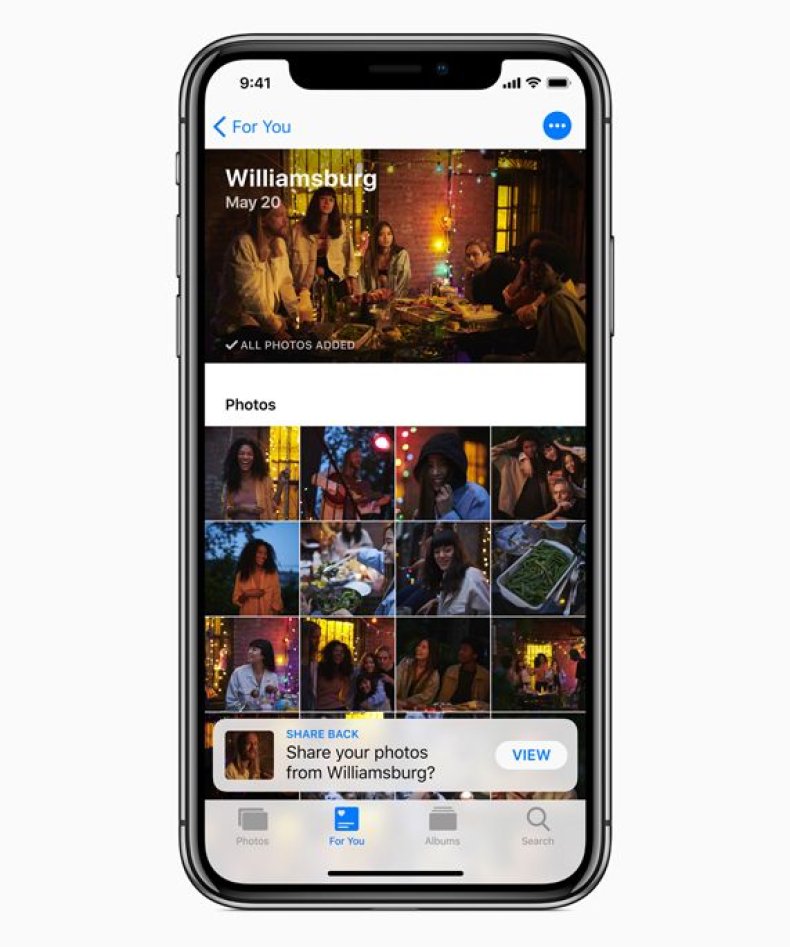 Search for photos based on location or events, a personalized "For You" section to offer sharing suggestions and intelligent photo improvements. Sound familiar? Google Photos already has all of these features.
In fact, Google Photos takes it one step further and offers the Assistant, which customizes photos into collages and different color themes.
Memoji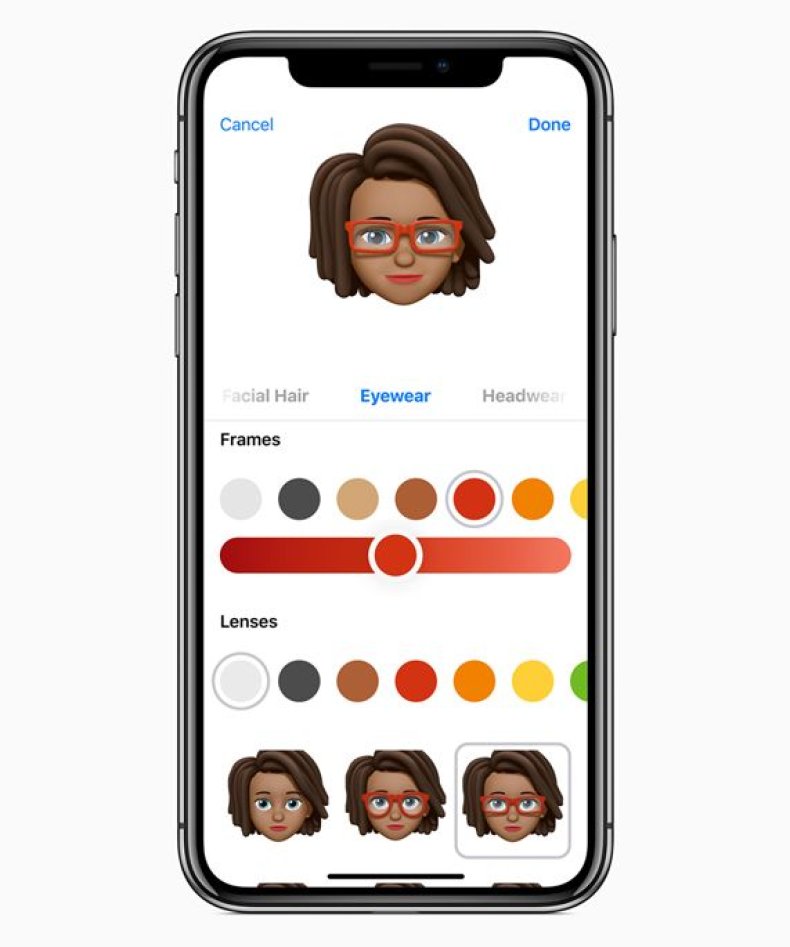 It's a strange cycle of copying between Apple and Samsung. The Galaxy copies the iPhones design, then proceeds to release major features years in advance. The Memoji case is particularly interesting.
Apple unveils Animoji, Samsung (sort of) copies them with AR Emoji and then Apple (sort of) copies them straight back with Memoji. It's at a point now where no one really knows who started what. Bizarre.
FaceTime group calls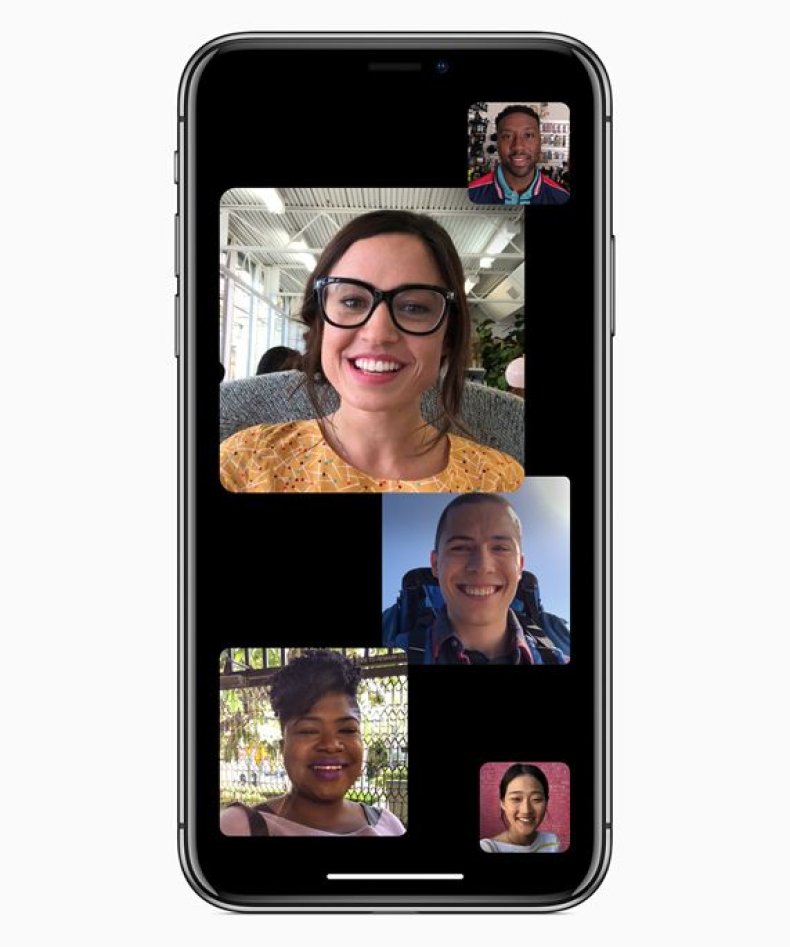 Finally, Apple's video call service FaceTime—which was release all the way back in 2010—can now make group calls. Why has it taken this long? Who knows. But Apple came to the party on Monday by revealing up to 32 people can now talk at once.
Alas, group video calls are nothing new. Google Hangouts announced in 2016 that up to 25 people could share a video call. Before that, the limit was 10.
Facebook Messenger also offers the same feature, but instead of stopping at 25 or 32, it goes all the way up to 50. After six people have joined, whoever is speaking is displayed on other participants' devices.