iOS 12.1.4 Update: Apple Releases FaceTime Bug Fix, How to Download and Install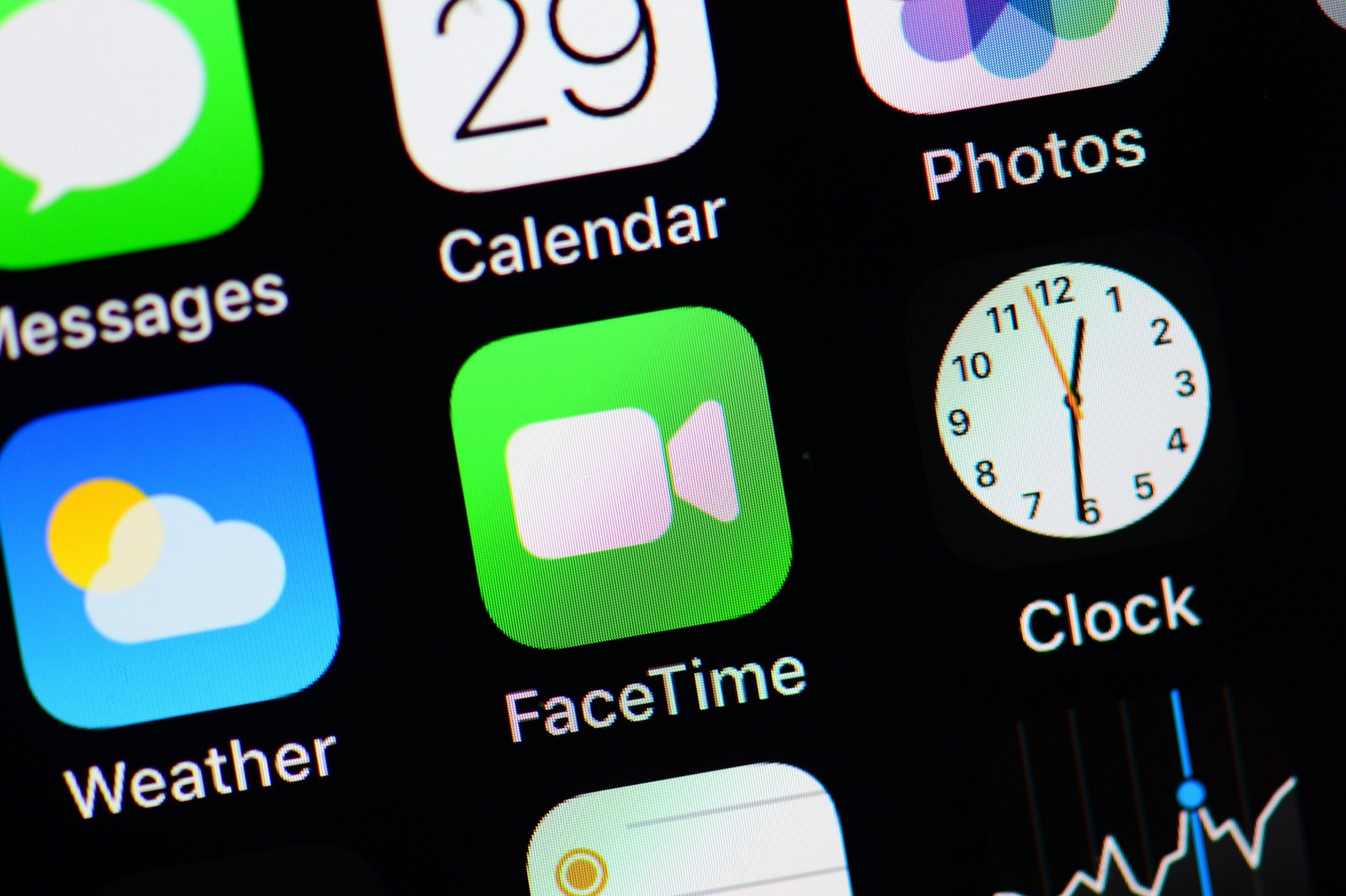 After a bug allowed FaceTime users to eavesdrop on conversations, Apple released a software update designed to fix the problem.
The software update, titled iOS 12.1.4, was released on Thursday, over a week after the bug was discovered. The glitch was in FaceTime's group calling feature, which allows users to have multiple people participating in an audio or video call.
If a FaceTime user called another FaceTime user and then added their own phone number as a third person on the phone call, they were able to hear the call recipient's conversations even if they didn't answer the call. In fact, while the person was listening to the conversation, the recipient's phone showed that the call was still coming through.
Along with being able to hear conversations, if the recipient pressed the power button from the lock screen, a video feed was streamed to the caller without the knowledge of the recipient.
Originally reported by 9to5Mac, the website confirmed the bug worked when an iPhone X called an iPhone XR but said that the website believed it could work with any iOS device running iOS 12.1 or later.
"We're aware of this issue and we have identified a fix that will be released in a software update later this week," an Apple spokesperson told CNBC when the bug was detected.
To temporarily combat the problem until a software update could be issued, Apple temporarily disabled the group calling feature on the FaceTime application. Now that an update has been released, all iPhone users have to do is tell their phone to download the new software.
How to Download, Install iOS 12.1.4
Updating your iPhone's software can be done in four simple steps:
Open settings on your iPhone
Tap "General"
Choose "Software Update"
Select "Download and Install"
In January, a lawyer in Houston, Texas, filed a lawsuit against Apple, claiming that the bug allowed a stranger to listen in on a conversation he had with a client. Attorney Larry Williams said in the complaint that the person heard a sworn testimony during a client deposition, according to Bloomberg. He sought unspecified punitive damages for negligence, product liability, misrepresentation and warranty breach.
On Thursday, Newsweek tried the group calling feature on FaceTime on an iPhone that did not have the new software downloaded and it was still disabled.