iOS 13 Best Features: Everything We Know About the Update Release
Apple recently unveiled its latest operating system for iPhone devices: iOS 13. If you've been hoping to give your latest technology an even shinier coat of virtual paint, this is your chance to make it happen. Users with an iPhone 6S model or newer can download the update. To do this, go to your "Settings" menu, tap "General" and then swipe down til you reach "System Update." Apple recommends plugging your phone into a power source to ensuring it doesn't die while restoring. That could potentially cause software issues, and it's fairly easy to avoid.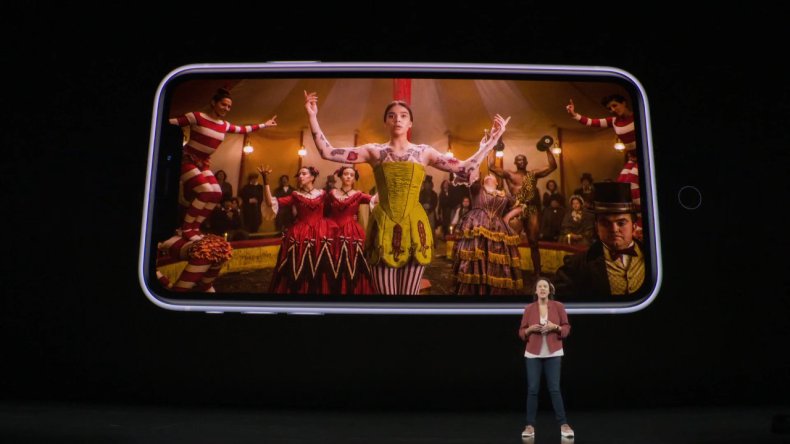 In case the software bugs out on your phone or there are issues, it's best to back-up your files on iCloud. You can do this by tapping your Apple ID name on the "Settings" page, going to the "iCloud" menu and scrolling down to the bottom where you'll see the "iCloud Backup" option.
The update launched today, and users that agree to its terms and conditions can download the update immediately. Here are the most important new features in iOS 13.
iOS 13 New Features
Dark Mode - Users who desire less eye strain can now activate Dark Mode on their iPhones. This puts lighter text on darker backgrounds, making it easier to read.
Spam Calls - You can now silence spam calls when you receive them, limiting the amount of robo calls disturbing your daily life.
Hotspot sharing - When the WiFi is out, the rest of your family can now connect to your phone's hotspot.
Siri Commands - You can now tell Siri to play songs, opening in either iTunes or Spotify.
Swipe to Type Keyboard - Finally catching up to Android, iPhone users can now use swipe to type commands on their keyboard. This allows you to zoom across your phone's keypad to write messages at an even faster rate.
Reminders Update - Reminders has received a new coat of paint and looks a lot smoother in iOS 13.
Apple Arcade - If you want to spend $4.99 a month, you'll gain access to more than 100 games including an updated Frogger.
Privacy - Apple can now create an email for you to log-in to third-party apps with, allowing you to create an account for pretty much anything with just your Apple ID.
iOS 13 is available now on devices like the iPhone 6S or newer. Its flagship hardware, the iPhone 11, iPhone 11 Pro and iPhone 11 Pro Max releases September 20.
Have you downloaded iOS 13 yet? Tell us in the comments.