iOS 15 Features: Everything You Need To Know About Apple's Latest Update
The new iOS 15 software update is now available to install on iPhone devices. Here is everything you need to know about the improved operating system and its various features.
iOS 15 Supported Devices
iOS 15 is compatible with the iPhone 6s and every model that was released thereafter. This means that if you have a version that was produced between September 2015 and now, then your phone will be eligible for the update.
For clarity, here is the full list of supported devices:
iPhone 6s
iPhone 6s Plus
iPod touch (7th generation)
iPhone SE (2nd generation)
iPhone SE (1st generation)
iPhone 7 Plus
iPhone 7
iPhone 8 Plus
iPhone 8
iPhone X
iPhone Xr
iPhone Xs Max
iPhone Xs
iPhone 11 Pro Max
iPhone 11 Pro
iPhone 11
iPhone 12 Pro Max
iPhone 12 Pro
iPhone 12 mini
iPhone 12
iPhone 13 Pro Max
iPhone 13 Pro
iPhone 13 mini
iPhone 13
How to Install iOS 15
iOS 15 is completely free to install. All you need to do is navigate to the settings app on your iPhone, then swipe down and look for the "General" menu. From there, find the "Software Update" button and tap this to begin downloading iOS 15.
Once you have done this, you will just need to follow the on-screen prompts to complete the installation process.
Handwriting Recognition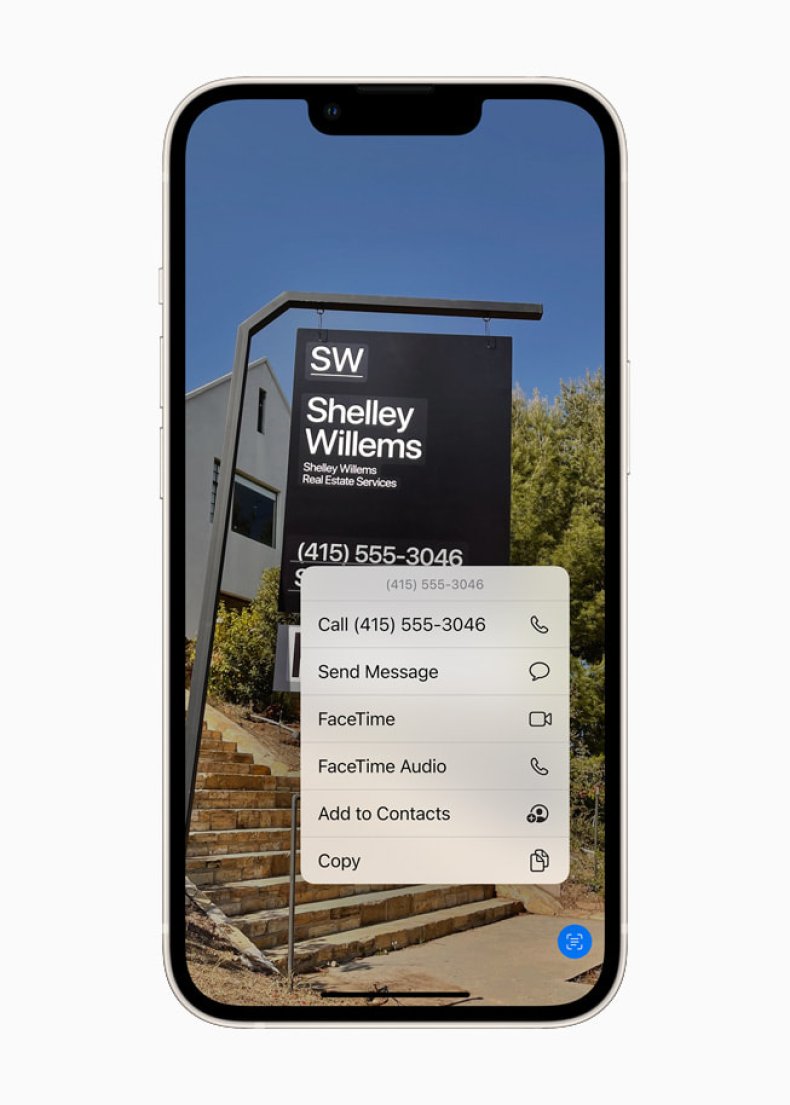 One of the most useful new additions for iOS 15 is the "Live Text" feature.
With this, Apple has introduced Optical Character Recognition (OCR) technology that enables the camera app to interpret handwriting.
In turn, this allows you to search your photo album for specific lines of text (for instance, if you took a picture of a notice board or sign), as well as to copy and paste words directly from those images.
As we noted in our round-up of the best social media reactions to iOS 15, this feature is one that consumers are particularly excited about.
After all, it could save you a great deal of time, as you can just point your camera at documents and get all the information transcribed without having to manually type it out.
Focus Mode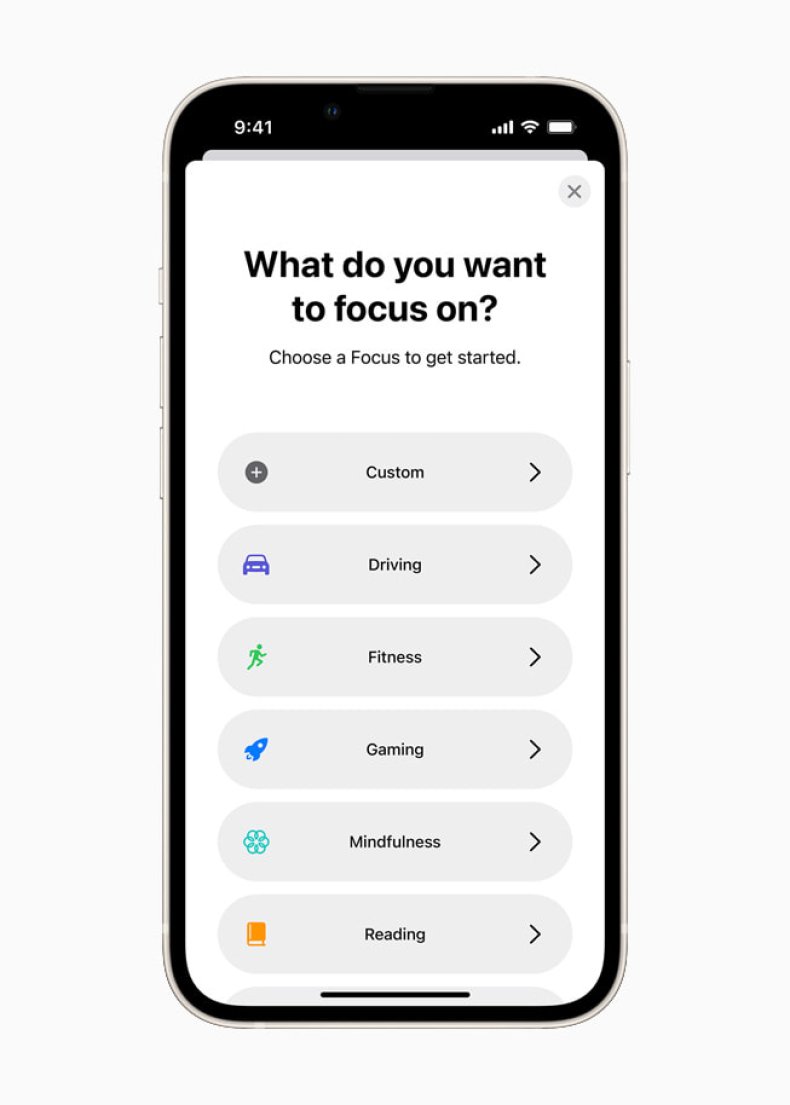 With the new Focus Mode, you can customize which notifications you receive when you are at a work and which notifications you receive in your downtime.
In a nutshell, you can use this setting to filter which apps and contacts you hear from during certain times of the day. For instance, you can create an office profile that prevents you from being distracted by anything that would lessen your productivity during working hours.
Alternatively, you can create a personal profile that blocks out anything work-related when you are unwinding with your family and friends, or a fitness profile that helps you stay in the zone when exercising.
Think of it like a "Do Not Disturb" setting (applied to every app on your phone) that can be tailored to suit your individual needs and help you maintain a healthier work-life balance.
Enhanced FaceTime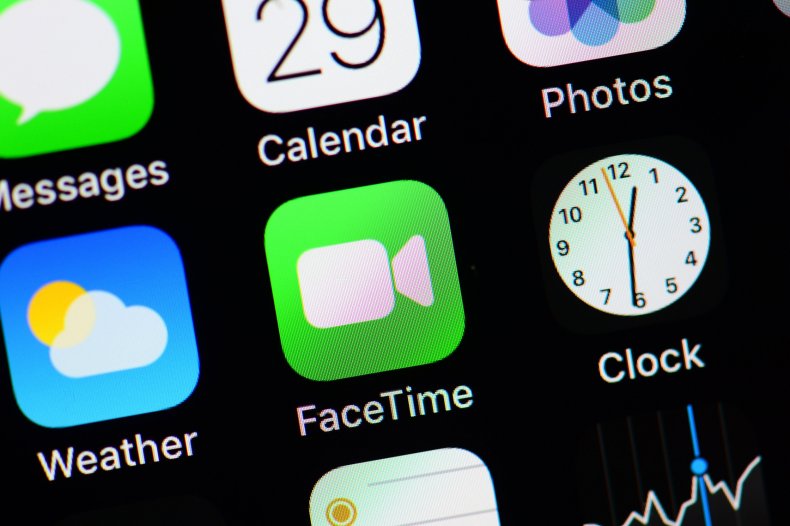 Apple's FaceTime service has been improved in several ways as part of the iOS 15 update.
For start, iPhone users are now able to schedule calls or share meeting invites with their Android and Windows contacts. This makes it easier than ever to organize meetings with people who own different devices from separate manufactures.
Meanwhile, FaceTime will also benefit from a new microphone mode that eliminates background noise, a spatial audio setting (that makes caller voices sound like they are coming from the direction in which they are positioned on screen) and a video portrait mode as well.
Finally, a screen sharing button will also be coming to FaceTime as part of iOS 15, although this feature is not currently available.
Improved Apple Maps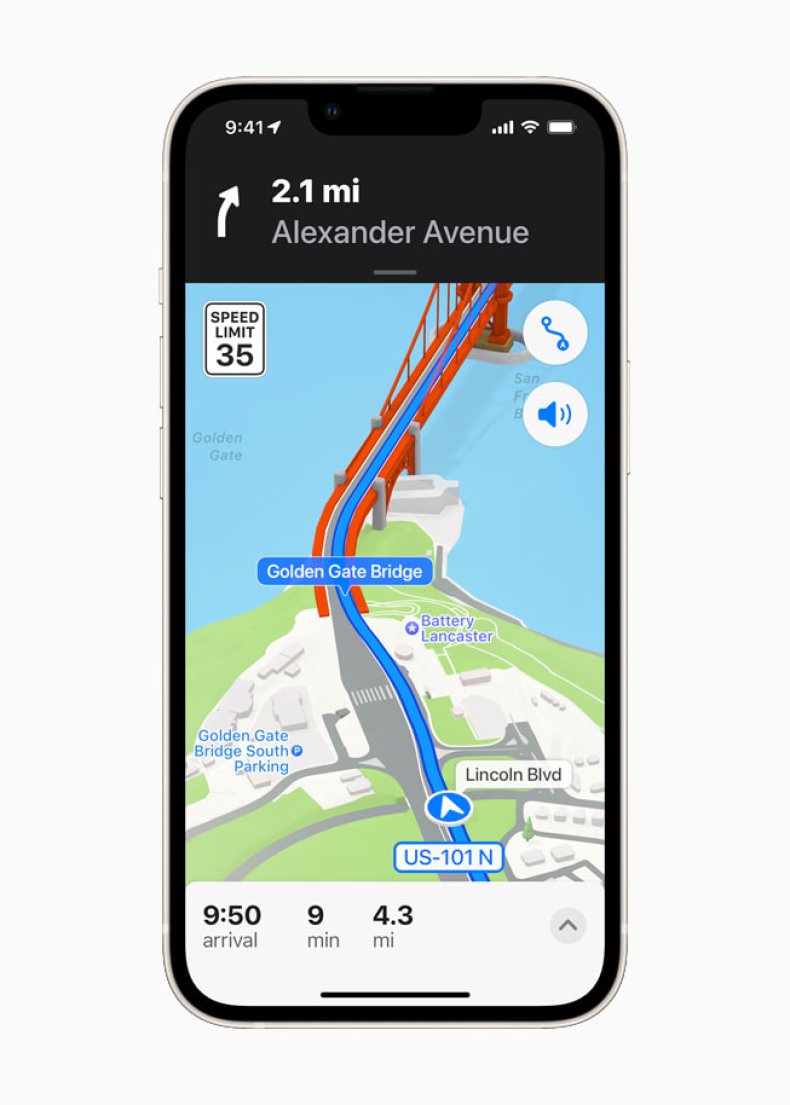 Apple's own navigation app has also received a few enhancements with iOS 15.
In general, there is an improved level of detail to the view and 3D landmarks are now included on Maps. For instance, you can look out for virtual models of famous New York points of interest, such as the Statue of Liberty, the Empire State Building, or even Apple's headquarters at Fifth Avenue.
According to Apple's website, this revised Maps application "offers unprecedented levels of detail for neighbourhoods, commercial districts, buildings, as well as custom-designed landmarks".
In addition to this, the map is now able to provide more specific turn-by-turn directions for pedestrians, while motorists will get to benefit from 3D views of complex interchanges.
The latter feature means that you will be able to more clearly discern which lane you need to be in at a junction.
Shared with You
A new "Shared with You" section has been added to apps like Photos, Safari, Apple News, Music, Apple Podcasts, and Apple TV.
Here you will be able to find all of the content (including links, videos and photos) that have been shared with you in a convenient list for future reference.
Whenever you are sent a file over a message, it will automatically be categorized under the "Shared with You" section in the most appropriate app.
So, for instance, if somebody sends you a music track, then it will be added to your "Shared with You" list in Apple Music. Meanwhile, a website link will go straight into your Safari's version of "Shared with You".
This filing system will make it considerable easier to retrieve any content that you might need at a later date.
Apple Wallet Expansion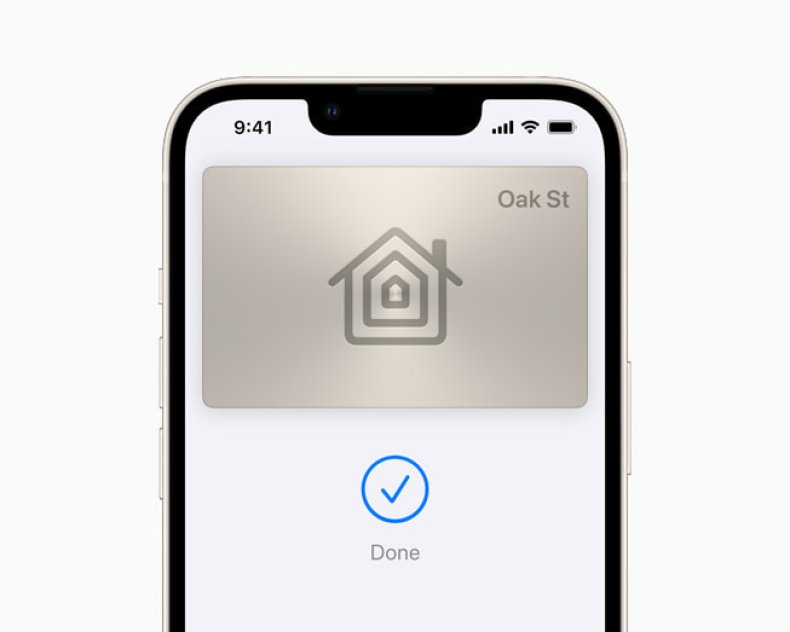 With iOS 15, the Apple Wallet has expanded. You can now use this app (which substitutes for a traditional key) to unlock even more places, like your home, a hotel room or even the office.
With the release of the iPhone 13 on the horizon, Newsweek has compiled a separate article breaking down everything you need to know about Apple's latest device.