Apple's iOS Update 8.0.1 Renders iPhones Useless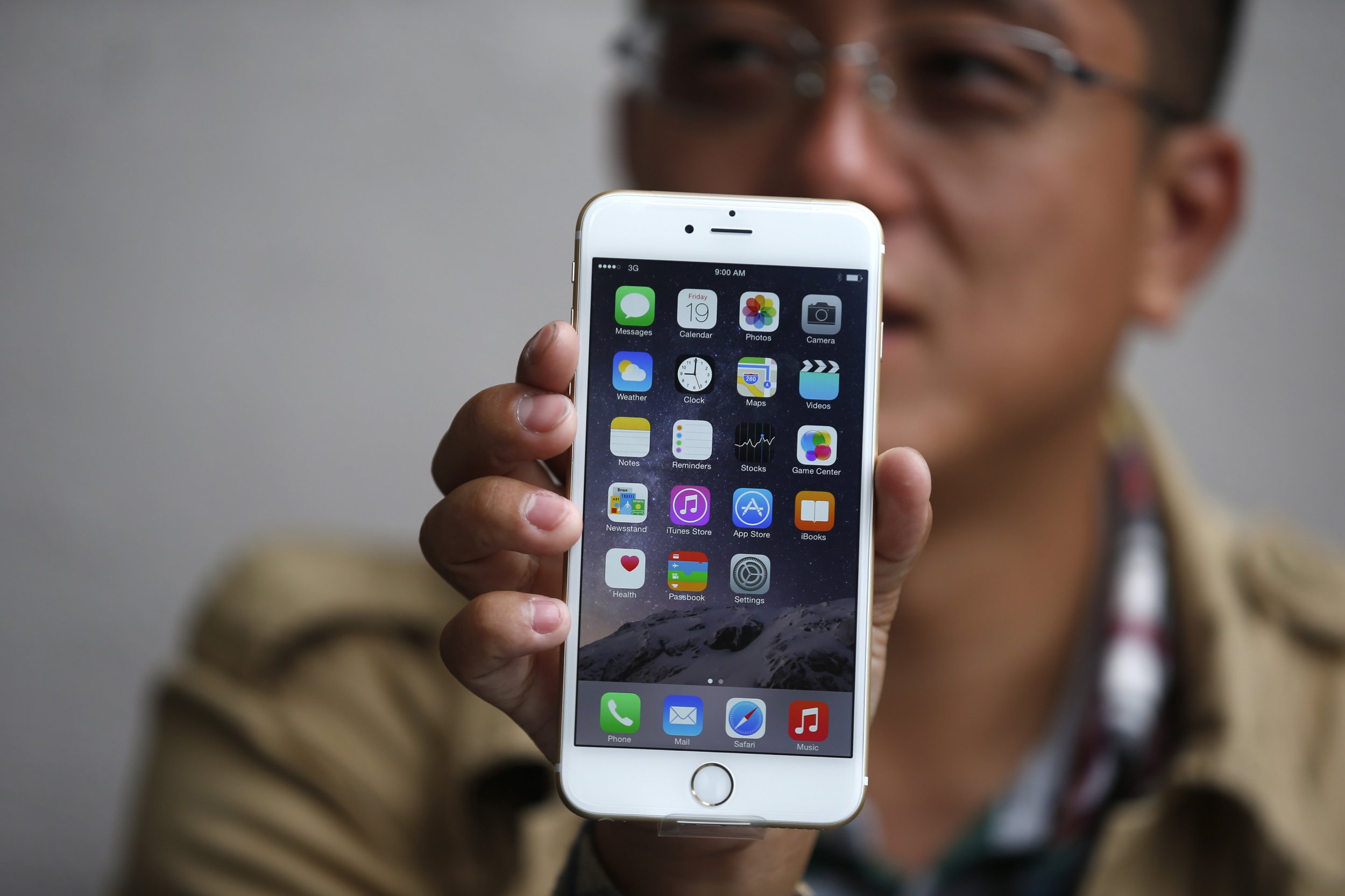 Apple giveth and Apple taketh away.
One week after Apple rolled out iOS 8 (its newest operating system), it released iOS 8.0.1—an update with some bug fixes. But as soon as the update was introduced Wednesday afternoon, customers began complaining that it was ruining their cellular reception and breaking features such as the Touch ID fingerprint reader.
The 8.0.1 operating system was meant to fix multiple problems users experienced with iOS 8, including bugs that delayed the launch of HealthKit apps, problems accessing third-party keyboards, problems with the reliability of Reachability (the iPhone 6 and iPhone 6 Plus one-handed feature), the unexpected use of data when receiving messages and more.
Apple has pulled the update, so users are no longer able to download iOS 8.0.1. Now the best update available is downgrading back to iOS 8.
Update (September 26, 10:25 a.m. ET): Apple has released iOS 8.0.2 after pulling iOS 8.0.1 due to technical problems, and 8.0.2 promises to fix the same glitches 8.0.1 promised to fix. It remains unclear what went wrong with iOS 8.0.1's release.