IoT Technology Helps In-Store Retail Prepare for the Holiday Shopping Season
Retailers are looking to deliver on the promise of true omnichannel shopping.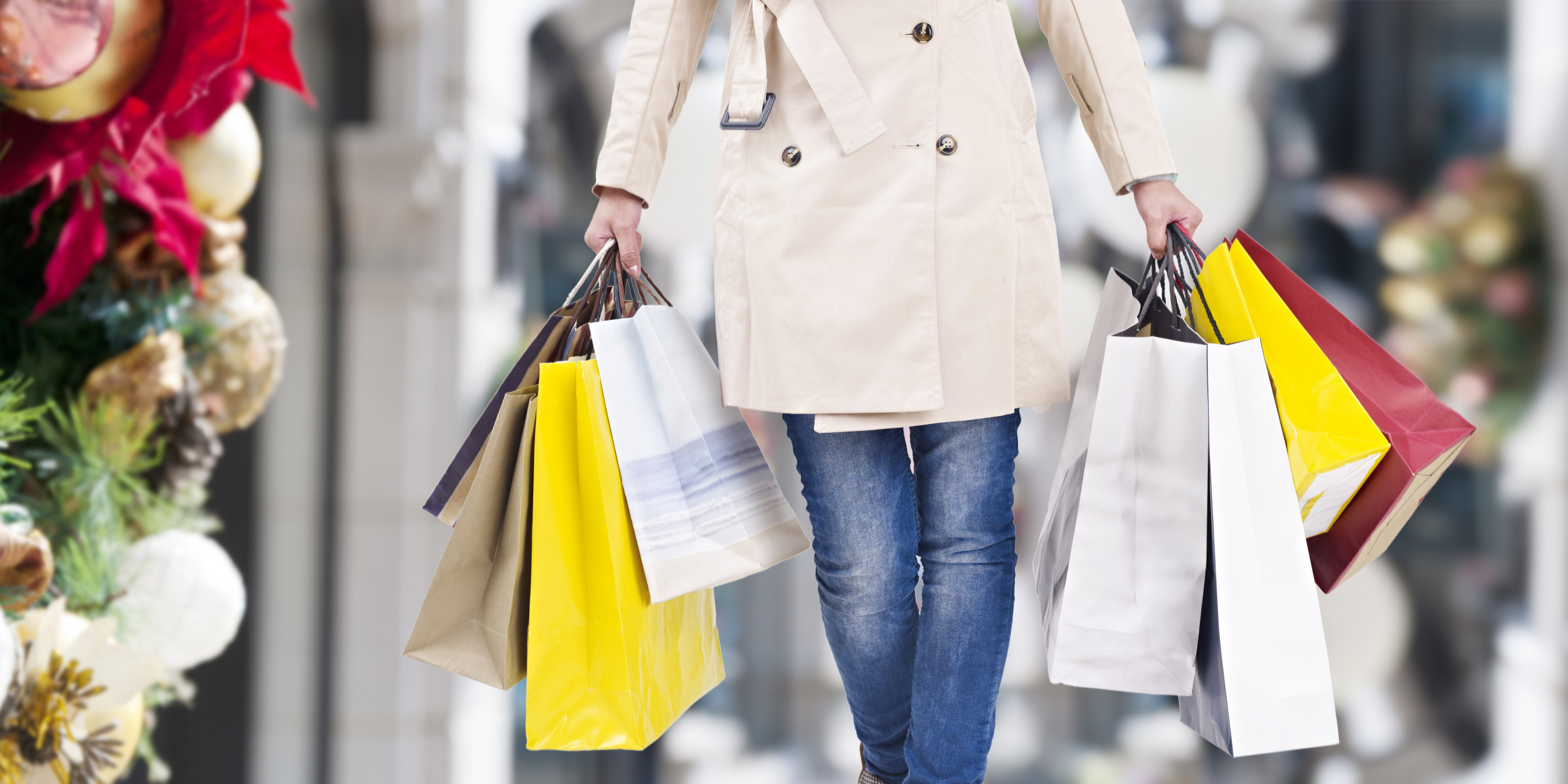 Are retailers ready to capitalize on the in-store holiday shopping rush?
With COVID-19 restrictions easing and customer comfort levels rising, more consumers will return to in-store shopping. Many big box stores are beginning to see a decline in online shoppers — Reuters reported that Walmart's online growth slowed from 37% in the first quarter of 2021 to 6%. And, given ongoing, industrywide supply chain challenges, retailers warn consumers to start their holiday shopping even earlier this year.
Before the pandemic, retail was experiencing changes with the advent of e-commerce. This movement, and the subsequent shift in consumer shopping behaviors, quickly led retailers to adopt a similar, more digitally-enabled style — less in-store, more online and mobile. This has only accelerated.
What resulted was a shift in the allocation of resources as retailers scrambled to build the best online and mobile shopping experience possible to win over consumers. For many retailers, it was pastures new with this digital shift, changing everything from how inventory is handled to where orders are fulfilled and how goods are delivered.
Fast forward to today: Retailers are looking to deliver on the promise of true omnichannel shopping. This means retailers need to capitalize on the return of consumers and elevate the value of the physical, in-person buying experience while ensuring visibility across the entire operation to guarantee there are no poor commerce experiences at any touchpoint.
One way to achieve that is through the Internet of Things (IoT), connected sensors and communication services to do so. Here are some of the specific ways you can leverage this technology:
Experience Products Without Disruption, While Preventing Theft
Digital technologies have done a lot to enhance the online and mobile shopping experience but, for many, nothing can surpass the experience of physically touching or feeling an item before they buy it, or putting it through its paces in a use case (a cellphone or tablet, for example). Too often, however, in efforts to prevent theft, the experience is hindered as products are locked behind cabinets, stored behind counters or draped in wires, locks and bulky cases. During busy shopping seasons when product visibility can be a challenge, this is a heightened concern for retailers that risk missing the sales.
You can use wireless sensors to forgo these measures and invite shoppers to experience the device as it was intended. These sensors protect merchandise from theft and are programmed within alarm zones to alert the retailer if a device is at risk of being stolen. Furthermore, these sensors provide added merchandising value by also measuring how consumers interact with the product and keeping associates updated on the product's activity. Is there an opportunity for a conversation? Could the shopper be looking for accessories or auxiliary items? Is there a chance to shift the shopper's attention to another product that better meets their needs?
Keep Shelves Stocked in Real Time
During the holiday shopping season, it is common for select items to experience an uptick in sales or be especially in demand. During a busy shopping period, every time a shelf is empty or stocked incorrectly, a retailer could be losing a sale. Many times these are expensive and desirable items, compounding the problem for retailers looking to turn a profit. This is true for items that shoppers are specifically seeking out (they will go to a competing retailer if the item is not on the shelf) and for items that check a box for shoppers looking to fulfill a gifting need.
Using sensors on shelves, retailers can get instantaneous and accurate information about the status of items. These sensors are small and use little power, which makes them simple to deploy, set up and maintain. That means storefronts of all shapes and sizes can benefit from the visibility they provide — and can scale with an individual retailers' operation. Not only does this information mean that retailers are always informed about what inventory or SKUs are needed on what shelves, but it also provides data that can be used to optimize stocking in the future.
Empower Associates to Provide Consultative Experiences
Things move quickly in retail environments, and that's especially true during peak shopping seasons. Time that associates spend looking for merchandise in the back of the shop or otherwise unable to assist a customer in need is time they could be spending capitalizing on sales.
Using IoT technologies and connected access keys, associates are not only empowered to serve customers by getting them the products they need quickly, but data is also captured that communicates critical information back into the system. As a result, retailers have the ability to measure and manage deployment of sales professionals as appropriate, meaning each associate's potential is maximized. For example, using sensors, retailers can create "zones" on the floor where access keys function and capture engagement information about that particular product line or offering. This information can then be viewed from a central location to make changes or optimize future engagements. It also eliminates downtime that happens when associates don't know where they should be or don't have access to certain products on the floor.
The Future is Bright
In conversations I have with customers, solution providers and retailers of all sizes, it's clear we're only scratching the surface of the potential that IoT technology can have within a physical retail (and omnichannel) environment.
Thanks to the low-power, wireless and small form factor of the IoT technologies we have today, we're already seeing that shopping experiences can be connected, secure and data-driven without the hindrance of wires or cables. They offer a unique opportunity to retailers that are looking to scale operations during this transitional period within the industry.
It is exciting to think about where we can take our industry and innovations next.