Iowa Father Left Maggot-infested Baby Son to Die Alone in Hot Apartment for Nine Days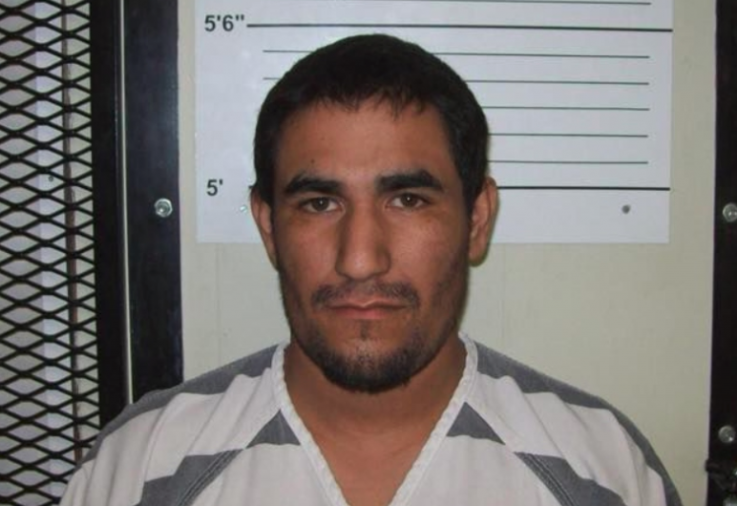 An Iowa father faces life in prison after leaving his infant son to die covered in maggots. The child was kept behind the closed door of a bedroom in the same apartment where the man raised another kid.
Zachary Koehn, 29, was sentenced to life in prison without parole Tuesday after he was convicted of first-degree murder and child endangerment causing death. The sentence was mandatory for his murder charge, The Waterloo-Cedar Falls reported.
Sterling Koehn died in August 2017 after he was left alone for at least nine days, The Des Moines Register reported. With the windows closed, the bedroom became a hot breeding ground for flies, whose eggs hatched maggots while the small baby was still alive. Feces in his unchanged diaper irritated and ultimately ruptured his skin, allowing E.coli bacteria to enter his body.
Malnutrition, dehydration and infection killed Sterling, whose weight plummeted to less than seven pounds during his ordeal—a fraction above his birth weight.
Meanwhile in the Alta Vista apartment, Sterling's parents looked after their two-year-old daughter. The baby's mother, Cheyanne Harris, is awaiting trial for first-degree murder and child endangerment.
"He died of diaper rash. That's right, diaper rash," assistant Iowa attorney general Coleman McAllister told jurors during Zachary Koehn's trial, The Waterloo-Cedar Falls Courier previously reported. Koehn "directly caused Sterling's death," McAllister said.
At trial, the defense argued the death was a tragedy, not a crime. Koehn told the court he didn't like changing diapers because of the smell, The Courier reported. He sometimes fed the child, but didn't realize his baby was suffering, he said. Harris looked after Sterling most of the time because his work driving trucks got in the way, Koehn claimed.
But assistant Iowa attorney general Denise Timmins disagreed. "Every action the defendant chose to do in that apartment that did not involve caring for [Sterling] was a choice, an act, which lead to [Sterling's] death," she said during a motion challenging a new trial request. "Choosing to let your child slowly die a painful death is no less unlawful than beating your child's head against a wall until the child dies."
Intense publicity surrounding the trial forced its move from Chickasaw County to Henry County. Harris is set to be tried from January 29 in Le Mars.
Legal filings suggest her attorneys may argue diminished capacity or intoxication defenses, The Courier reported. She may have been suffering from post-partum depression, according to a psychologist that testified at Koehn's trial.