Republican Iowa Lawmaker Proposes Decriminalizing Psychedelics for Medicinal Use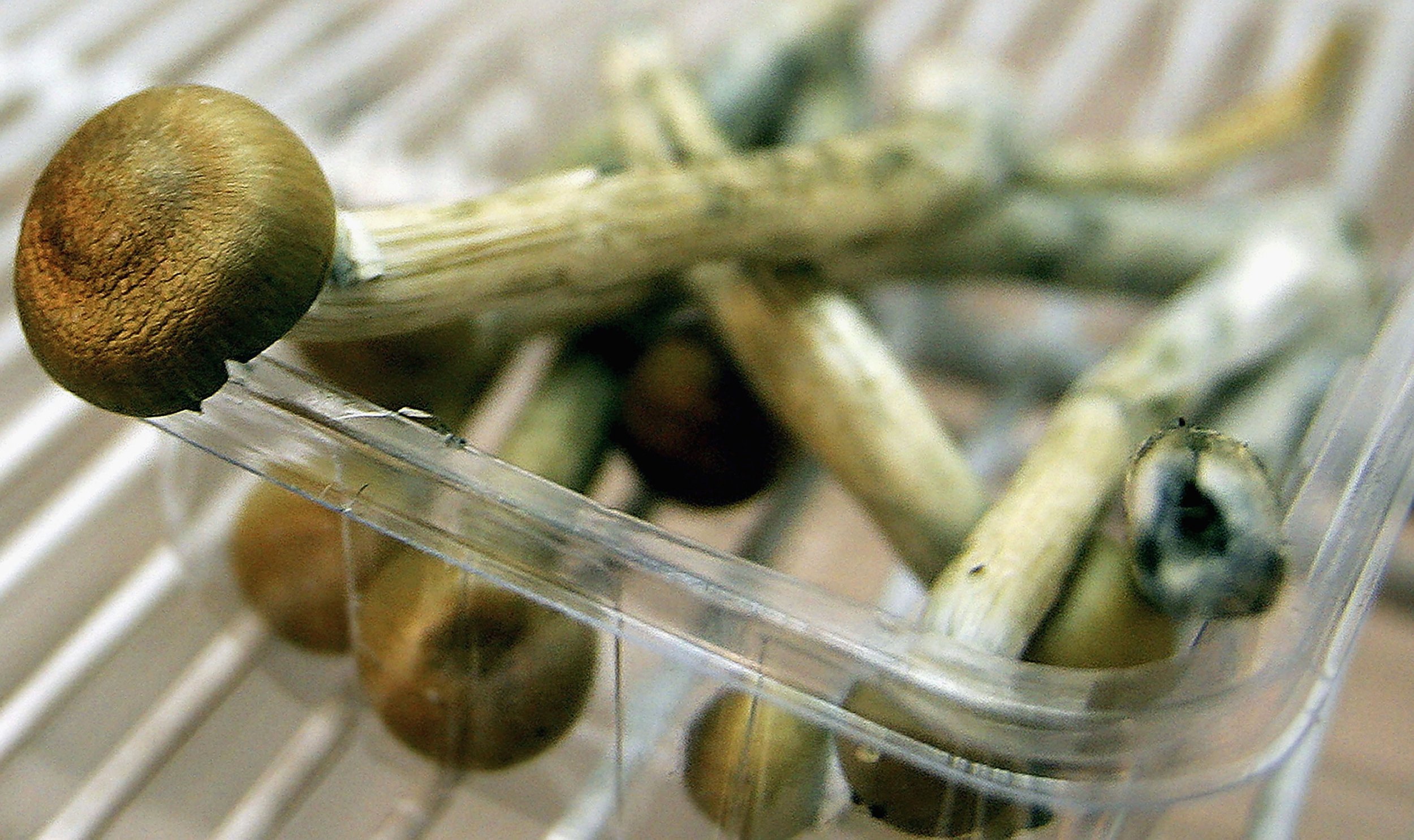 An Iowa Republican has proposed decriminalizing psychedelic drugs for medicinal use, according to the Des Moines Register.
State representative Jeff Shipley has filed a set of bills to improve medical accessibility to drugs that are currently illegal.
"I'm doing what I told people I was going to do," Shipley told the paper. "The voters in my district, they're going to give me a high-five."
He has offered legislation that would change the classification of ibogaine, psilocybin and MDMA and permit them to be used medically.
"When I was kind of daydreaming on like, 'Why do I even want to be in the Legislature, why do I want to be a part of the office?' It was this issue," he said.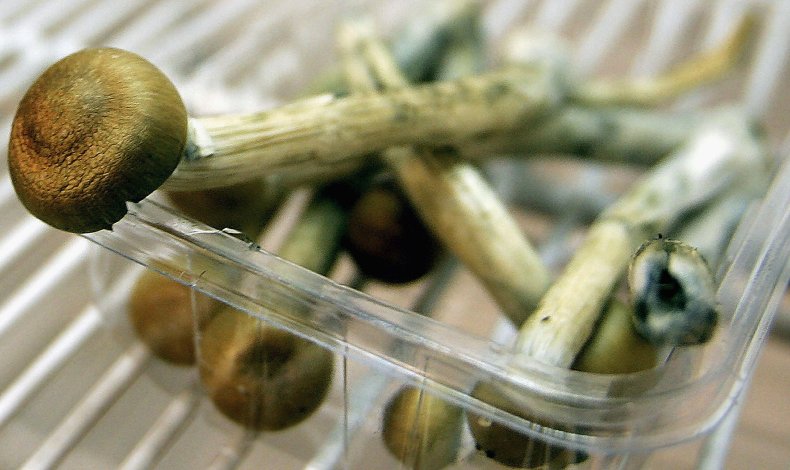 In December, Oregon's secretary of state approved the language for a ballot proposal seeking to legalize mushroom use among licensed therapists and reduce punishment for possession.
"The intent of the 2020 Psilocybin Service Initiative of Oregon is to advance a breakthrough therapeutic model currently being perfected in research settings at top universities around the world," Tom and Sheri Eckert, who wrote the initiative, told Fortune. The proposal must gain more than 117,500 signatures to get onto the ballot in 2020.
Research has shown that mushrooms can ameliorate depression and anxiety in cancer patients. Last year, Researchers from Johns Hopkins University recommended the reclassification of psilocybin to allow it to be used medically.
"We want to initiate the conversation now as to how to classify psilocybin to facilitate its path to the clinic and minimize logistical hurdles in the future," Matthew W. Johnson, a professor from the university, said.
Last year, the Food and Drug Administration approved a drug trial to use psilocybin on treatment resistant depression.
A decriminalization effort is also underway in Denver. Earlier this month, officials said that a ballot proposal to decriminalize mushrooms would be decided by voters.
The proposal met some resistance.
"Denver is quickly becoming the illicit drug capitol of the world," Jeff Hunt, director of the conservative think tank Centennial Institute told Reuters. "High potency pot, proposed needle injection sites, and now an effort to decriminalize mushrooms."
Advocates see a shifting tide in discussion about psychedelics. "We're in the middle of the psychedelic renaissance. I think it's becoming more common because the results—at least the initial results from these studies—are so powerful and they kind of came out of left field," Kevin Matthews, of Denver of Psilocybin, told Vice.
A 2013 study from the National Center for Biotechnology Information said that an estimated 32 million people in the U.S. had used a psychedelic in their lifetime. Some 21 million of these individuals had taken psilocybin, while 23 million had used LSD.