Iowa Man Accused of Building IED While at Sushi Restaurant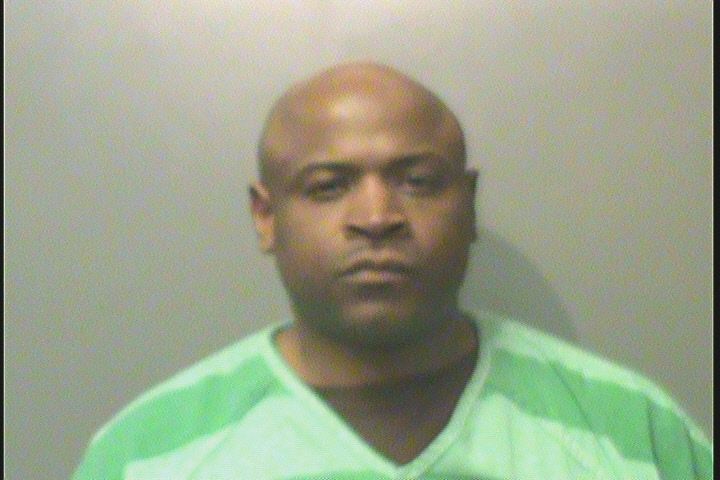 An Iowa man was arrested on Tuesday and accused of building an improvised explosive device at a Des Moines, Iowa, sushi restaurant.
Ivory Lee Washington, 40, reportedly called the Des Moines Police Department around 6:40 p.m. and claimed he had made an IED while sitting at the restaurant, WHO-TV reported. Sgt. Paul Parizek said Des Moines Police officers were dispatched to Akebono 515 in the 200th block of 10th Street after receiving the call.
Police called in the bomb squad and arrested Washington without incident, according to WHO-TV. Authorities also confirmed that the explosive device was legitimate but did not reveal why the 40-year-old built it.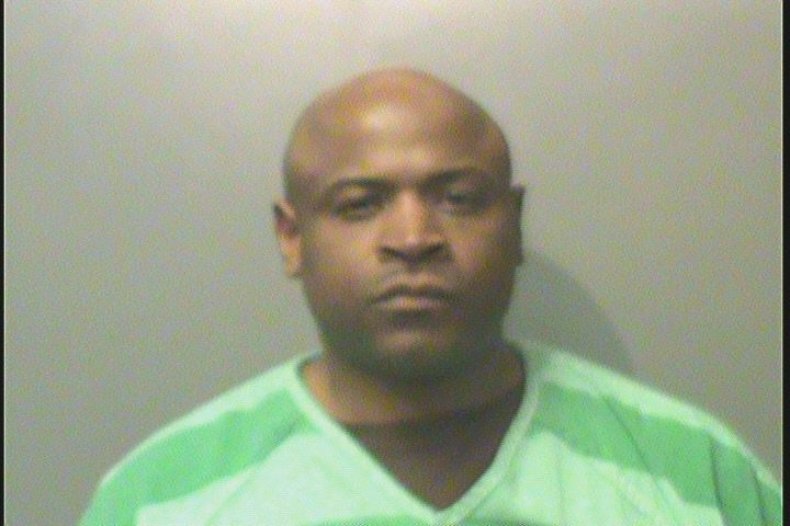 Washington was charged with possession of explosive or incendiary material with intent. He was being held on a $25,000 cash bond at Polk County Jail, according to jail records. It was unclear if Washington had an attorney.
A class C felony charge of possession of explosive or incendiary material with intent can be punishable by a 10 year prison sentence.
An improvised explosive device, also known as an IED, is a homemade bomb made from military or nonmilitary parts that is typically used by insurgents or non state actors against military forces. IEDs have been used by insurgents during the Iraq War and the Afghanistan War.
In November, three U.S. service members were killed and another three were injured by an IED in Afghanistan, the MilitaryTimes reported.
Officials with the NATO mission in Afghanistan said that the attack occurred near the city of Ghazni, in the eastern Afghan province of the same name. An American contractor was also wounded during the detonation. The injured were evacuated and given medical care.
At least 13 U.S. military members were killed and at least 110 were wounded in Afghanistan in 2018, according to the Defense Casualty Analysis System in November. Other NATO allies that have troops in the country have also had to deal with IEDs used by insurgents.
Iowa Man Accused of Building IED While at Sushi Restaurant | U.S.