Iowa Restaurant Refuses to Book Republican Midterms Election Night Party, Not 'the Right Fit'
A restaurant owner in Waterloo, Iowa, refused to book a space for a Republican election night celebration. The owner of the downtown brewery and restaurant claimed that it was not "the right fit" for the party.
LeaAnn Saul, the treasurer of the Black Hawk County GOP, attempted to book a space at SingleSpeed for 75 people on the election night but was denied by owner Dave Morgan. Saul told The Waterloo-Cedar Falls Courier that the restaurant was her first choice.
"It's a great location, a great venue. Republicans love to go there just like anyone else," she said.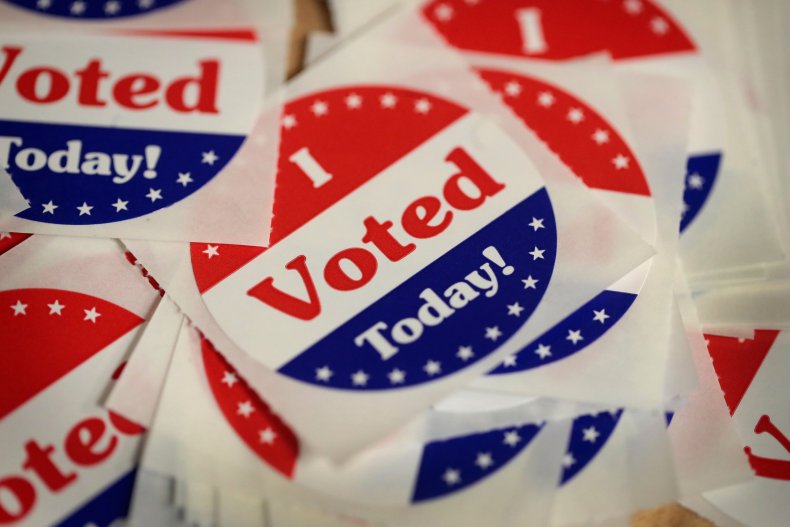 However, in an email to Saul, Morgan said that he felt it "would be best to guide you in a different direction" since the restaurant's "core beliefs rest a bit left of what we feel would be appropriate for such an event."
Saul reportedly emailed Morgan back expressing her disappointment that right-leaning patrons may not be welcomed at SingleSpeed.
"Hosting an official election celebration for a party that currently stands and fights against many of our beliefs, does not ring true to me," Morgan replied, according to the Des Moines Register.
Saul told the Waterloo-Cedar Falls Courier that she was perplexed that Morgan allowed events to be hosted for Republican candidates but refused to host an election night party. Morgan said he felt the candidate events had less visibility than election night parties.
"We respect his right to refuse—it was just surprising," Saul said.
Morgan told KCRG that Republicans are always welcomed at his restaurant but said he did not want to play politics on November 6.
"That night we did not envision our taproom being a single color," he told the station. "We did not want to see it be red, we did not want to see it be blue. We want our taproom filled with all kinds of people."
Instead, SingleSpeed will host a bipartisan watch party on election night, KCRG reported.
Black Hawk County Republicans, who said they were not calling for a boycott of the restaurant, will host their watch party at the Clarion in Cedar Falls, Iowa, instead.