DACA 'Dreamer' Murdered in Mexico Three Weeks After he Was Sent Back by ICE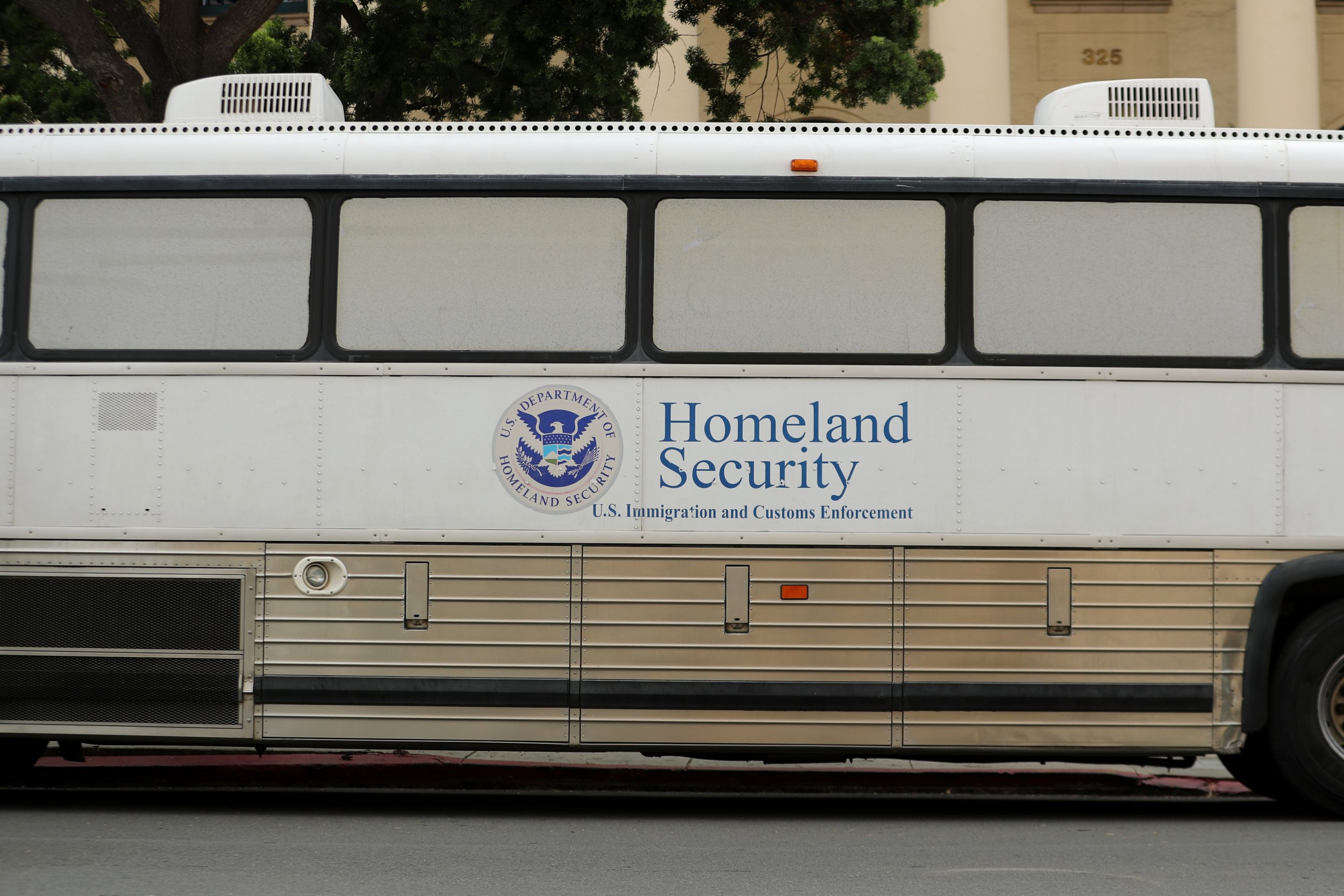 A DACA recepient who arrived in the U.S. at the age of three but lost his status after two misdemeanour convictions, was killed less than a month after being taken back to Mexico by ICE.
Manuel Antonio Cano-Pacheco, 19, a high school student from Des Moines, Iowa, was escorted to Mexico by ICE officials in late May under a "voluntary departure", reported the Des Moines Register. Around three weeks into his stay in Zacatecas, a state notorious for its gang violence, Cano-Pacheco was murdered while going out to a restaurant for food.
"He was in the wrong place at the wrong time," his friend Juan Verduzco said.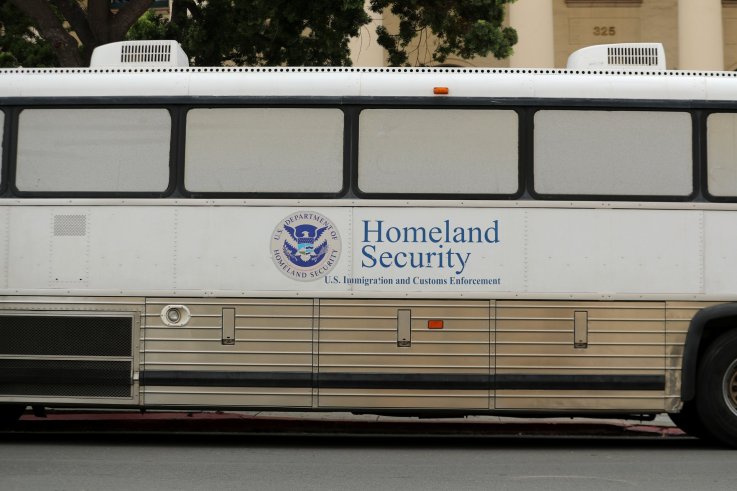 Cano-Pacheco was granted the right to remain in America under the Deferred Action for Childhood Arrivals program, commonly known as DREAMERS, initiated by the Obama administration. Last fall, Cano-Pacheco was stopped by police for speeding and received two misdemeanor drug convictions, which resulted in a federal immigration judge terminating his DACA status.
In a statement, ICE said that Cano-Pacheco was not, technically, deported, but rather escorted to Mexico by deportation agents. Although the two process sounds similar, a "voluntary" departure does not entail the additional penalties that come with a deportation.
According to ICE public affairs officer Shawn Neudauer, Cano-Pacheco was arrested by immigration authorities in April 2017 at the Polk County Jail in Iowa after he was convicted on a misdemeanor drug charge. "At this same time, Cano-Pacheco was also convicted on a separate misdemeanor charge in Polk County," Neudauer said in a statement.
"ICE issued Cano-Pacheco a notice to appear before a federal immigration judge. Based on his criminal convictions, his DACA status was terminated, making him amenable to deportation. After posting an immigration bond, he was released from ICE custody pending an immigration court hearing."
Neudauer went on to say that Cano-Pacheco was convicted of two further misdemeanors while he was awaiting the hearing. On April 10, he said, the student requested voluntary departure, which was granted by a federal immigration judge and he returned to Mexico two weeks later.
Verduzco told the Des Moines Register that Cano-Pacheco had "really bad depression" and started drinking after his father was sent to jail for drug-related offences more than two years ago. "Things were going downhill. I didn't know what to do about it," he said. "I kind of don't believe it still… It still hasn't hit me... I don't understand."
In September, President Donald Trump ended DACA and asked Congress to present a replacement program to cover the 800,000 people affected in America. However, efforts to do so have been delayed as lawmakers fight over various solutions.
DACA 'Dreamer' Murdered in Mexico Three Weeks After he Was Sent Back by ICE | U.S.