iPad Explodes in Apple Store Injuring 3 People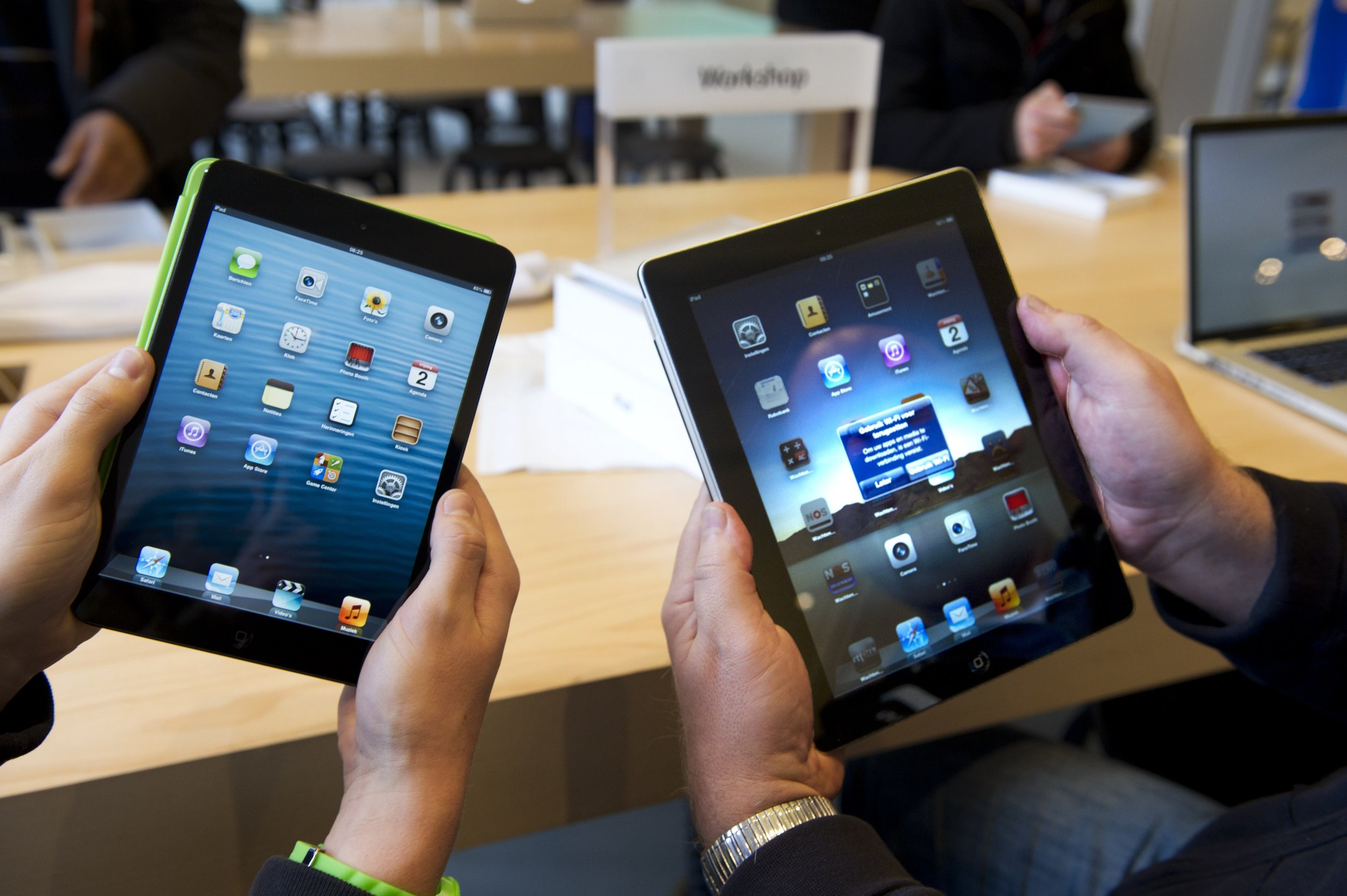 Three people have been treated for minor injuries after an iPad exploded in an Apple store in Amsterdam, forcing terrified shoppers to evacuate.
The accident happened in Leidseplein, at the center of the Dutch capital. The three injured people were all staff members, and are believed to have inhaled vapors released when the iPad's battery caught fire, the BBC reported.
Firefighters were called to the scene to put out the fire and ensure that no dangerous fumes remained in the building. The store has now been reopened and the three employees treated for breathing problems, the city fire brigade said on Twitter.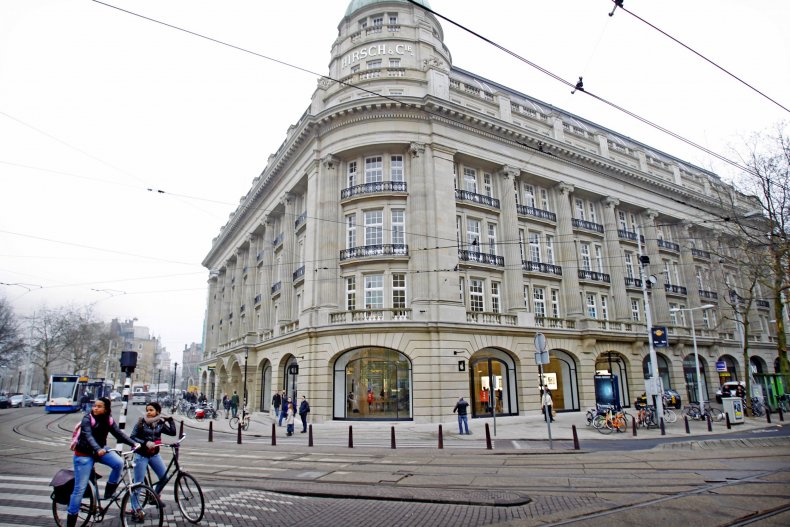 The NH radio station said that workers had immediately put the burning iPad into a fire bucket full of sand. Though this stopped the fire, it did nothing to prevent the fumes being released into the store.
Apple and most other mobile companies use rechargeable lithium-ion batteries in their devices. Such batteries hold a high amount of energy despite their small size, making them attractive for use in modern devices. However, lithium-ion batteries can explode if a thin protective polypropylene layer is broken, allowing electrodes to touch. Fires can also be caused by an overheated flammable electrolyte, according to Gizmodo.
Apple has had various issues with its batteries, though explosions and fires are not common. The company was recently forced to apologize for intentionally throttling performance on older iPhones whose batteries were aging, and in response dropped the cost of a replacement battery from $79 to $29. The company has also had trouble with Macbooks, the batteries of some newer models tending to expand due to a fault. Apple has offered to replace affected components for free.
Apple Insider has suggested that a string of recent iPhone explosions may be down to the discount, with more people replacing batteries and thus increasing the chance of such incidents. However, Apple news site 9to5Mac suggested that the Amsterdam iPad fire was likely not part of this trend, advising readers to use Apple stores to replace any batteries rather than doing so manually.
In January, iPhones exploded at stores in Spain and Switzerland. In the Spanish incident, an Apple store in Valencia was evacuated as a whole floor was choked with smoke, though no one was injured. But the day before in Zurich, one employee suffered burns when another phone caught fire as he worked to replace the battery. Another six people received medical attention for smoke inhalation.