iPhone 14 Pro Review: Everyone Is a Professional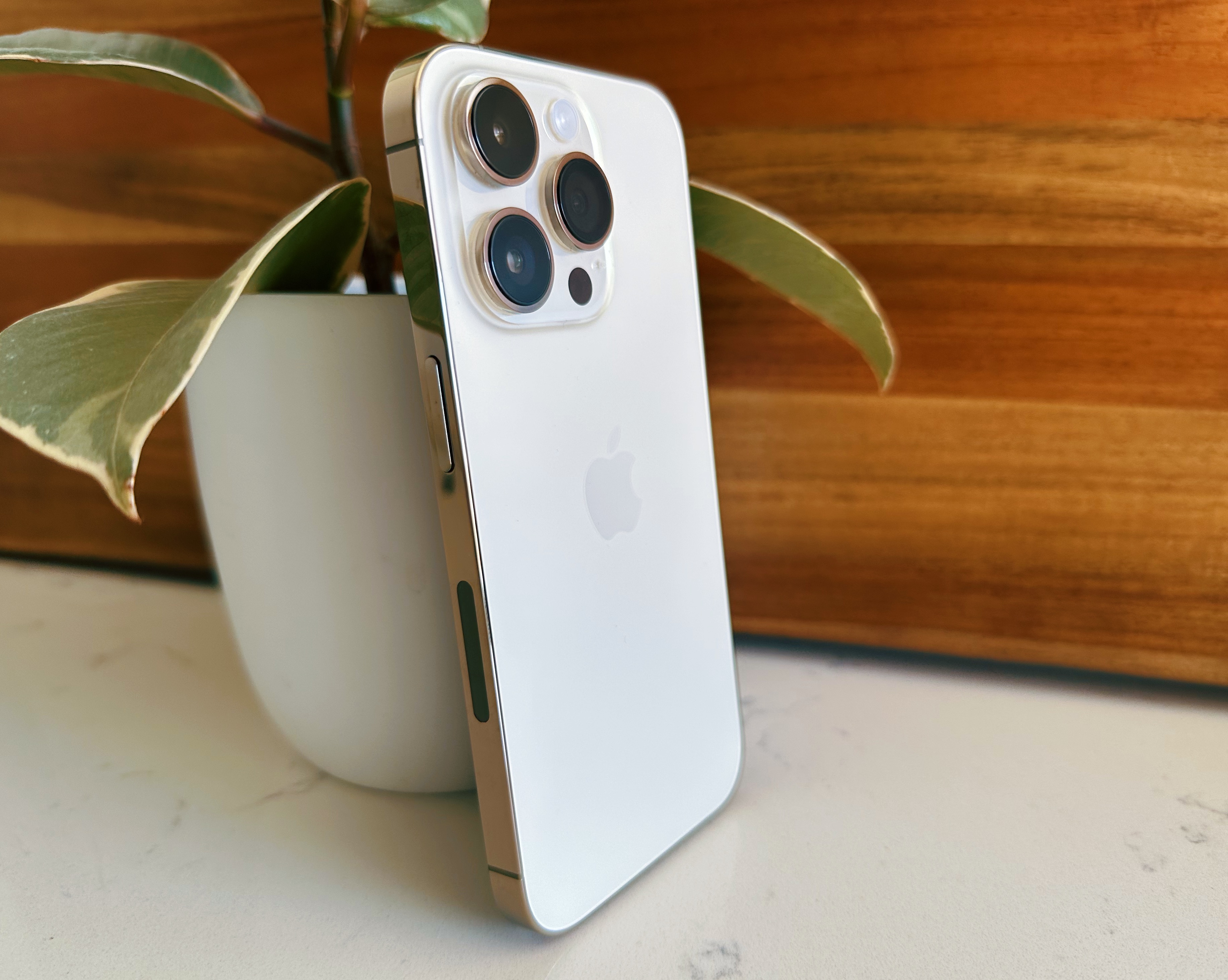 There was a time when the camera system on an iPhone Pro was what defined its "pro-ness," or professional designation. The people who needed the best pictures possible from their phone opted for the Pro, while others could get a regular iPhone to save some money, knowing there were fewer differences between their features. Starting with the iPhone 14 Pro, however, the separation between Pro and non-Pro models extends far beyond the camera.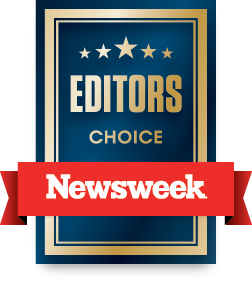 Is there a scenario for which a highly skilled professional needs the always-on display to do their job? Maybe, but I can't think of one. It's simply a neat feature that might make parts of daily life more enjoyable for most people. The same thing goes for the Dynamic Island, which is the new notch at the top of the screen that corrals system alerts into a playful area.
After spending some time with the iPhone 14 Pro, I discovered Apple could have called it the iPhone 14 Most Fun. The Pro phone has always been the best, but now it's also the most interesting one to use. Everyone is now a pro if they want to be.
TL;DR
Pros:
New main camera has several aspects to improve all kinds of photography
Always-on display is delightful
Satellite connectivity provides peace of mind
Cons:
Bland color choices on Pro models
Its eSIM-only ability could be a growing pain for some people
Buy at Best Buy.
The 14 Pro's Standout Features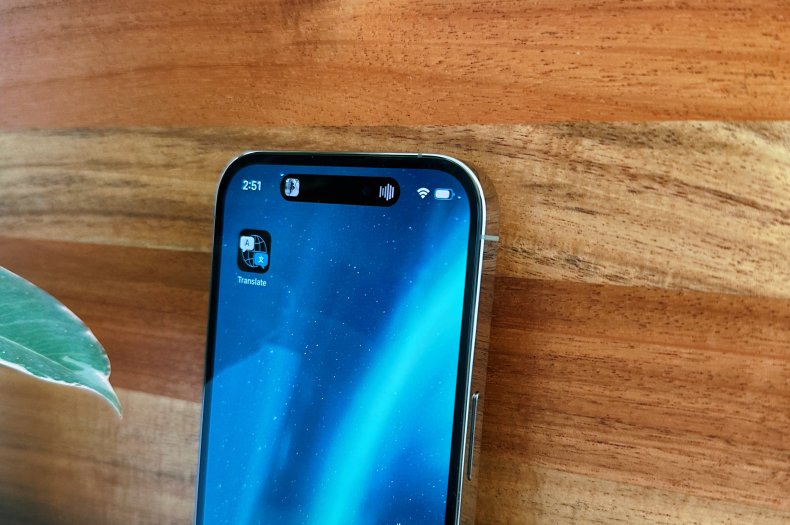 There are plenty of reviews that focus on all the things the phone can do, academically speaking. Instead of touching on every detail, I think it's worth discussing the things I've noticed in day-to-day use. What features break through the hype and which ones don't? Let's start with the highlights.
The Dynamic Island has been handy from day one, with things like showing the lock icon and providing quick access to audio playing.
The Dynamic Island area constantly shows a lock (or open lock) symbol on the lock screen to indicate its secure state. As minor as this might seem, it's those kinds of details that provide helpful data. More impactful is when the audio playing on the phone is shown in that space.
I was listening to a Padres baseball game through the Major League Baseball (MLB) app and as I exited the app, its icon and waveform popped up to the top. It followed me as I browsed other apps. If I long pressed the Dynamic Island, it gave me quick controls to pause or skip. If I tapped the area, it brought me back to the MLB app. The same is true for Apple Music or Spotify while you're streaming songs.
More apps will be able to incorporate themselves into the Dynamic Island after iOS 16.1 is released. The ability to see system alerts displayed in a consistent way has already been great, but I think future uses could make it a multitasking powerhouse.
The extra levels of brightness were noticeable and really helpful.
General brightness levels are higher on the iPhone 14 Pro compared with the regular iPhone 14 (and past iPhones). HDR brightness has also increased, and there's even a very high 2,000 nits of brightness level listed that's possible outdoors. Not only did I notice the brighter screen throughout the day, but it really seemed to provide a nice quality of life upgrade where I hadn't known I wanted one. Conversely, I didn't notice the phone dimming itself as quickly as a result of internal heat, the way the 13 Pro seemed to do very fast when outdoors in direct sun.
Thanks to the new 48 megapixel main camera, there is a new 2x zoom in the Camera app.
On the iPhone 13 Pro, the 1x zoom was sometimes too far from the subject and 3x was too close, so I've really been liking the option to shoot photos natively in between those two settings. On the 14 Pro, Apple zooms in on the middle of the 48 megapixels and crops it to produce a more up-close 12 MP image. Is that a digital zoom or an analog one, since the company isn't artificially adding in pixels like digital zoom typically does? The answer will depend on whom you ask. Either way, the result is more zoom options with better quality pictures.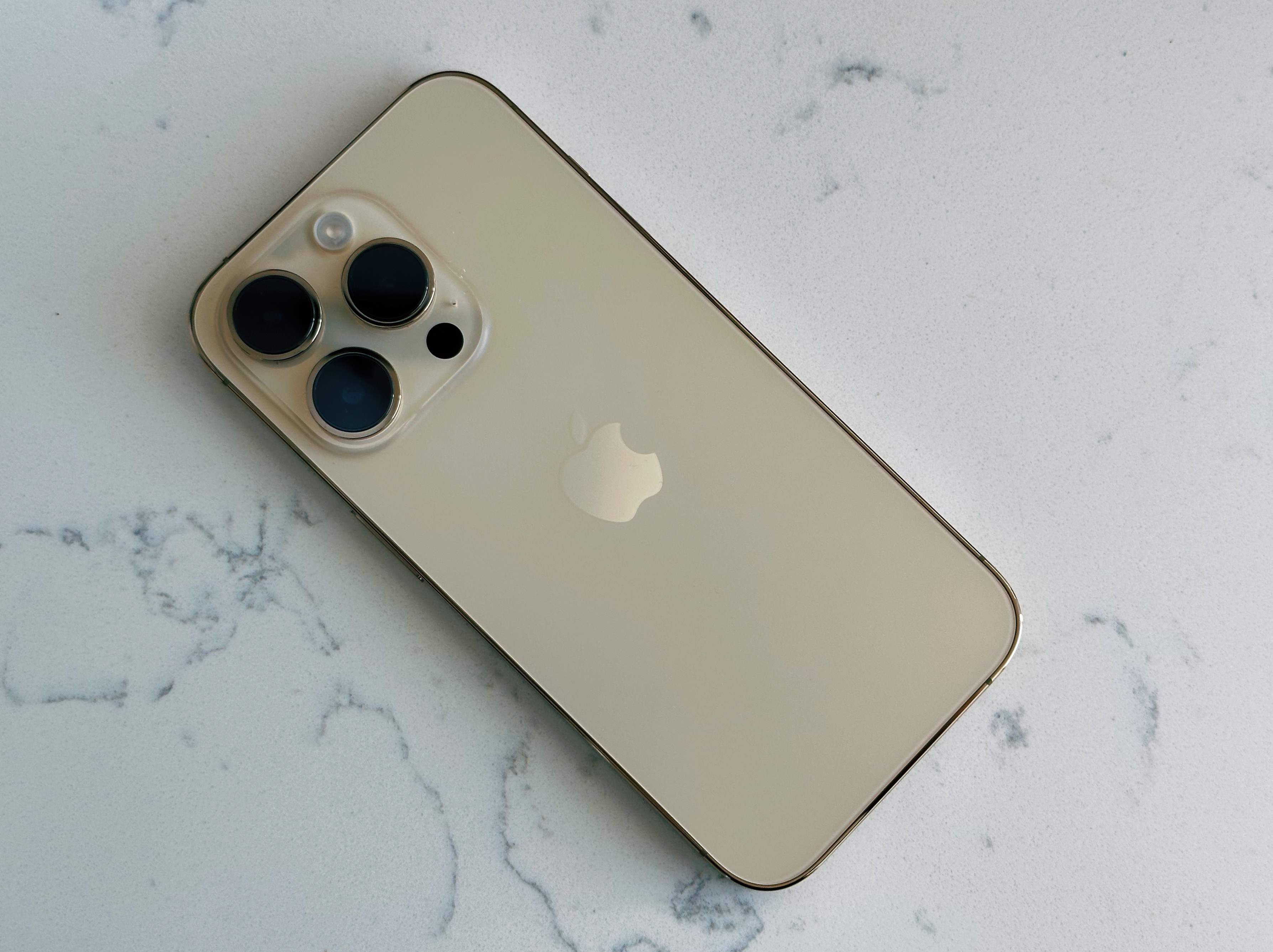 Random snapshots I took throughout the day seemed only a bit better over the iPhone 13 Pro's. Other pictures I took at dust or in bad lighting situations were noticeably better. All-in-all, I do think this new 14 Pro camera system has elevated most types of images.
The full-screen always-on display has been weird and wonderful.
Instead of only lighting up a few pixels of the always-on display to show the time, Apple shows your full lock screen, only dimmed. I didn't hate it at first, but it was instantly weird. It may often cause you to think you have a new notification. Give it some time before you turn it off, which you can do in the settings.
Personally, I prefer this way of doing an always-on display. I was constantly tapping my phone to see the time, date, number of notifications and other information on older iPhones. I have specifically liked being able to view the song playing while I'm driving without needing to touch the screen to light it up. Some people have noted that the always-on display seemed too bright. I didn't feel that way.
Battery life is still good.
Despite having a brighter screen and a display constantly visible, the iPhone 14 Pro's battery life was in line with last year's Pro phone. It has been uneventful, and that has been great.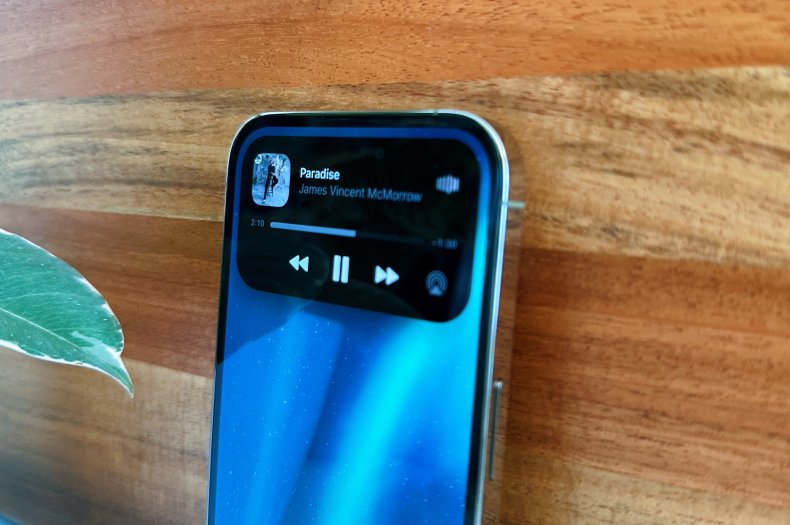 Less Noticeable Features
I was going to name this section of the review Less Important Features, but several of the 14 Pro (and regular 14) selling points aren't meant to be used often, if ever. These are less noticeable, but they're still important.
I didn't, and couldn't, test Crash Detection. This feature is on all iPhones and Apple Watches released this year and is meant to alert emergency services if you're in a car crash. The other safety feature on all iPhones is Emergency SOS via satellite, allowing text communication in remote areas that have no cellular connectivity. This ability relays very specific types of help messages to local authorities. (The satellite service is free for two years, but no future pricing has been announced yet.)
I didn't notice the front camera's new autofocus.
I promptly forgot that the 14 Pro had no SIM slot and only supports eSIM.
I didn't perceive the improved camera flash.
Speed increase of the A16 Bionic chip? Not discernible.
The phone has thinner black bezels around the edge of the display, but they don't stand out.
The front camera gained autofocus this year, but even after dozens of selfies in different contexts, I didn't see much of an improvement. I'm sure it will come in handy at some point, but in general, I didn't feel its immediate impact.
In the U.S., all iPhone 14 models use eSIM and don't have a SIM slot for a physical card. I did an eSIM to eSIM transfer for my phone and one physical SIM to eSIM transfer for my wife's phone on T-Mobile, and both worked without issue.
Maybe I didn't notice the improvements to the camera flash because I've hardly utilized a flash at all over the last several years. Is the flash on phones used much? Even though this year's flash is supposed to be enhanced, I didn't see a big jump in its capabilities from my limited experience with various iterations over the years.
When it comes to speed claims, Apple chose not to compare the iPhone 14 Pro's A16 Bionic chip to last year's A15 Bionic (now in the regular iPhone 14). Instead the company touted how much faster these chips are over the competition. More likely, the new chip is utilizing its upgraded performance to keep the new camera system running smoothly and to make sure the Dynamic Island renders its pixels crisply. Plus the chip's efficiency likely helps enhance battery life. I'm sure the new chip is impressive, but most consumers won't really feel a direct speed impact.
The color choices appear uninspired.
Colors are subjective, but I was a little disappointed by the available options on the iPhone 14 Pro this year. Last year, I had silver. This year, to mix it up, I went with gold. The gold is not as vibrant as the marketing pictures would suggest. In some lighting conditions, it was hard to tell the phone even was gold, from its pale back to its reflective sides. There's a new purple color, too, but when I saw it in person, it looked gray from a lot of angles.
Should You Buy an iPhone 14 Pro?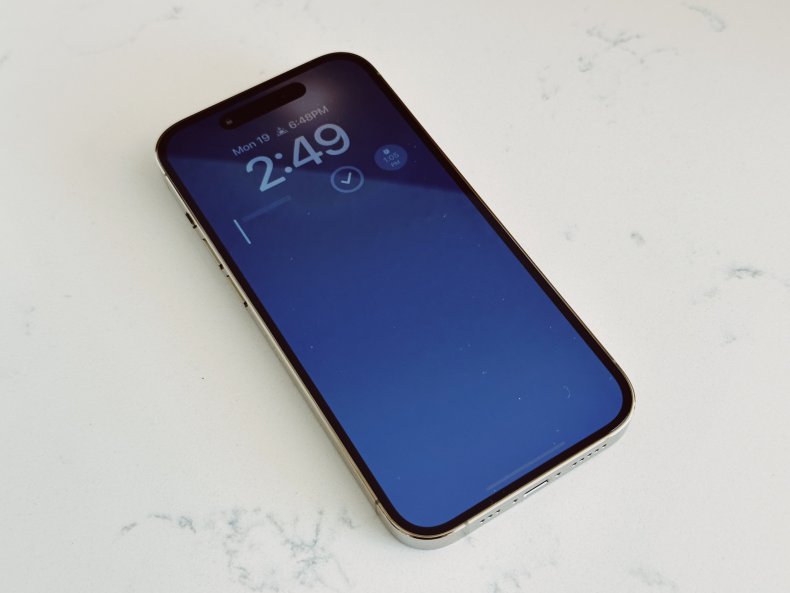 The iPhone 14 Pro is the best phone Apple currently makes, and it shows. The camera system is great for casual use, but if you do tap into all the ProRAW capabilities of its 48 MP, it seems this phone could satisfy photographers long into the future.
I found the always-on display to have been executed in a unique and impressive way. I liked glancing over at it and being able to see the information I was looking for without needing to touch the screen. The Dynamic Island is also a net benefit as it currently stands, but it seems as if it's brimming with even more future potential.
Not only is this phone the most advanced, it's also the one most people could benefit from. I have learned the hard way, through constant reminders, that my wife considers herself the professional photographer of our kids and wants the best iPhone camera to do that job. Even if your professional use is something you don't get paid for, this phone could be of help—that is, if you're willing to step up to its $999.99 starting price with 128 GB of storage.
Buy at Best Buy from $999.99.
Newsweek may earn a commission from links on this page, but we only recommend products we back. We participate in various affiliate marketing programs, which means we may get paid commissions on editorially chosen products purchased through our links to retailer sites.