iPhone 2018 Release Date Leaks Just Days Before Samsung Galaxy Note 9 Hits Shelves
Preorders for the 2018 Apple iPhone models will likely begin on September 14.
Since 2012, new iPhone announcements have always been scheduled for September, and an official event announcement is expected from Apple soon. German site Macerkopf appears to have broken the news early, suggesting the keynote will take place two days earlier on September 12 in Cupertino.
Apple has a habit of revealing new iPhones on the Tuesday before pre-orders go live, however that falls on September 11 in 2018—a day Apple would want to avoid given its connotations.
The date reveal comes just days before Samsung's Galaxy Note 9 hits shelves. The smartphone was announced earlier this month with an August ship date—likely to avoid the iPhone release. In 2017, the Galaxy Note 8 went on sale three days after the iPhone X was announced.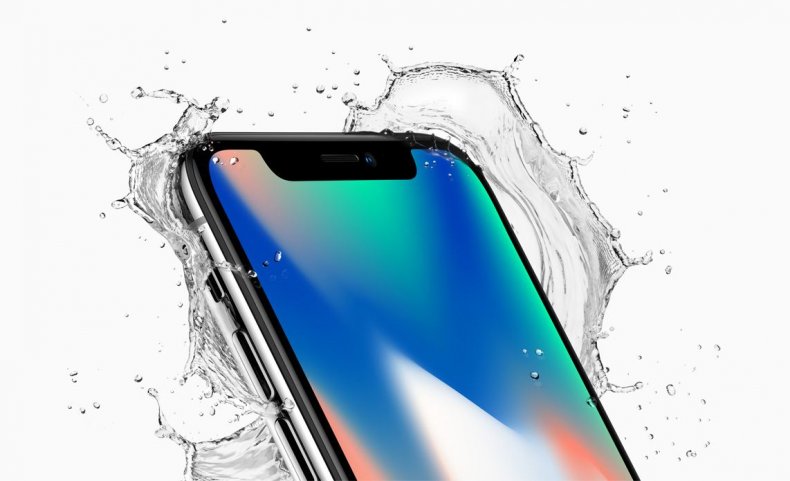 If the leaked preorder date is accurate, the new iPhone models will likely go on sale one week later on September 21. The iPhone X shipped several months after its announcement (in November 2017), reportedly due to supply shortages with the OLED display. It is expected Apple will have ironed out those issues for the 2018 iPhone.
Apple is rumored to be introducing a bevy of new colors for its 2018 range of iPhones.
According to high-profile leaker Ming-Chi Kuo, via 9to5Mac, Apple plans to release a budget version of the iPhone X with a 6.1-inch LCD screen to keep prices lower. Kuo believes the phone will be available in blue, orange, red, gray and white.
The move would represent a similar strategy to the iPhone 5C range from 2013—which debuted a plastic design with green, yellow, white, pink and blue backs. Many expected the 5C to be a budget iPhone, but Apple launched the device at just $100 less than the flagship iPhone 5S, prompting buyers to pay extra for premium features.
Apple is expected to unveil at least three new iPhones in September:
An incremental upgrade of the iPhone X with a 5.8-inch, OLED screen.
The 6.1-inch, LCD budget iPhone X.
A 6.5-inch, OLED screen iPhone X Plus.
The flagship 6.5-inch iPhone X Plus will reportedly be available in black, white and a new version of gold. Leaks which reportedly originated from the Federal Communications Commission suggest a gold version of the iPhone X has been in the pipeline for a while.
There is no word yet on price, but expect to pay a premium for the iPhone X Plus.