Apple Braces for Fall in 2018 iPhone Demand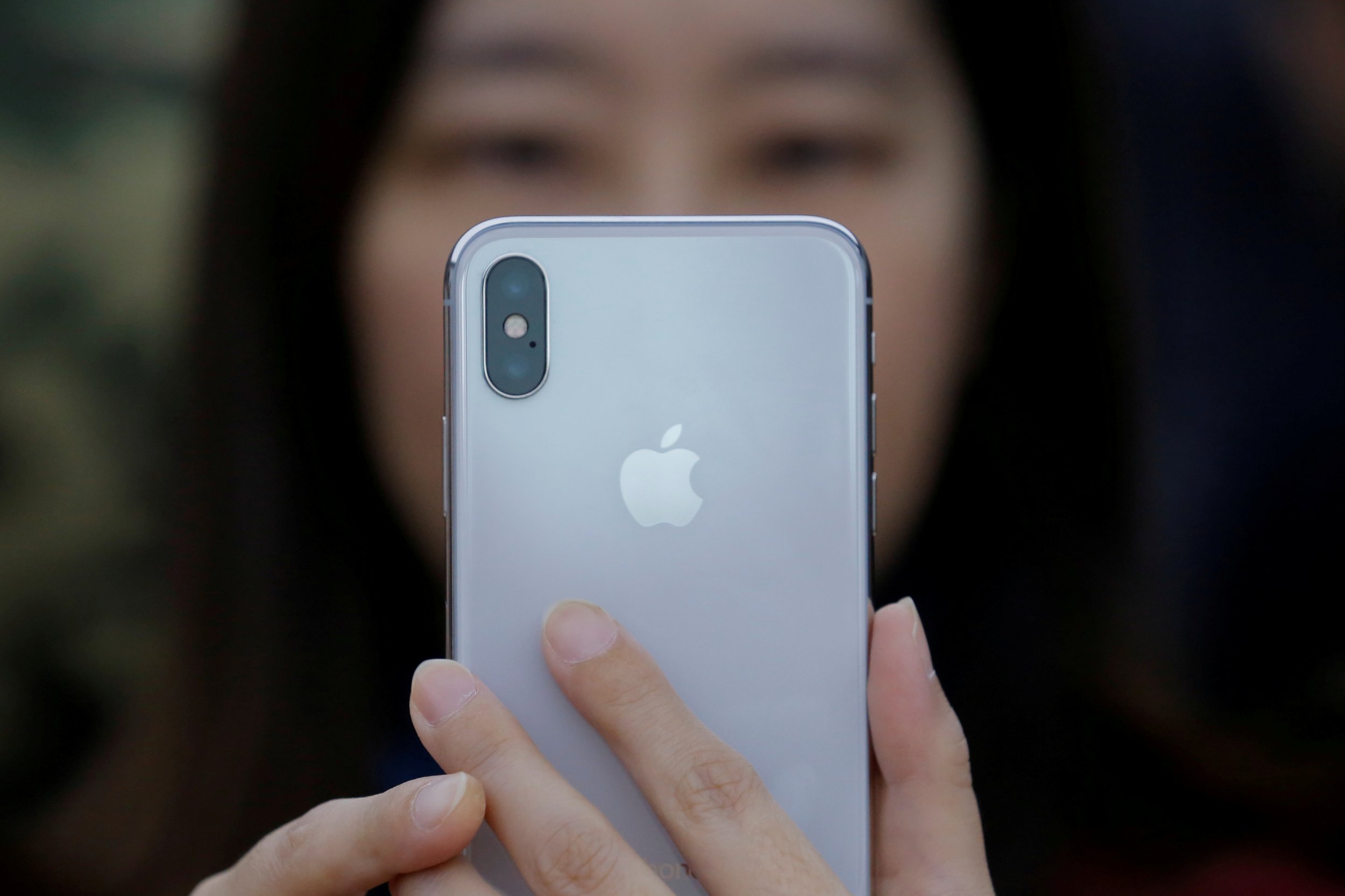 Apple is expecting reduced demand for 2018 model iPhones and has told suppliers to reduce their output accordingly.
According to Nikkei, Apple told its component manufacturers to decrease output to 80 percent of 2017. Last year, the tech giant ordered parts for 100 million iPhone 8, iPhone 8 Plus and iPhone X models.
Apple wants to take a cautious approach in 2018 and is reducing orders to 80 million. It also wants to avoid the severe delays suffered by the iPhone X and its OLED display. Because of short supply, the iPhone X was released in November, instead of the usual September.
iPhones topped the charts for most sold devices in the first quarter of 2018. All four of the most sold smartphones in Q1 were iPhones—iPhone X, iPhone 8, iPhone 8 Plus and iPhone 7—according to Business Wire.
Even the Samsung Galaxy Note 8 was outsold by the iPhone 7, which was released more than a year earlier.
Unfortunately, Apple fell short of its sales targets. It sold 52.2 million iPhones in the first three months of 2018 instead of the predicted 53 million, according to CNN.
Apple is rumored to be releasing three new iPhone models in 2018:
A giant 6.5-inch iPhone X Plus with an OLED display.
A standard 5.8-inch iPhone X with an OLED display.
A mid-range 6.1-inch affordable iPhone X with an LCD screen.
Apple is also rumored to release an updated iPhone 8s, but nothing is confirmed.
On Monday, the company announced new updates to all its major software. iOS 12—which runs iPhones and iPads—will include group FaceTime calls, Memoji and grouped notifications.
MacOS, WatchOS and TVOS were all given updates.
Any announcement regarding a new flagship iPhone will likely come in September. There are suggestions Apple will release and iPhone SE2 before the, with an iPhone X style design and upgraded internal specifications.