iPhone 5se: Apple Plans Budget iPhone for March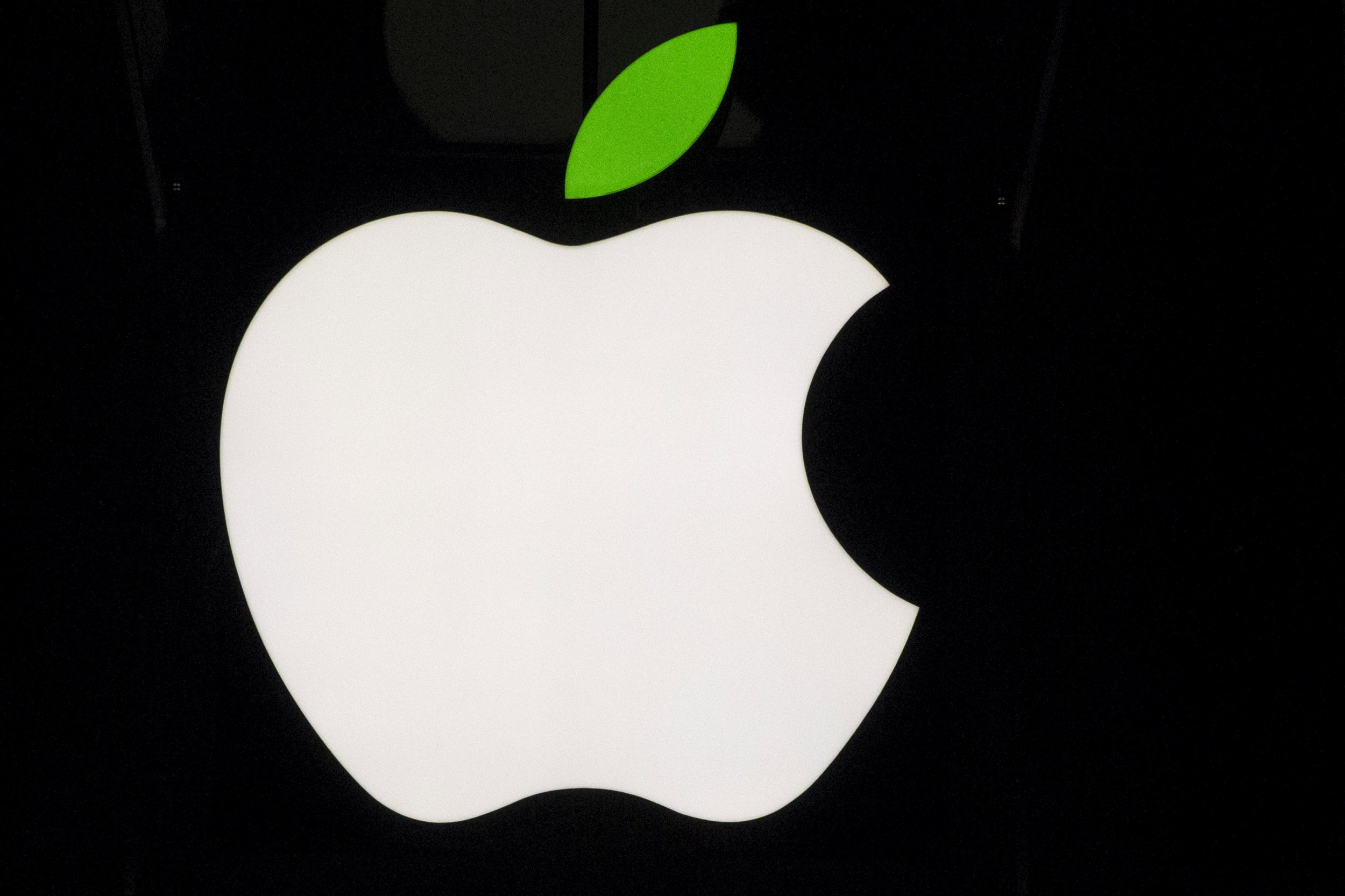 The launch date for Apple's new product line-up has been leaked, with the firm expected to announce a budget smartphone called the iPhone 5se, a new iPad and Apple Watch accessories.
The iPhone 5se is expected to be announced at an event on March 15, according to 9to5Mac, alongside the iPad Air 3 and several Apple Watch straps and accessories. The 5se will reportedly mark a return to smaller-screened smartphones for the Cupertino company.
Unlike the larger displays of the iPhone 6 (4.7 inches) and iPhone 6 Plus (5.5 inches), the iPhone 5se will revert back to the 4-inch screen size of the iPhone 5 range. The iPhone 5se will replace the iPhone 5s at the bottom of Apple's iPhone portfolio and is expected to be similar in design to its predecessor.
The big difference between the iPhone 5s and the iPhone 5se will be on the inside of the device, with a more powerful processor that will allow it to support future software updates from Apple. Improved cameras and support for Apple Pay are also rumored.
The new iPad Air 3 will be the first significant upgrade to the 9.7-inch tablet range since the Air 2 launched alongside the iPhone 6 in September 2014. The Apple Watch additions are likely to include new color options for straps and a potential software update.
Apple will hope the iPhone 5se will give a boost to flagging smartphone sales. The company has focused on premium handsets in the past, however this has alienated developing markets like China and India that offer huge growth potential for smartphone manufacturers.
The firm's latest quarterly figures revealed sales for the iPhone slowed for the first time since its introduction in 2007.