iPhone 6 Design Flaw Is 'Bendgate 2.0'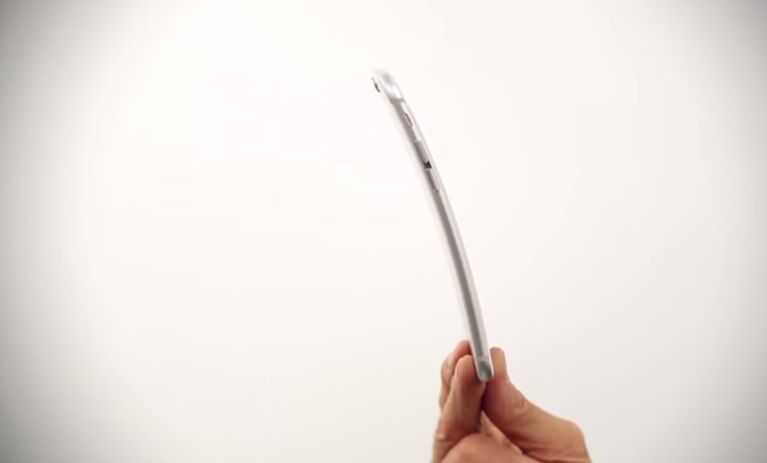 A "touch disease" design flaw with the iPhone 6 has been blamed for causing handsets to become unresponsive and break.
A blogpost on gadget repair website iFixit detailed the issue, blaming the problem on a structural design problem that causes iPhone 6 and iPhone 6 Plus smartphones to bend. This issue first gained attention shortly after the device's release in 2014 in a spate of incidents widely referred to as BendGate.
According to iFixit, a growing number of iPhone 6 users have complained about a gray, flickering bar on the smartphone's display. In most cases, the touch display with the gray bar is unresponsive, rendering the device useless.
Complaints on Apple's online support forum appear to back these claims up, with several pages of owners reporting the issue.
"I have a 6S Plus and have been getting the freezing/unresponsive screen issue intermittently," one owner wrote in March this year. "My phone is only a month old."
The problem is not with the screen, iFixit claims, but with the two touchscreen controller chips on the logic board inside the device. These chips begin to lose contact with the board over time as the phone flexes or twists during normal use, causing the screen to malfunction.
"The issue is ridiculously widespread and Apple should've issued a recall or maybe a free warranty repair on this problem already," said Michael Huie, an iPhone repair specialist from Microsoldering.
"If you own an iPhone 6 Plus and haven't experienced the problem yet, then I think the chances are pretty high that you'll experience it during the lifetime of the phone."
Apple did not respond to a request for comment from Newsweek.