iPhone 6 Pre-Order Day Riddled With Glitches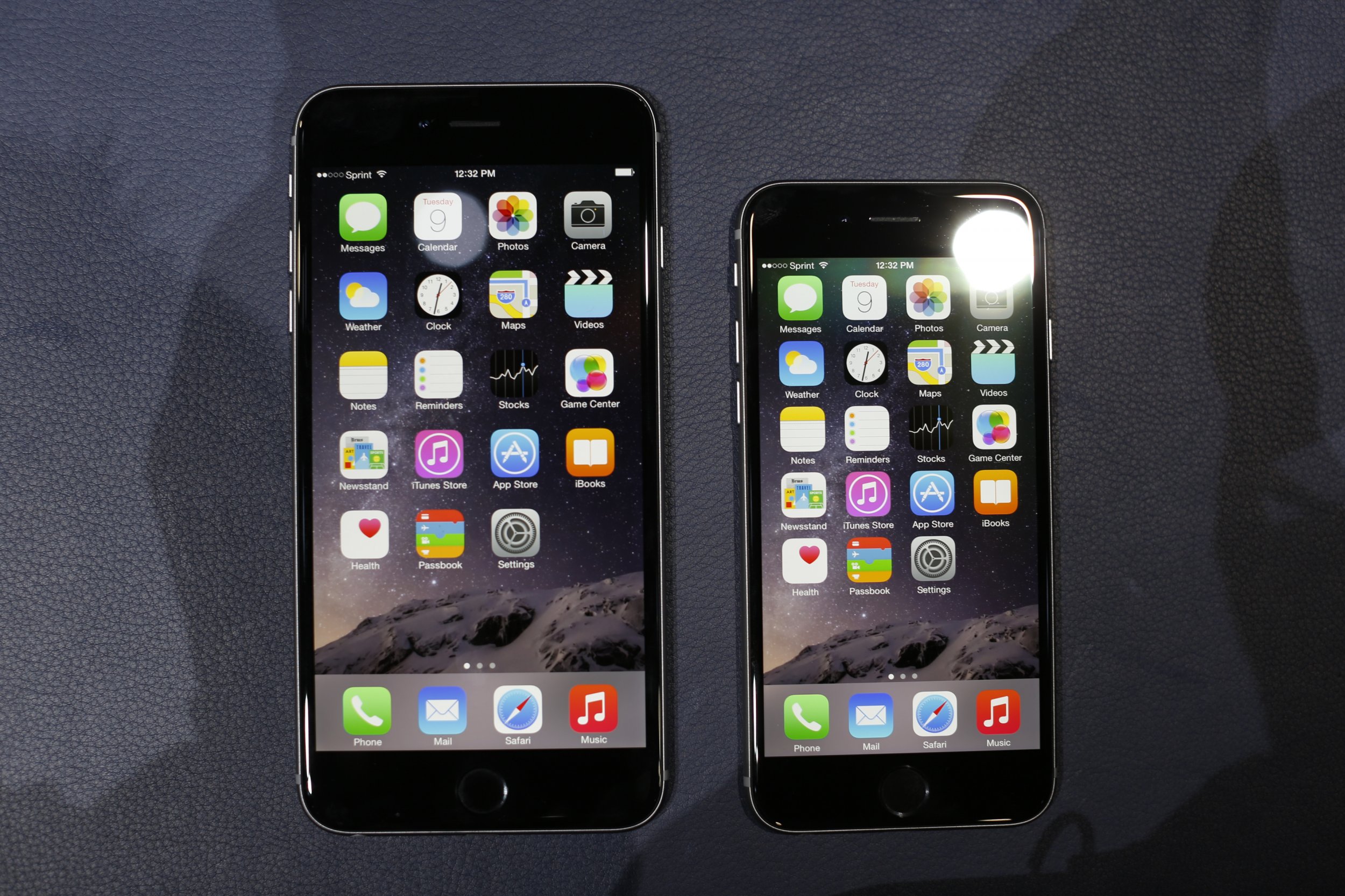 The course of true iPhone 6 love never did run smooth. First, the phone's unveiling was marred with live-stream issues. And now customers are reporting the pre-order process is a glitch-fest.
Apple fans were plagued with technical issues on Friday as they attempted to sign up for the iPhone 6 and iPhone 6 Plus ahead of its September 19 launch.
Soon after the official pre-order period opened at 12 a.m. PST, customers of Apple's online store started reporting slow loading times, intermittent availability and, in some cases, a crashed site that stayed down for hours.
Some customers tried signing up for the phone through their mobile carriers. Sprint and T-Mobile users reported those websites were down for hours after the pre-sale began, while Verizon Wireless and AT&T users described a relatively easy experience.
Technical issues can be a sign of heavy traffic, which is undoubtedly a good thing for business. The iPhone 6 Plus is said to be sold out in some of the regions Apple has made it available. In the U.S., Business Insider reported the iPhone 6 Plus pre-order allotment has sold out, delaying delivery by three to four weeks.
Crashed sites, however, prevent purchases. This is a big problem for Sprint and T-Mobile, which are already lagging behind their competition.
Sprint recently announced its "iPhone for Life" plan that lets customers get a new version of the Apple smartphone every two years. The plan is Sprint's attempt to end the provider's seven-year streak of losing customers, but it will only work if customers can get their promised iPhones.