iPhone 6 Prototype is Selling on eBay for Nearly $84,000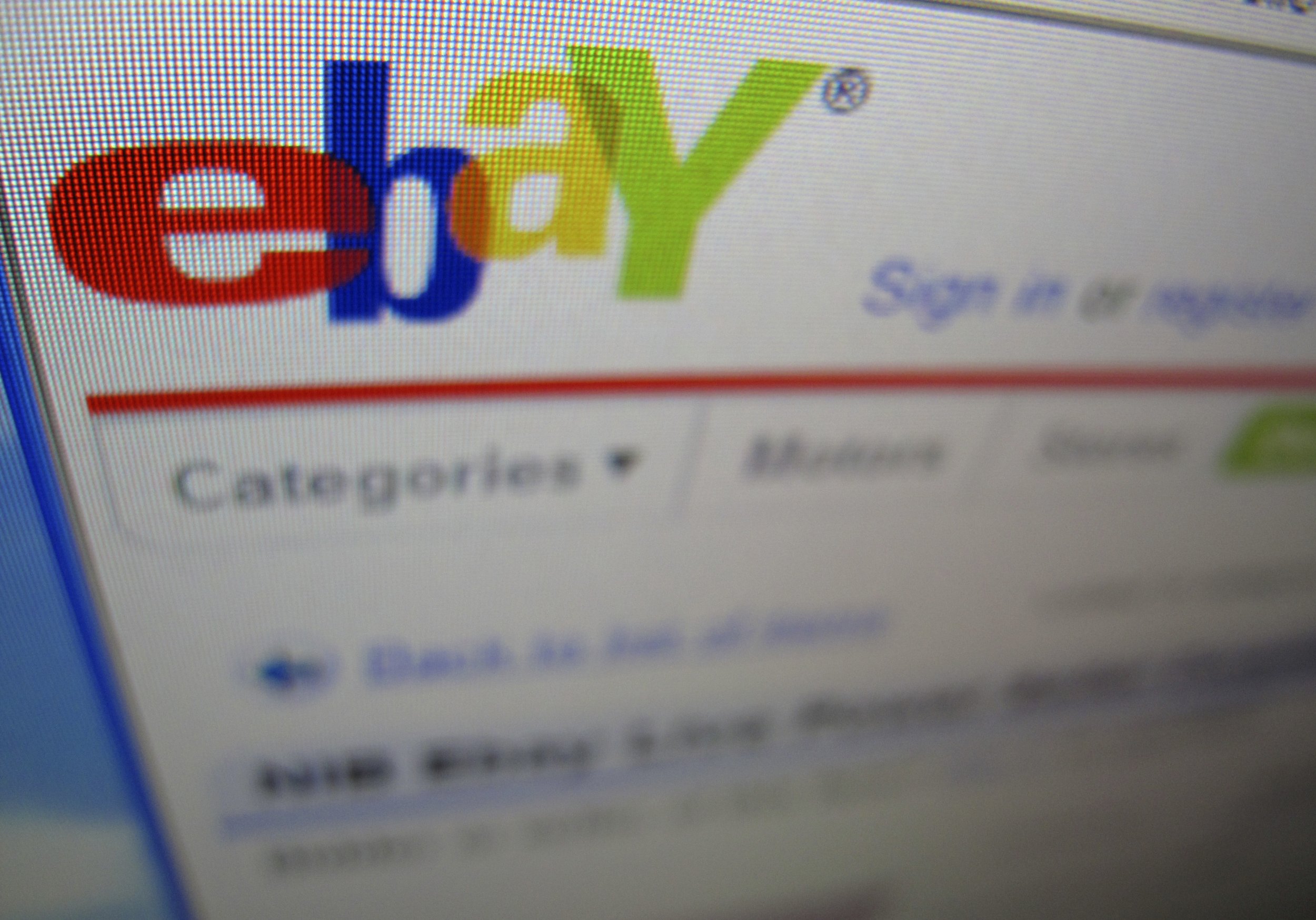 Someone seems to have gotten his or her hands on an iPhone 6 prototype and is now selling it on eBay for a handsome sum—bidding had reached $83,300 at the time of this writing.
Prototypes are usually kept under lock and key by their manufacturer, but the seller claims to have been accidentally sent the device after renewing a contract with Verizon. The item was posted on October 2 for a starting asking price of $999. Since then, it has been bid on by 62 accounts 171 times, launching its price into the five figures.
The seller described the device, writing, "There are no FCC markings on the rear of the device or a model number. This is the real deal!!! The lightening port is red which is a sure sign of a prototype." The posting's images show a device in diagnostic mode offering Apple's internal applications instead of the consumer iOS. The Next Web writes that the pictures correspond with previously leaked prototype devices.
The legality of buying and selling the prototype is murky. A somewhat similar situation occurred in 2010 when an iPhone 4 prototype was leaked to the public. A man found the device, left behind by an Apple employee at a Silicon Valley bar, and sold it to the tech blog Gizmodo for $5,000. Apple took special interest in this case because the prototype was leaked prior to the iPhone 4's release. The man ultimately faced criminal charges for selling the stolen item—not for necessarily selling a prototype.
Reddit is abuzz with speculation as to what will happen next. Some predict Apple will buy the device back, to not let it fall into the wrong hands, like competing companies. Others go so far as to suggest that Apple is already among the bidders.
The seller says that the device is not guaranteed to work and that the only acceptable reason for returning it is if it arrives damaged. But shipping is free (since the price surpassed the $4,000 threshold). So jump online; bidding ends later this week!
Newsweek reached out to Apple and Verizon about the auction, and they have yet to comment.