iPhone Set for Radical Redesign in 2017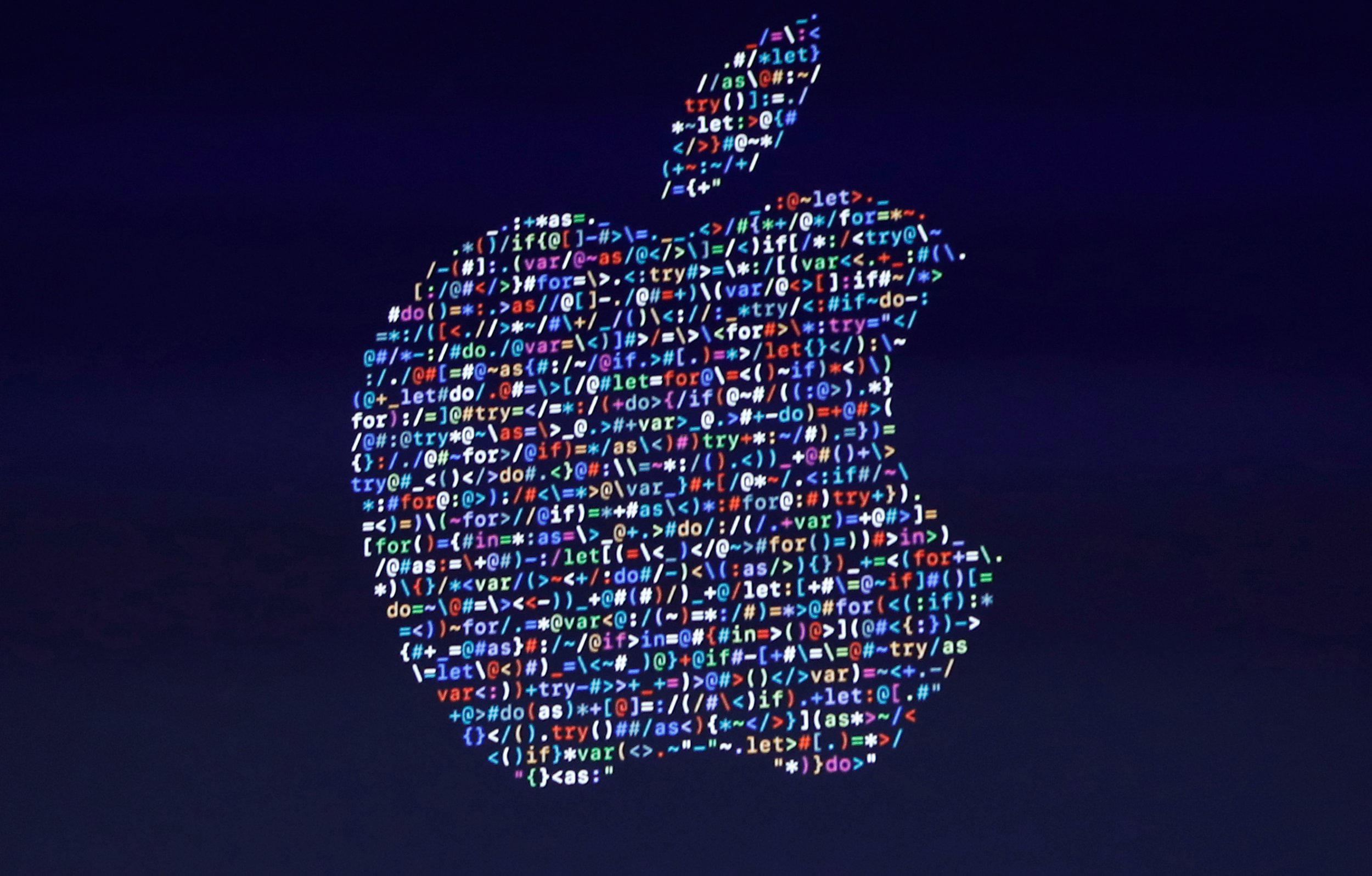 Apple plans to substantially overhaul the design of the iPhone next year, according to reports.
Following an incremental upgrade this year, The Wall Street Journal reports that 2017's iPhone will do away with the device's Home button and feature a curved, edge-to-edge screen.
Reports that Apple is switching from a two-year to a three-year iPhone cycle first emerged last month, with suggestions that the iPhone 7—expected to be unveiled in September—will look "almost identical" to the current iPhone 6.
Instead of a drastic redesign, the iPhone 7 is expected to feature minor improvements to the device's camera, waterproof capabilities and battery capacity, while previous rumors have suggested that Apple will ditch the headphone jack for its future smartphones.
According to the WSJ's latest report, sources have said that Apple design chief Jonathan Ive has been pushing for an iPhone that resembles "a single sheet of glass." This would add weight to the possibility of a device with no physical buttons on the front or rear of the 2017 model.
Previous reports surrounding the 2017 model have suggested an electroluminescent display and a new motor capable of producing more complex tactile vibrations. The Nikkei Asian Review reported in May that a switch to a three-year cycle was most likely the result of a slowing market and limited advancements in smartphone functions.
Apple reported its first ever decline in iPhone sales earlier this year, suffering a 16 percent decline in its Q2 2016 results. CEO Tim Cook cited the pace of smartphone upgrades as a reason for the slump, saying the company was unable to match the "accelerated" upgrade cycle it achieved when it launched the iPhone 6 in 2014.