iPhone 7 Will Be Thinner and Sound Better, Leaks Suggest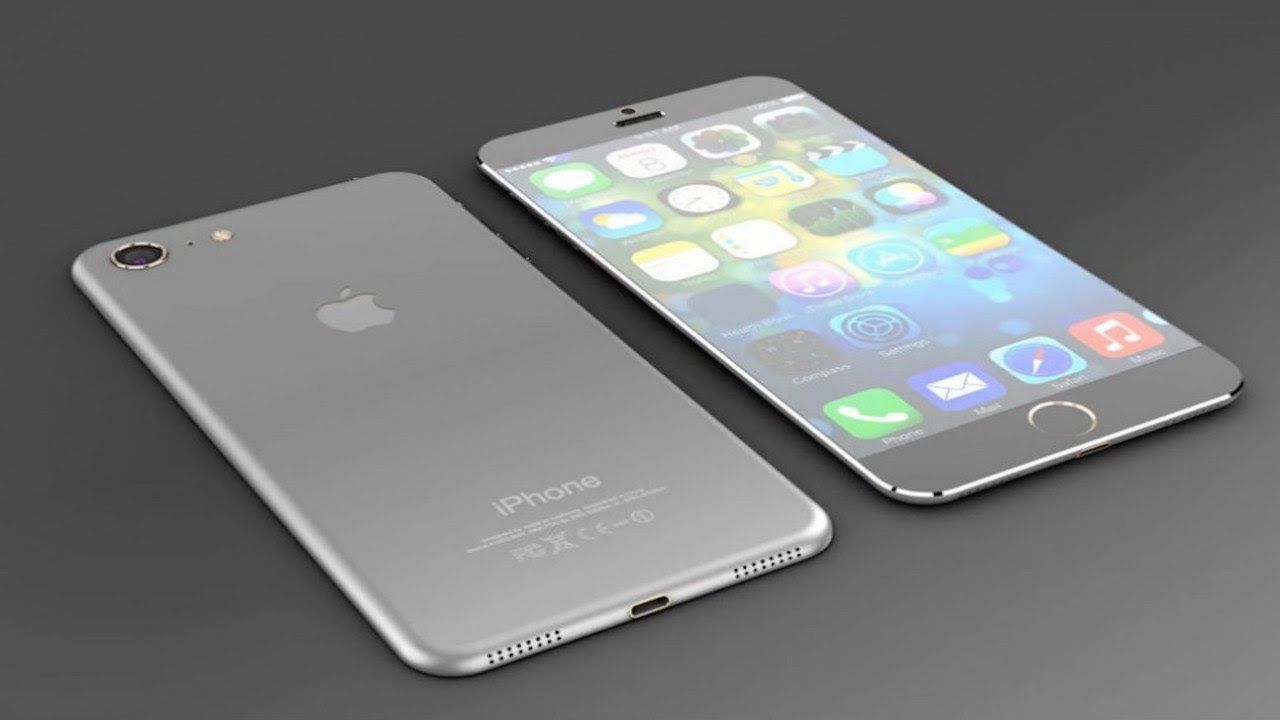 Apple's next flagship smartphone, presumably called the iPhone 7, will be thinner and will feature stereo speakers for the first time, according to new leaks.
Renowned Apple leak blog Mac Otakara reports that the iPhone 7 will be 1mm thinner than its predecessor, the iPhone 6S, and will measure 6.1mm in thickness.
The blog suggests the device will do away with the camera bump on the back and will be significantly improved by replacing the single mono speaker with two speakers.
The report also appears to confirm previous rumors that Apple is planning to consign the headphone jack to the history books. Theories as to why Apple would abandon a technology that's been a standard for more than 130 years range from a wrap-around screen, to a hidden agenda of pushing its wireless Beats headphones onto the world.
The most likely reason, however, is to make a slimmer iPhone. The headphone jack is one of the major limiting factors to the dimensions of a device and using a slimmer lightning port to connect headphones would allow about 1mm to be shaved off the smartphone's thickness.
Ditching the headphone jack could also potentially allow Apple to extend the screen further down the device, with some suggesting it could even extend right to the phone's base. San Francisco-based product designer Matt Galligan believes the reason for getting rid of the headphone jack has nothing to do with thinness at all.
"It's all about internal space," Galligan wrote in a recent post to Medium. "Think about it… that jack at the end of your headphones has to go somewhere in the phone… See how close it comes to the screen? Basically there would be no way to fit the jack itself under the screen."
If Apple sticks with its usual smartphone launch cycle, the iPhone 7 will be unveiled in September.