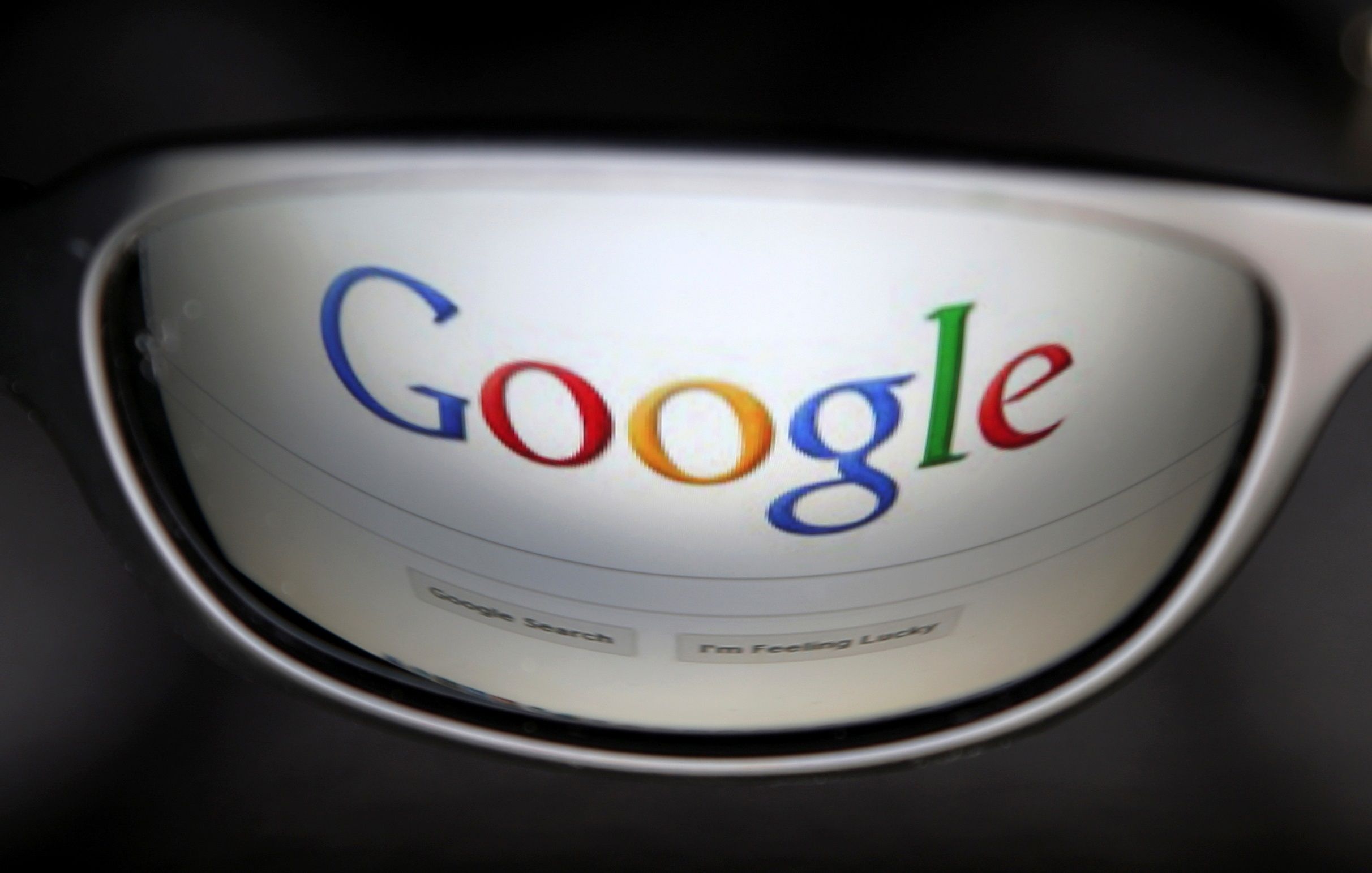 The pervasiveness of Google in our everyday lives means its search trends have become a cultural barometer, giving insights into our collective curiosities and preoccupations. For 2017, this hi-tech navel gazing has thrown up everything from hurricanes to iPhones, bitcoin to celebrity sex scandals.
This year's top trends were published Wednesday in Google's annual Year in Search compilation, with Hurricane Irma topping the list of the world's most searched terms. Former host of The Today Show Matt Lauer was the most searched person, beating Harvey Weinstein and Kevin Spacey in a list populated by celebrities brought down by sexual harassment allegations.
In order to reflect the people, events and even memes that mattered most to people this year, the tech giant split its global zeitgeist into 15 categories. In a video accompanying the Year in Search 2017 list, Google said: "This year more than ever we asked ourselves 'how': 'How do wildfires start?'; 'How far can North Korean missiles go?'; 'How much will the wall cost?'"
While this may seem Google users are highly engaged in geopolitics and global events, the most googled "how" term in 2017 was "how to make slime." Number five on the list was "how to make a fidget spinner."
The lists are based on search terms that had a high spike in traffic this year as compared to last year, which in 2016 was populated by Pokemon Go, the Olympics, and dead celebrities like Prince and David Bowie.
Both the United States and the global lists of the most-searched Google terms were topped by Hurricane Irma, but while the world was more interested in the iPhone 8 and iPhone X, the U.S. was more interested in Matt Lauer and Tom Petty.
Top global Google trending searches in 2017
1. Hurricane Irma
2. iPhone 8
3. iPhone X
4. Matt Lauer
5. Meghan Markle
Top google trends for global news in 2017
1. Hurricane Irma
2. Bitcoin
3. Las Vegas Shooting
4. North Korea
5. Solar eclipse
Top Google trends for "How to" guides in 2017
1. How to make slime
2. How to make solar eclipse glasses
3. How to buy bitcoin
4. How to watch Mayweather vs. McGregor
5. How to make a fidget spinner
Top Google search trends for people in 2017
1. Matt Lauer
2. Meghan Markle
3. Nadia Toffa
4. Harvey Weinstein
5. Kevin Spacey