What Will Apple's New iPhone Do? Animated Emojis, Face Recognition, Wireless Charging and Other Features You Need to Know About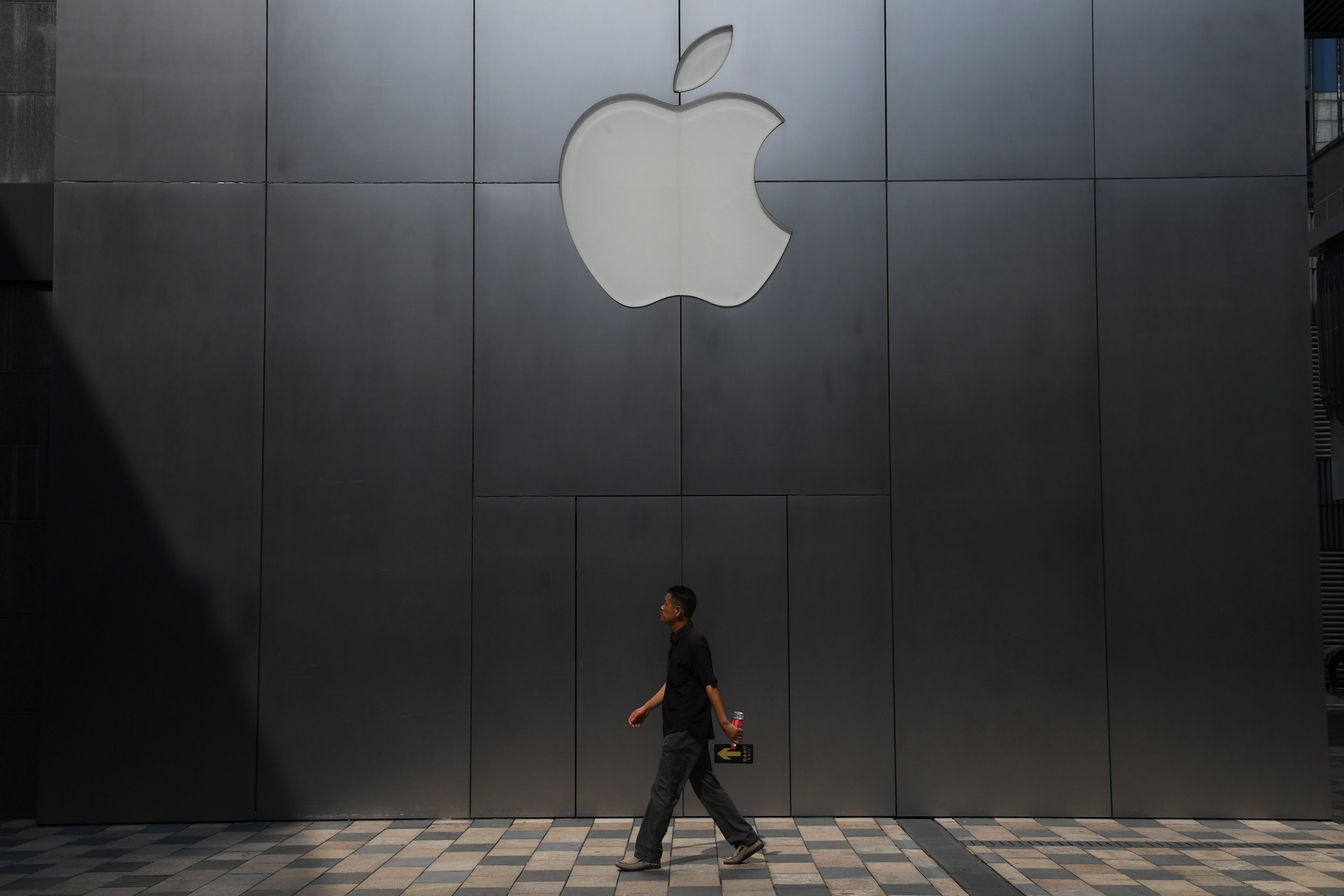 On Tuesday night, Apple is set to unveil new models of its iPhone, the latest in the decade-old line of smartphones that have redefined what we expect from our cells.
The iPhone is probably Apple's most important product, so speculation and anticipation are at fever pitch.
As ever, Apple's formal communication channels have been very quiet about what we can expect. But thanks to a few unauthorized leaks, we do know some of what we might see come the unveiling.
The site 9to5Mac has reported that three new iPhone products are expected: updates to the iPhone 7 and 7 Plus, which may be called the iPhone 8 and Plus, and an all-new high-end design, rumored to be called iPhone X. The iPhone X may also be known as the "iPhone edition," according to some reports.
Here are the key points to know so far about the new products.
The Camera
According to detailed research into Apple's supply chain undertaken by Forbes, the new phone will feature a "dual rear camera with new vertical alignment." That's good and bad news, depending on how you use your phone. Forbes's Gordon Kelly believes the new hardware will be photographically superior but will stick out from the back of the phone, making it tricky to use on a flat surface.
In terms of what the camera can actually do, a detailed leak of the new operating system iOS 11 to 9to5Mac suggests Apple will launch a new "portrait lighting" feature in beta for the iPhone X, thought to be a way of taking higher-quality photos with different lighting effects as an upgrade to the current Portrait mode.
There'll be a new facial recognition system, thought to be a replacement for Touch ID, which is the fingerprint-recognition security setting available on some current Apple hardware. This feature has been the subject of speculation for a while and was previously referred to as Pearl ID, but it is now thought to be called Face ID. It's thought to be powered by a new front-facing 3-D sensor.
A video shared on Twitter Saturday by Apple developer Guilherme Rambo shows what authentication will look like with Face ID:
The leak also suggests the following video recording resolution and capture speeds:
1080p HD at 240 fps 480 MB with 1080p HD at 240 fps

4K at 24 fps (Footer) 270 MB with 4K at 24 fps (film style) (HEVC Footer) 135 MB with 4K at 24 fps (film style)

4K at 60 fps (Footer) 450 MB with 4K at 60 fps (higher resolution, smoother) (HEVC Footer) 400 MB with 4K at 60 fps (higher resolution, smoother)
Design
Forbes's research, which looks like it relates to the new iPhone X model, predicts the new screen will be an "enlarged, elongated 5.8-inch display," with the surrounding bezels smaller than they currently are, at "4mm on all sides."
The research also predicts that Apple will enlarge the power button, though it's not entirely clear why. It may have new functionality, though—for example, pressing and holding it to bring up the phone's Siri voice recognition technology.
And the new model is widely expected to lose the Home button that currently sits below the screen, in favor of some kind of on-screen replacement.
According to 9to5Mac, the two updates of the 7 and 7 Plus will have the same display size as the current models but will feature new casing, with stainless steel borders and glass front and back. There are likely just three color choices at launch: black, white and a new gold color.
They are also likely to feature support for wireless charging.
Meanwhile, there'll be an upgrade to Apple's Airpods wireless headphone technology, though it's not clear if there will be much significant change. 9to5Mac predicts "a minor revision and not a major upgrade."
Display
The new iPhone X model will have an OLED display. This newer high-tech display style delivers deeper blacks, swift response times, great viewing angles and is improving at a faster rate than LCD displays.
Fun Stuff
If you find yourself communicating more in tiny pictures than words nowadays, you'll be excited to hear there's a significant new addition to the wonderful world of emojis coming in iOS 11. "Animojis" will let users record messages to be delivered by animated emojis and sent to friends (or enemies, I guess, in the case of the animated version of the poop emoji).
And last but not least, there's a treasure trove of new wallpapers, including some nifty retro ones, according to this 9to5Mac video.