iPhone 8 Rumored to Have Facial Recognition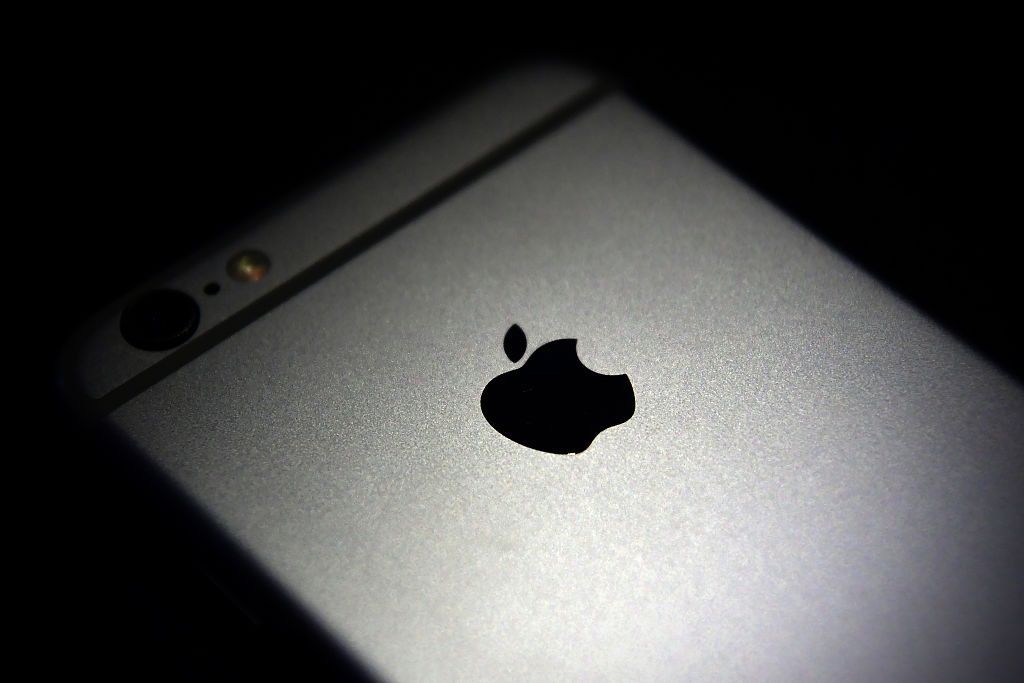 Apple's upcoming iPhone, presumably called the iPhone 8, will include facial recognition powered by a "laser sensor," according to a research note.
The Cupertino, California, company is widely rumored to be planning a major upgrade to its iPhone range this year, following two years of relatively minor upgrades to the device.
A research note distributed by investment banking firm Cowen and Company on Wednesday to clients said to expect the biometric technology.
"Other features appear to include some form of facial/gesture recognition supported by a new laser sensor and an infrared sensor mounted near the front-facing camera and, as expected, should also finally include wireless charging," the research note stated.
The research note outlining the anticipated feature follows Apple's acquisition of infrared sensor company Primesense in 2013.
This year marks the 10th anniversary of the iPhone and speculation arising from analysts and patents filed by Apple suggests that the company could be working on a device with an edge-to-edge screen.
Apple's "Electronic devices having displays with openings" patent describes how a next-generation display could allow speakers and cameras to be hidden behind the screen.
Other patent applications from Apple in recent years include a foldable iPhone concept that uses carbon nanotubes to allow the smartphone to fold completely in half.
Apple will be hoping its next iPhone, expected to be unveiled in September, will stem declining device sales. The company reported its first ever decline in iPhone sales in 2016, with CEO Tim Cook citing the slowing pace of smartphone upgrades as a reason for the slump.