iPhone 8 Rumors 'Confirmed' Following Leak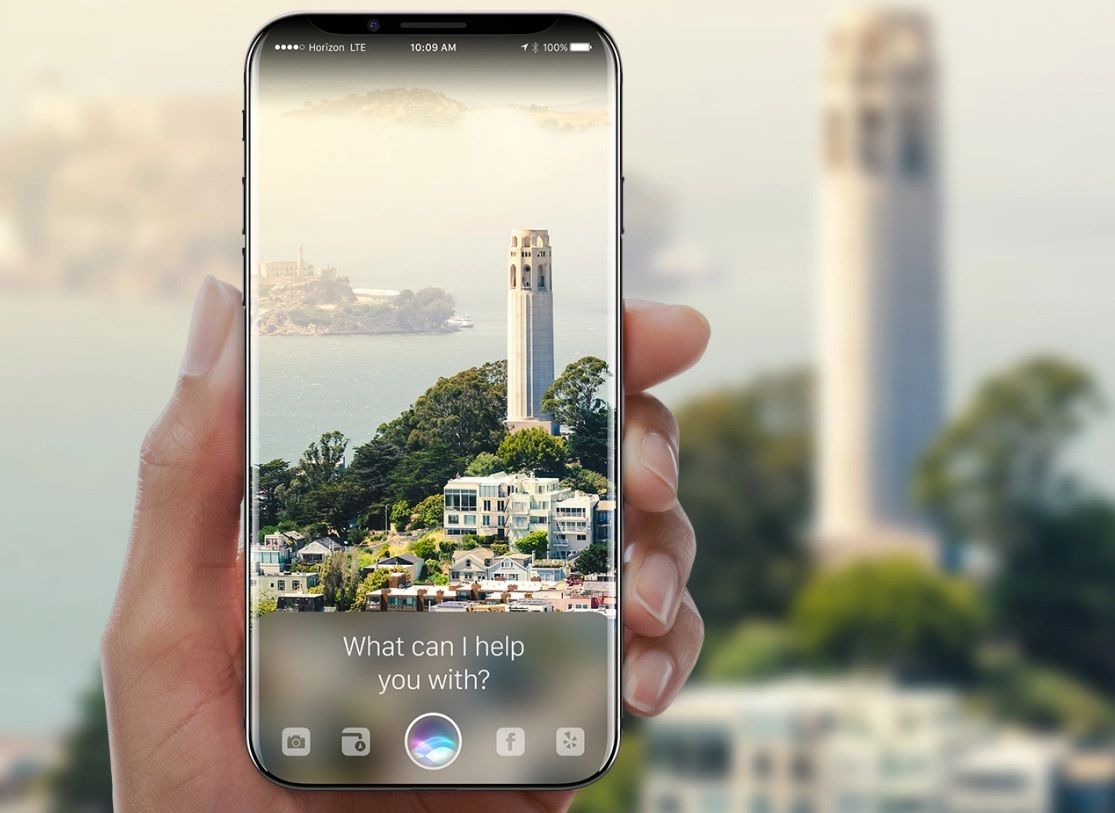 Apple is widely believed to be planning something big for its next iPhone—presumably called the iPhone 8—coming as it does on the 10th anniversary of the company's first-ever smartphone. Part of this radical redesign was expected to include a curved screen that followed the example of Samsung's Galaxy S7 Edge handsets.
Reports this week now suggest Apple will be ditching this design in favor of "gentler" curves. Japanese magazine Nikkei cited sources familiar with the design in reporting the form of the iPhone 8's curved OLED screens.
The publication stated: "While the curved screen will allow a viewable area of about 5.2 inches and make the iPhone even sleeker, it will not offer significant new functions, the person said."
A report from unofficial Apple blog MacRumors then "confirmed" the rumors after speaking to multiple sources. "The report refers to a display that is slightly curved at the edges below 2.5D cover glass, meaning the display itself cannot be dramatically curved," the site stated.
A patent filed by Apple last month prompted speculation that the iPhone 8 will feature an edge-to-edge screen that allows speakers and cameras to hide behind the device's display.
The "Electronic devices having displays with openings" patent described a "full-face screen [that] could place hardware below a glass cover in an inactive part of the display."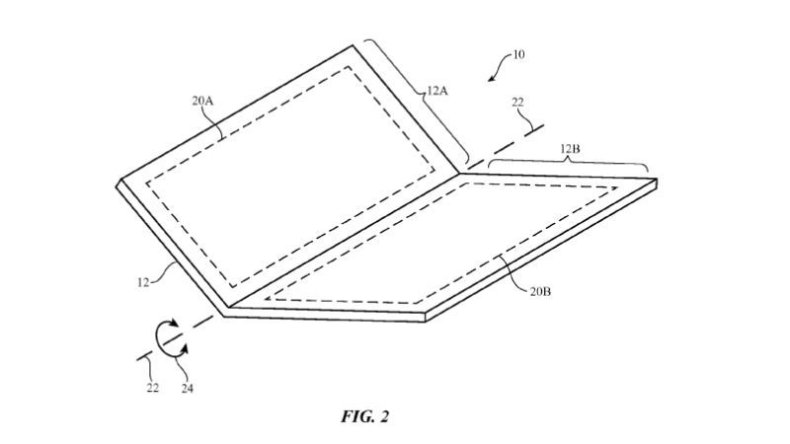 Other patent applications filed by Apple include a foldable iPhone concept that uses carbon nanotubes to add flexibility to the phone.
A smartphone that can fold in half is an idea that Samsung is also interested in, with the South Korean electronics giant filing other patents relating to the technology.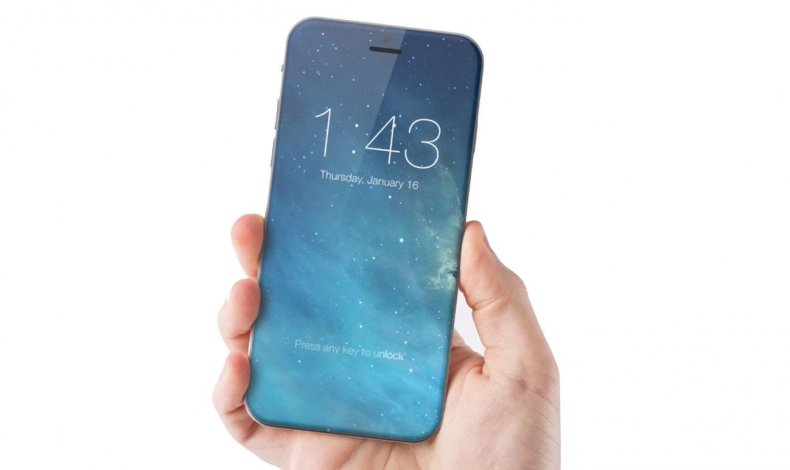 Apple does not comment on rumors or speculation surrounding unreleased products, though the Cupertino company's metronomic launch schedule means that at least the iPhone 8's release date is predictable.