Apple Store Evacuated After iPhone Battery Explosion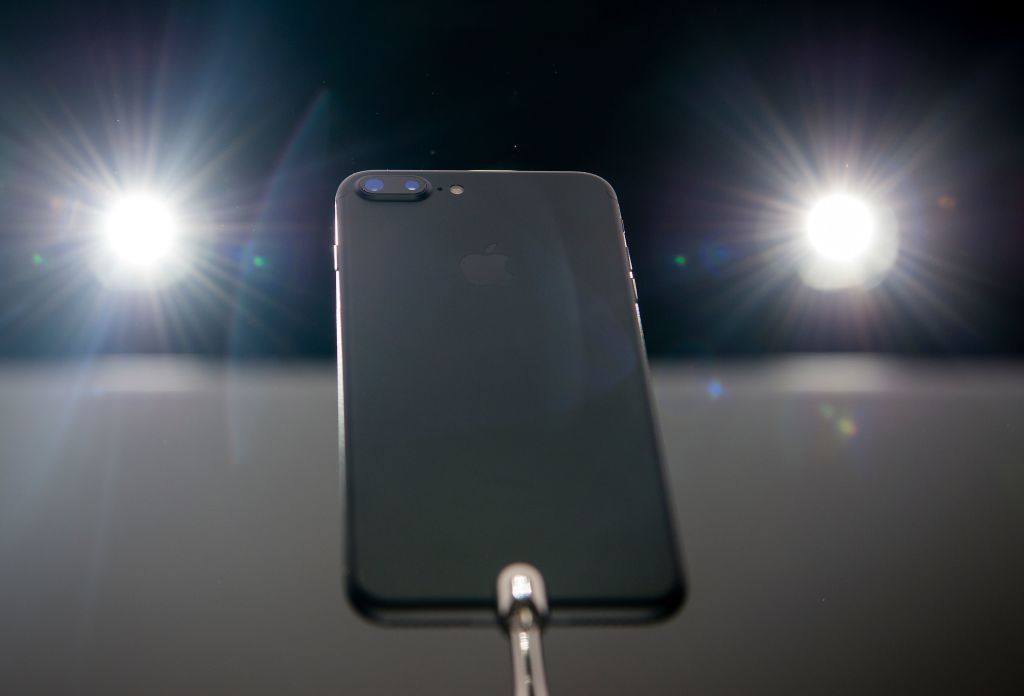 An Apple Store in Zurich, Switzerland, was evacuated Tuesday after an iPhone battery reportedly overheated and exploded, burning one staff member.
Police said 50 workers and customers were forced to leave the store on Zurich's Bahnhofstrasse shopping avenue after a repair worker burned his hand while removing the battery from the device.
Citing Zurich City Police, local media said the device "suddenly exploded for an unknown reason," leading to the evacuation.
"The staff responded well and correctly," police said in a statement, according to the report. "They sprinkled quartz sand over the overheated battery so that the smoke could be contained and sucked out after switching on the ventilation."
The police added that besides the repair worker, seven other people were treated for unspecified injuries but were not hospitalized.
An investigation is underway by specialists at the Zurich Forensic Institute. Apple did not respond immediately to Newsweek's request for comment.
The news follows reports from October that iPhone 8 Plus batteries were swelling out of their cases. Incidents were reported in China, Taiwan and Japan, with no signs of scorching or an explosion in the affected devices.
Another incident involving an iPhone 7 overheating was reported this week in Orlando, Florida, causing burns to a teenager's stomach.
Tina Pierre shared photos of her stomach with News 6, which appeared to show a scar in the shape of an iPhone.
"It was really painful. It was, like, extremely painful," Pierre said. "I was like, 'Oh my God.'"
Pierre said she told Apple what happened but received no assistance from the technology giant beyond receiving a replacement device.
"They just kept asking me, 'Well, how's the phone doing? You need to send the phone in.' And I was like, 'What's going on with my stomach?'" she said. "They didn't ask me about my burn. They weren't concerned with it."
Read more: Has the world reached peak iPhone?
The reports come amid controversy surrounding the battery performance in older iPhone models, which leads to Apple deliberately slowing down the devices through software updates in order to prolong battery life.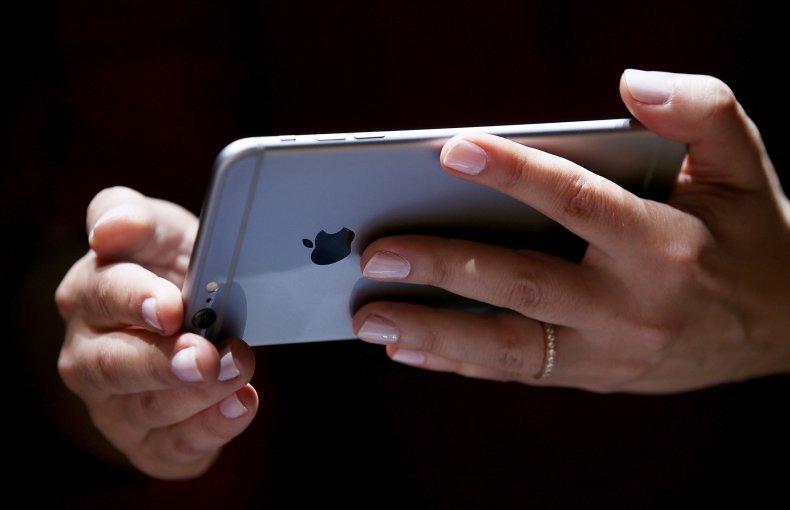 The issue is being investigated by French prosecutors, who allege that the policy violates laws protecting against "deception and planned obsolescence."
In a statement last month, Apple said: "We know that some of you feel Apple has let you down. We apologize. There's been a lot of misunderstanding about this issue, so we would like to clarify and let you know about some changes we're making.
"First and foremost, we have never—and would never—do anything to intentionally shorten the life of any Apple product, or degrade the user experience to drive customer upgrades. Our goal has always been to create products that our customers love, and making iPhones last as long as possible is an important part of that."