iPhone Killer? How Google Pixel 2 and Pixel 2 XL Compare to Smartphone Rivals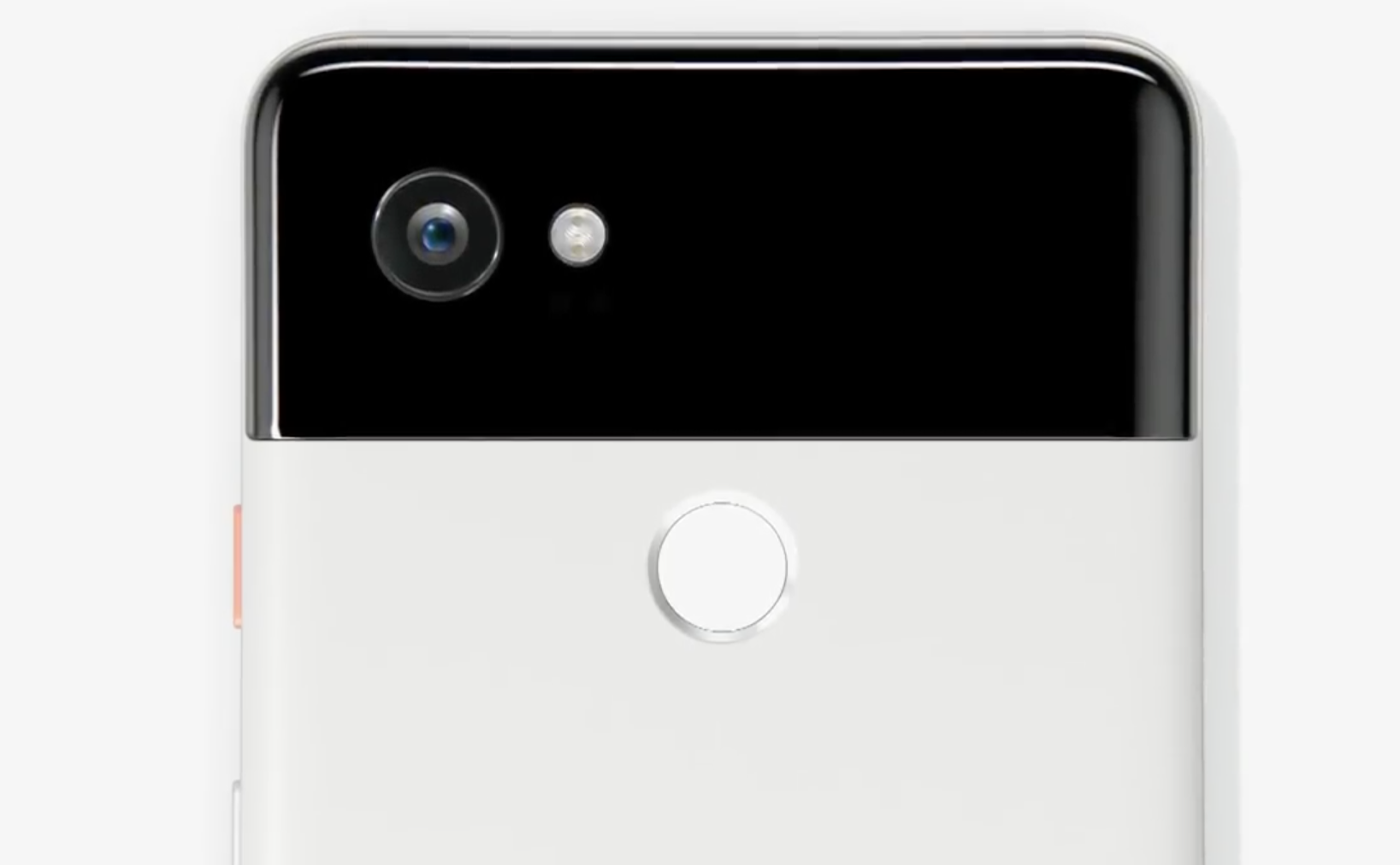 Updated | Google has announced the Pixel 2 and Pixel 2 XL smartphones, unveiling two devices the technology giant hopes will rival the Samsung Galaxy S8 and the recently released Apple iPhone 8 and iPhone X.
The Pixel 2 and Pixel 2 XL were launched at an event in San Francisco on Wednesday, each featuring improved cameras, specs and water resistance compared to the first Google Pixel smartphones—the Pixel and the Pixel XL—one year ago.
"Today, we're proud to introduce the Google Pixel 2, designed for you, with the best of Google built in," Mario Queiroz, vice president of product management at Google, said at the unveiling. "We do all this by bringing together the best of hardware, software and AI."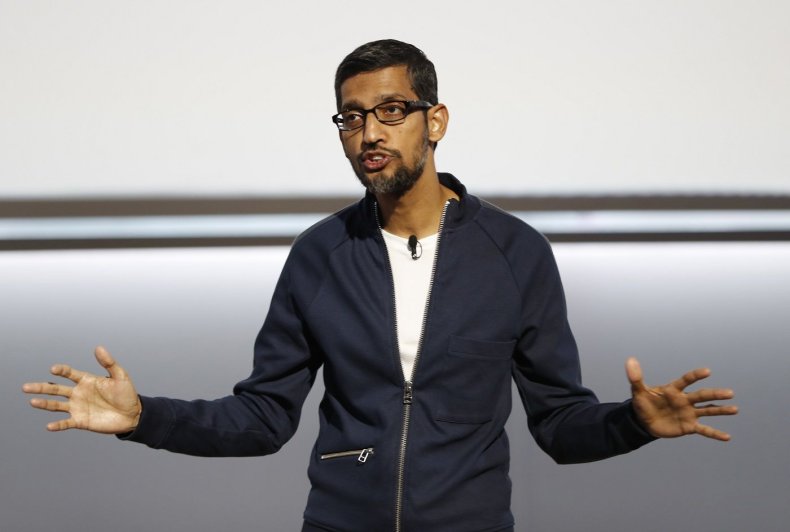 Newsweek subscription offers >
The Pixel 2 features the Android Oreo operating system, an always-on display that shows the time even when the display is in sleep mode, and new augmented reality capabilities. Following in Apple's footsteps, the Pixel 2 also ditches the headphone jack.
The Pixel 2 will cost $649 and the Pixel 2 XL will cost $849 and both will be available for pre-order from October 4.
In comparison, the Apple's highest-end offering, the $999 iPhone X, features a next-generation "TrueDepth" camera with facial recognition, an A11 Bionic chip capable of running Apple's next mobile operating system, iOS 11, as well as wireless charging.
Samsung's closest rival, the $720 Galaxy S8, features the South Korean firm's new Bixby artificial intelligence service, face-scanning capabilities and a full-screen Infinity Display.
Newsweek subscription offers >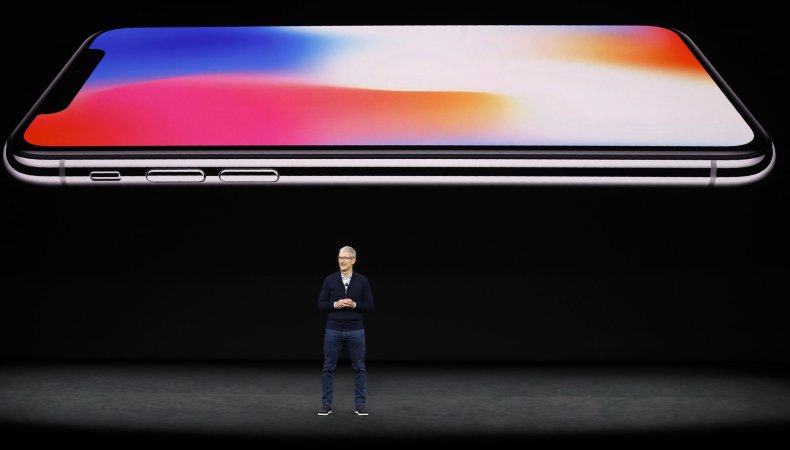 Other announcements on Wednesday included the Google Pixelbook, the Nest Hello smart doorbell, the Google Home Mini and Google Home Max smart home assistants.
The launch of the Pixel 2 and Pixel 2 XL comes less than a month after Google announced a deal to acquire a portion of HTC's smartphone operations for $1.1bn. The acquisition saw Google gain half of HTC's research and development team and a non-exclusive license for the Taiwanese firm's intellectual property.
Google has an advantage over rivals like Samsung and Sony, because it is the creator of the Android mobile operating system all three use. According to market share data from IDC, Android is used on more than 2 billion devices, only a tiny proportion of which are Google devices.
Google also owns a range of software and web services, such as Gmail and Google Assistant, which allow Google to have a homogenous mobile ecosystem.
Whether Google's new hardware is able to rival more established smartphone manufacturers will depend on how the firm can make the most of this built-in advantage. But having captured less than 1 percent of the U.S. smartphone market after its first year—according to analyst firm comScore—Google has a long way to go.
This article has been updated to include the price and release date of the Pixel 2 and Pixel 2 XL.
iPhone Killer? How Google Pixel 2 and Pixel 2 XL Compare to Smartphone Rivals | Tech & Science