Despite modern mobiles' impressive storage space, exceeding capacity remains a common concern.
Downloading yet another must-have app or shooting one-too-many HD videos can lead to frustration when your Apple iPhone suddenly runs out of room.
Fortunately, there are some simple tricks and tips for freeing up space on the iPhone to ensure optimal performance.
Prevent permanent text storage
Apple iPhones' default setting automatically stores all texts ever sent and received, consuming a surprising amount of storage space in the process.
To prevent an iPhone from saving such texts, simply navigate to Message History and tap Keep Messages, and decide between Change Forever, 30 Days or One Year.
Stop double-saving iPhone photos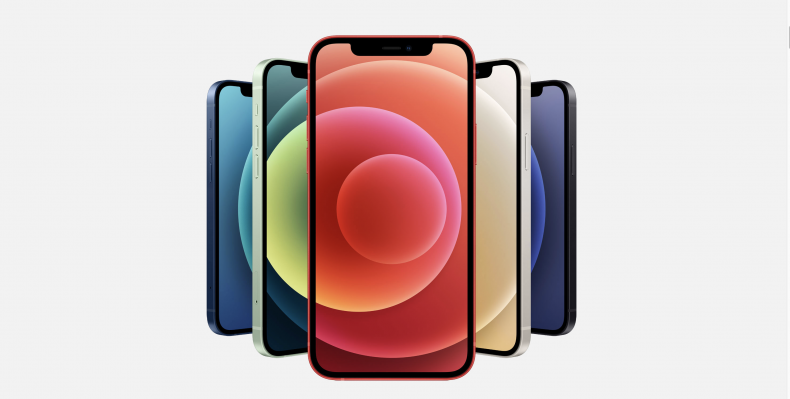 If you use your iPhone's High Dynamic Range (HDR) mode or Instagram's filters frequently, you have probably noticed iPhones have the annoying habit of automatically saving two photos.
To prevent such unnecessary consumption of space, simply open the Settings app and toggle to Photos & Camera.
Scroll to the bottom and untick the Keep Normal Photo toggle, while there is a similar option for Portrait mode that can also be disabled.
Delete downloaded podcasts
Numerous old downloaded podcasts may be lurking forgotten on your iPhone.
On the standard Podcasts app, delete your unwanted downloads via Settings, Manage Storage and tap Podcasts, then proceed down the list, methodically swiping to permanently delete ones.
Discover where an iPhone's space is going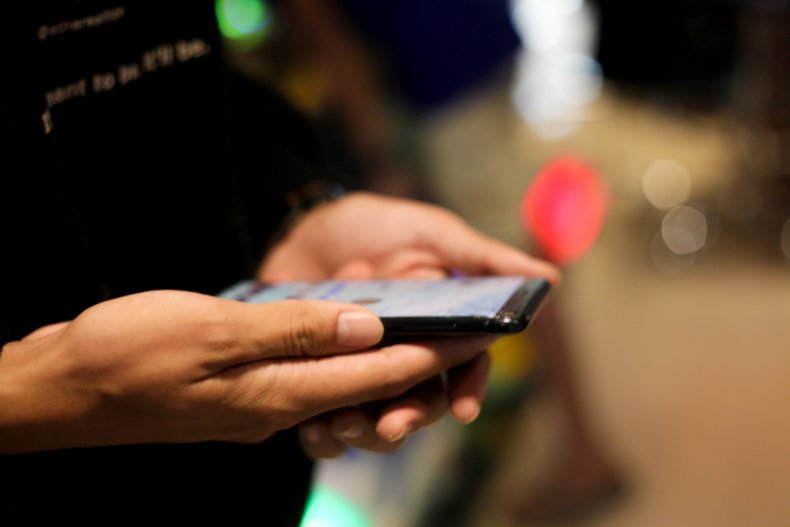 The first step involves understanding which files on the iPhone are consuming the most space.
Visit iPhone Storage to reveal a list of apps descending in order from most to least storage used, with Music, Photos and other media Apps usually the worst culprits.
Please note how this storage summary details both App Size and Documents / Data size, allowing users to differentiate whether the App or the files within the App are consuming the most space.
Delete media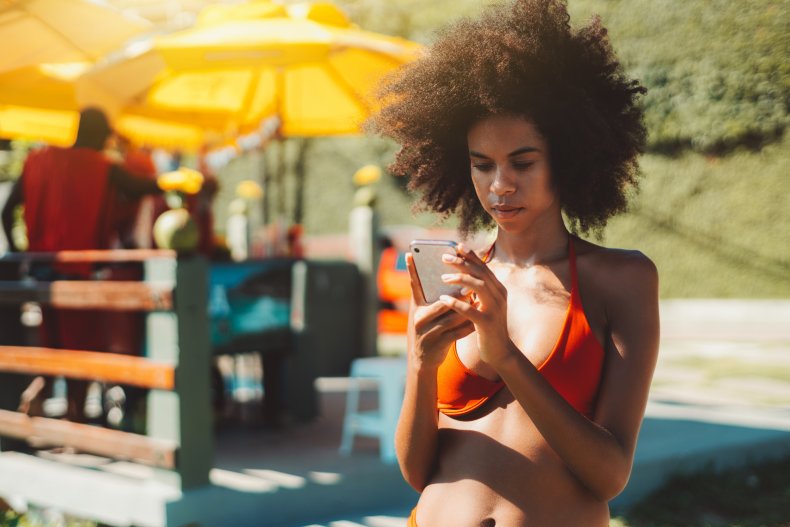 If in a rush to free up space, a straightforward suggestion is to delete iPhone files you can easily download again.
You can delete files via iPhone Storage, found in Settings. Selecting an app such as Music will reveal a list of all downloaded music with file sizes conveniently listed for comparison.
Third-party apps, especially those with noticeably high data storage figures, are a little different, meaning you will have to manually delete downloaded files.
Delete apps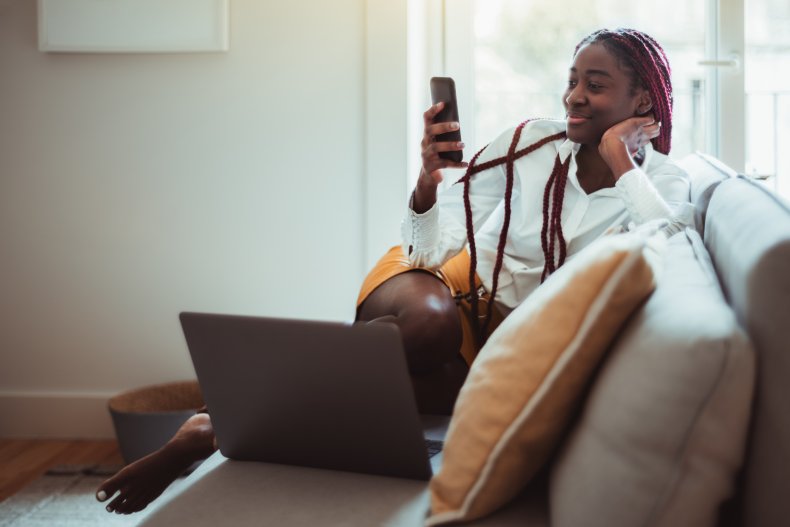 Almost every iPhone user has likely downloaded an app only to use it once—and these can easily be deleted to free up space.
Simply tap and hold on its icon until it starts wobbling, then tap "X" in the left corner.
Stop the iPhone's Photo Stream
The iPhone's Photo Stream eats up precious space unnecessarily as the images are probably duplicates of those you already have.
Deactivating Photo Stream involves navigating to Photos & Camera and switching off Upload to My Photo Stream, meaning any Photo Stream images will be deleted from your iPhone while remaining availble on any linked devices where Photo Stream remains active.
Clear the iPhone's browser cache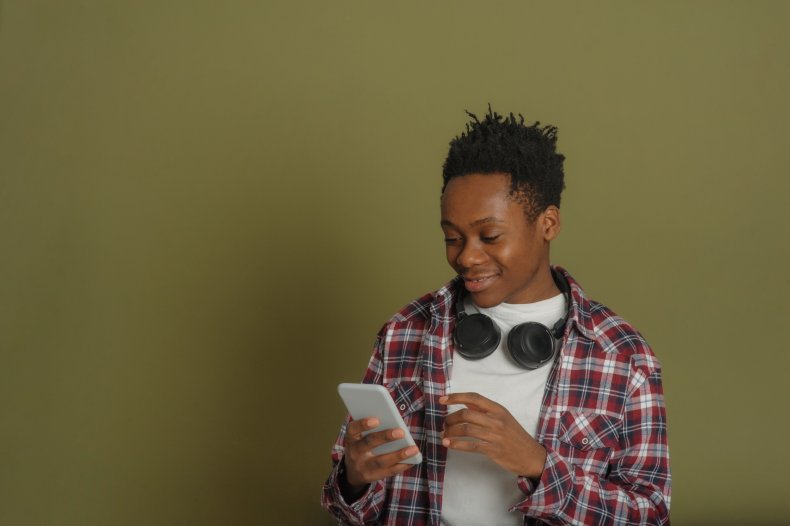 Apple iPhones are probably storing web history and data for no practical reason for many users.
Clearing an iPhone's Safari browser cache is thankfully a doddle, via the Settings app. Tap Safari, then toggle down and click "Clear History" and "Website Data."
Chrome users should open the app and tap the triple-dot button in the top right corner, then hit History, then select Clear Browsing Data at the screen's bottom.
Delete the iPhone's reading list
Safari's offline reading list frequently consumes significant space when saving web pages to be enjoyed without internet access.
Clear Safari's offline reading list via Setting and Storage & iCloud Usage, then swipe left over the words Offline Reading List and tap Delete to clear the cache.
To delete a reading list's items individually, open the Safari app, navigate to the Reading List and swipe left over the specific ones you wish to delete.
Run an iPhone Factory Reset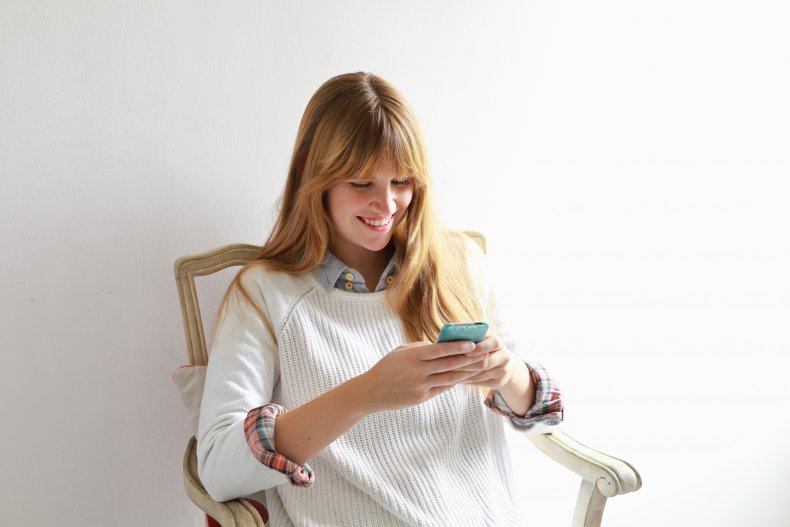 The above tips increase an iPhone's storage space by individually deleting files, but the nuclear option involves resetting the device, before specifically adding only the files and apps you cannot do without.
However, give this some serious thought before proceeding and ensure the iPhone is fully backed up first, so nothing important is lost into the ether forever.
Navigate to Settings, and tap General, then Reset and "Erase All Content And Settings."
If your Apple iPhone uses a passcode, Touch or Face ID, users will be required to confirm this action and then tap Erase iPhone.