Why You Need to Update Your iPhone Right Now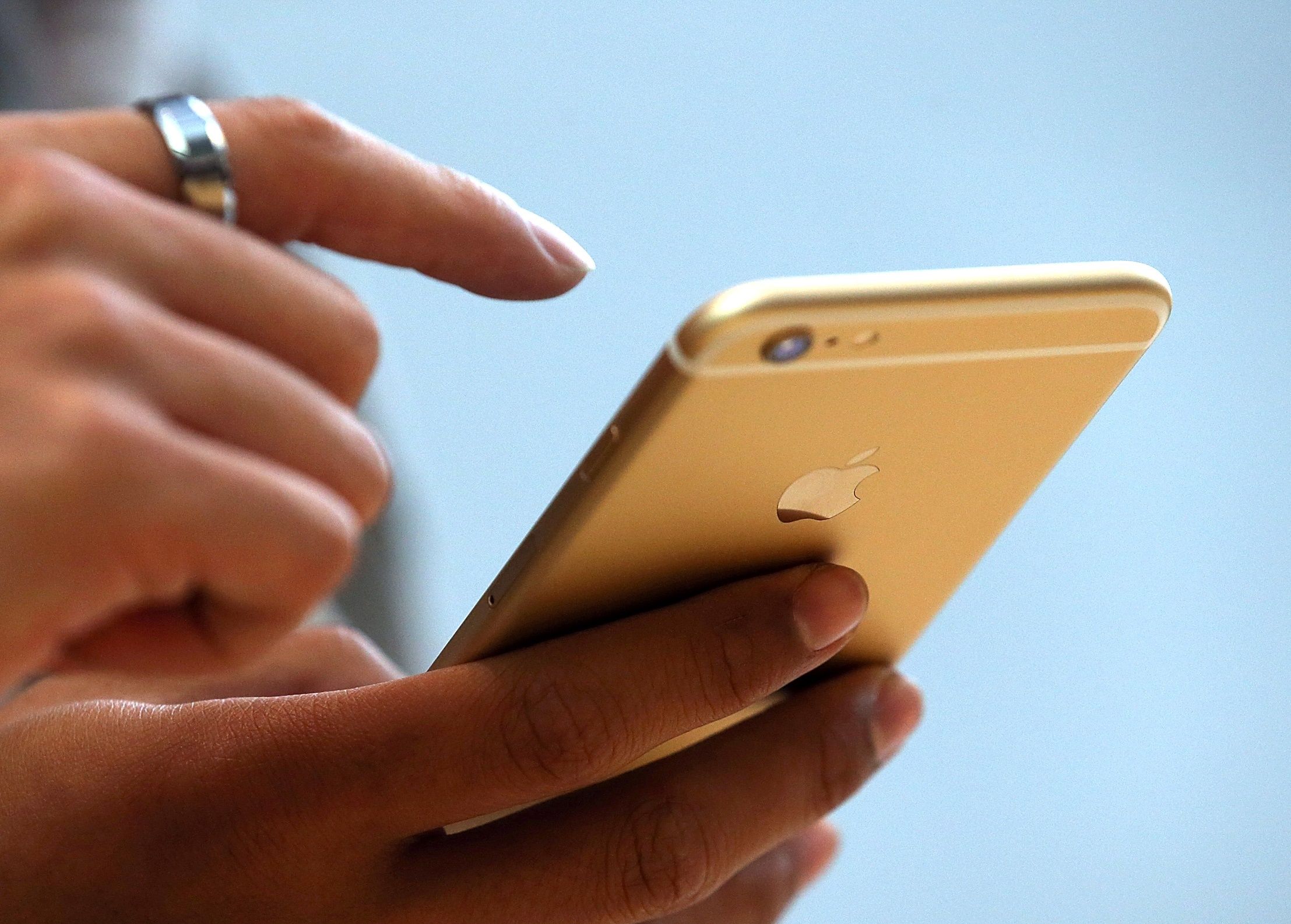 A serious security flaw with Apple's mobile operating system has been identified that allows hackers to spy on iPhone users after just one tap of the screen.
Apple released a security patch Thursday and is encouraging iPhone users to update the software on their smartphones to avoid falling victim to the spyware infection.
The vulnerability came to the attention of security researchers after human rights activist Ahmed Mansoor received a suspicious text message promising details of prison torture in the United Arab Emirates.
Mansoor sent the message to Bill Marczak, a researcher at digital rights watchdog Citizen Lab, asking for him to investigate. Working together with security firm Lookout, Citizen Lab discovered a sophisticated piece of malware hidden in links contained in the message to Mansoor, which would have compromised his phone just by clicking on them.
The spyware, known as Pegasus, is capable of stealing and intercepting all data on an infected user's iPhone.
"Once infected, Mansoor's phone would have become a digital spy in his pocket, capable of employing his iPhone's camera and microphone to snoop on activity in the vicinity of the device, recording his WhatsApp and Viber calls, logging messages sent in mobile chats, and tracking his movements," Citizen Lab's report stated.
The findings were shared with Apple before being made public, allowing the tech giant to issue a software update, which can be downloaded and installed for free by going to the device's Settings app and going to General, then Software Update. Once the update has been found, users may be prompted to input their device's security code before downloading it.