iPhone X: Apple Supply Issues Mean Smartphone Will Be 'Hard to Get' at Launch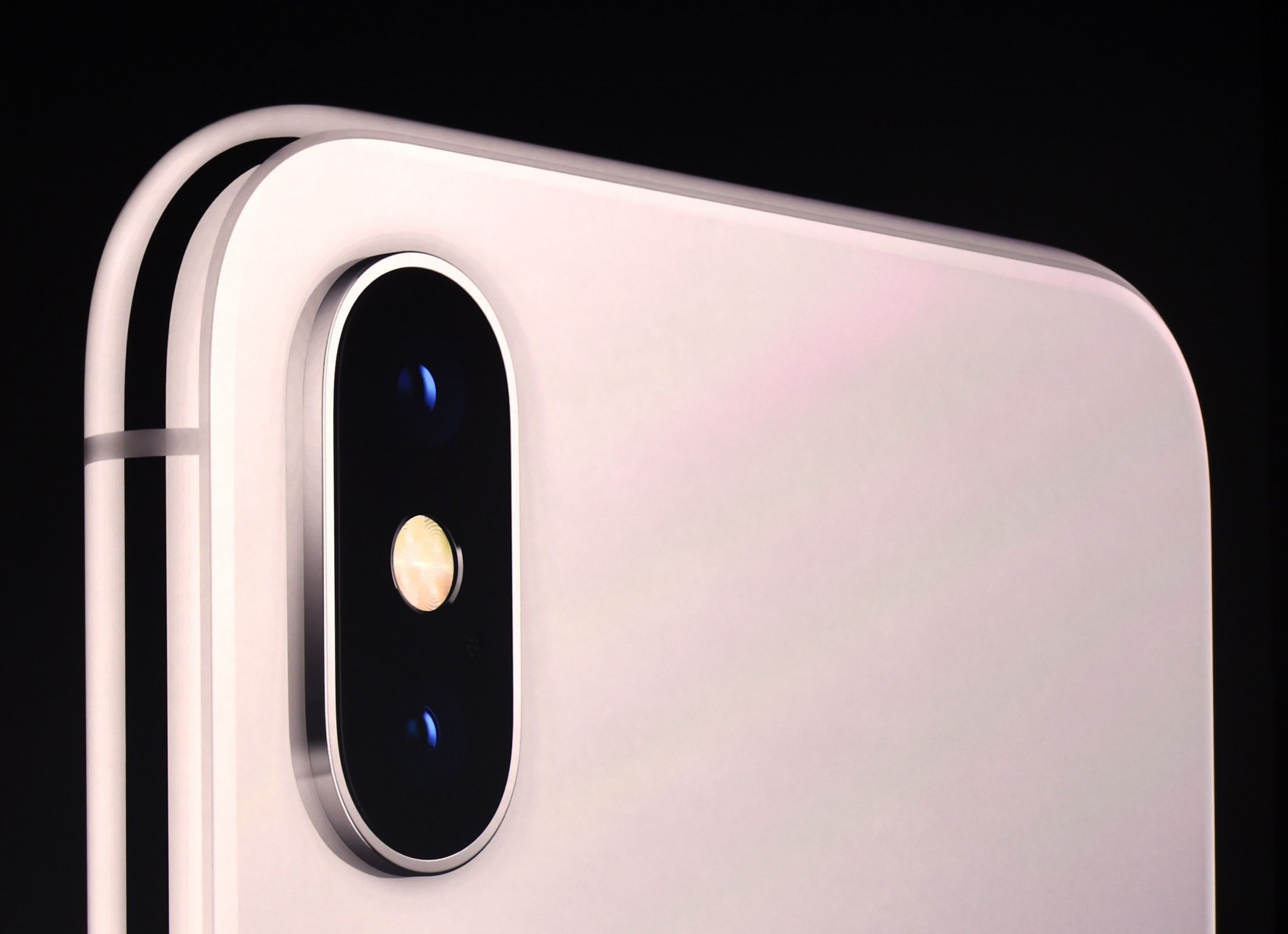 The Apple iPhone X will be in short supply when it launches on November 3 because the smartphone maker has been beset by production issues, analysts have said.
Preorders for the iPhone X will begin on October 27, but KGI Securities analyst Ming-Chi Kuo said in a research note on Thursday that only 2 to 3 million devices will be shipped from factories in time for its launch a week later.
Preorders for previous iPhones have typically been higher than this, with the iPhone 6 and iPhone 6 Plus garnering more than 4 million preorders in its first 24 hours.
KGI's report claims that circuit boards and other key components for the iPhone X are in limited supply, perhaps owing to the radical redesign that Apple planned for its premium smartphone. The note suggests production will increase significantly in November.
Read more: Why no one likes the iPhone 8
The iPhone X—pronounced iPhone 10—will be Apple's most expensive ever iPhone, with the entry model costing $999. Its launch comes a month after the release of the iPhone 8 and iPhone 8 Plus and Apple CEO Tim Cook hopes the more premium smartphone will "set the path of technology for the next decade."
The 5.8-inch iPhone X will come in two colors—silver and space gray—and will ditch the home button and its TouchID security feature in favor of its facial recognition software FaceID.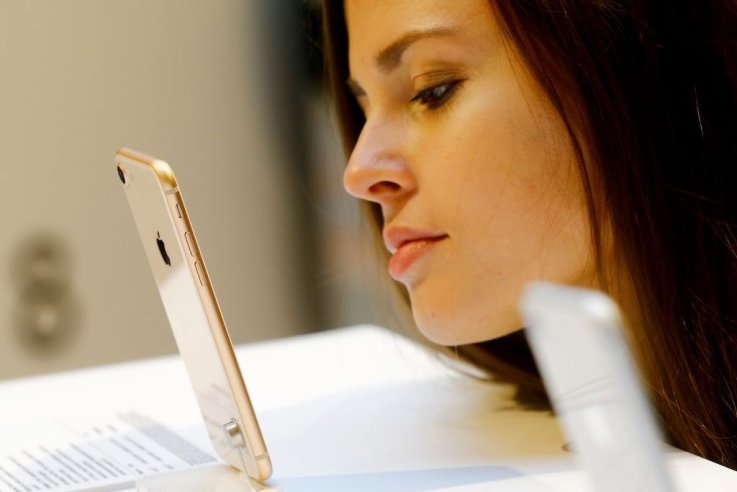 The iPhone X also features a new kind of OLED display and Apple claims it has two hours of extra battery life compared to the iPhone 7. Cook claims the technology integrated in the phone means the iPhone X has a "value price" that belies the steep cost.
"Most people are now paying for phones over long periods of time," Cook told Good Morning America last month. "And so very few people will pay the price tag of the phone initially. Also most people actually trade in their current phone, and so that reduces the price further, and some carriers even throw in subsidies and discounts."
Anticipation of the iPhone X has led to speculation that sales for the iPhone 8 have been poor, with some stores reporting that Apple's iPhone 7 is proving more popular than the newer models.
If true, this would be the first time in Apple's history that a new iPhone is being outsold by its predecessor. Limited availability of the iPhone X could see this trend continuing, with analysts predicting the device will be "hard to get."
KGI dropped its estimates for fourth quarter shipments for the iPhone X by 5 million, from 30-35 million units to 25-30 million units.
iPhone X: Apple Supply Issues Mean Smartphone Will Be 'Hard to Get' at Launch | Tech & Science