Just six months after revealing a dramatic redesign of the iPhone, Apple is reportedly already making plans to abandon the now iconic notch.
Unveiled on the iPhone X in September and launched in November, the notch houses the speaker and front facing camera required on a smartphone. It also includes the infrared camera, proximity sensor and ambient light sensor necessary for Face ID.
But according to Korean website ET News, Apple wants to remove the notch completely by the end of 2019. A representative of the industry said Apple wants to release a smartphone with a fully bezel-less screen.
"Apple decided to get rid of notch design starting from 2019 models and is having discussions with relevant companies," the representative said. "It seems that Apple is planning to implement full-screen that is more complete to its new iPhones."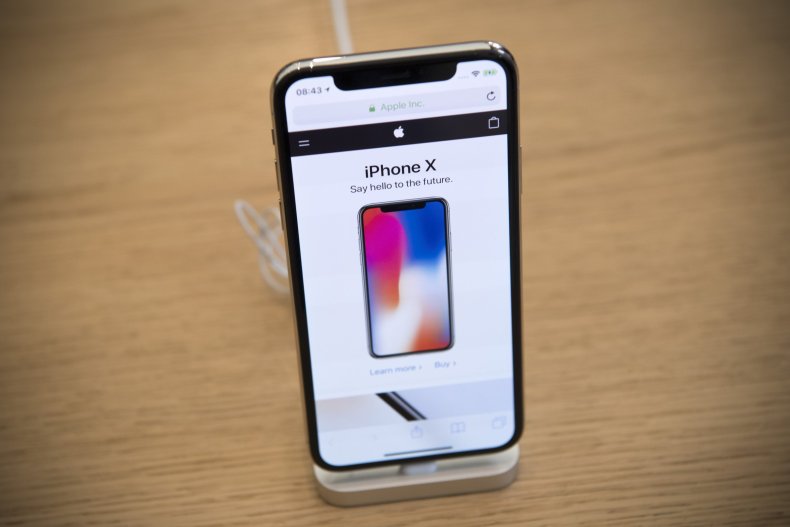 It is not yet known how Apple plans to integrate a front-facing camera and speaker. ET News understands Face ID will remain in the 2019 iPhone models.
Several Android competitors have already revealed new design changes to their upcoming 2018 lineups. The Asus ZenFone 5 was unveiled at Mobile World Congress (MWC) in Barcelona in February and clearly includes a notch. The Ulefone T2 Pro also embraces a notch screen.
Even Google's new Android P operating software includes support for "display cutout."
Vivo unveiled the world's first (almost) bezel-less phone at MWC, the Apex. The smartphone has a front-facing camera that extends and retracts into the body of the device while speaker sound is emitted by vibrating the glass panel. Although the design was only a concept, Vivo drew a lot of attention in Barcelona.
It also showed off Clear ID, the finger print scanner that can work through the display of the phone.