Iphone X Price Is Too High, Analysts Say As Sales of Apple Device Predicted to Flop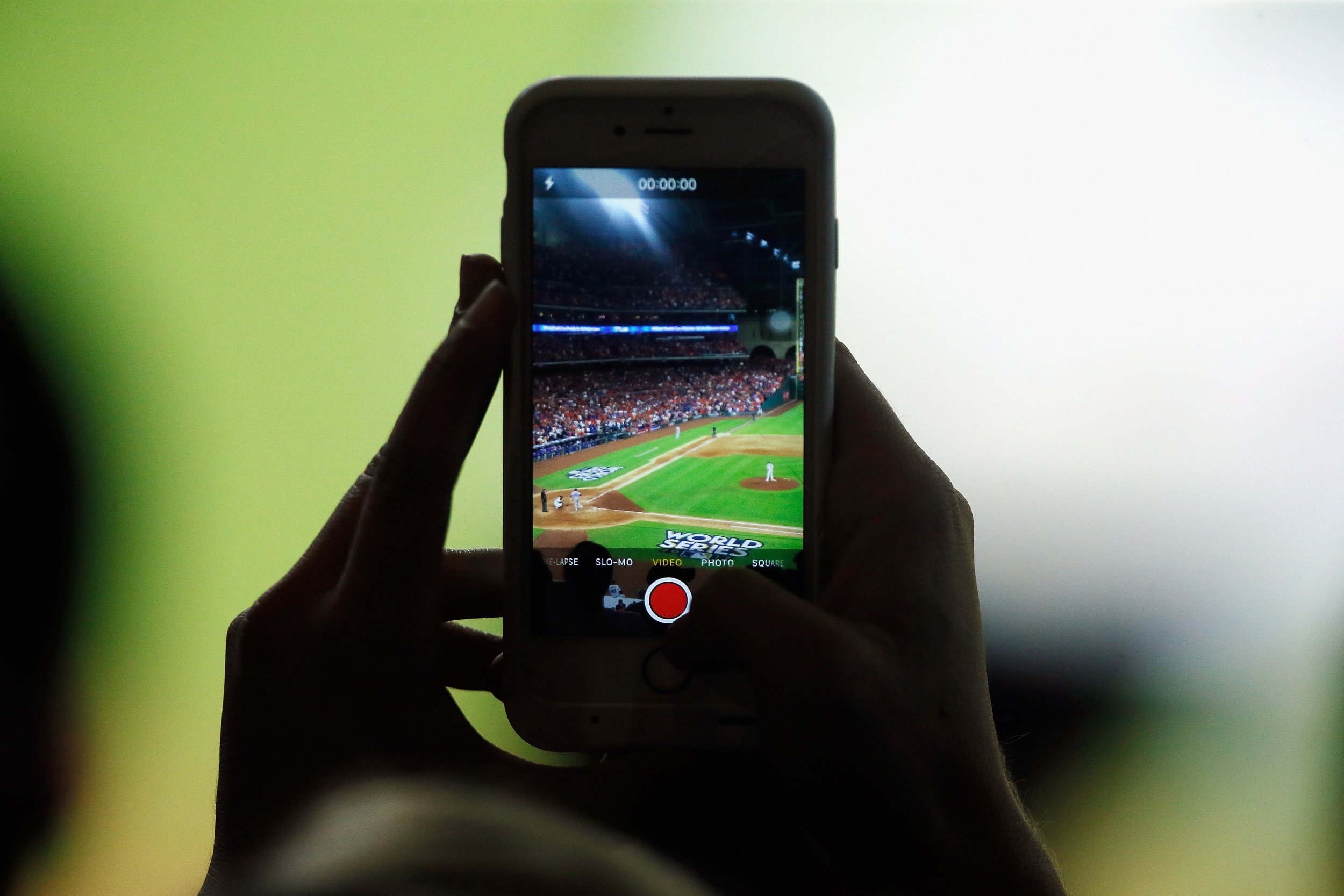 The long-anticipated release of the iPhone X may be falling flat as many are deciding it isn't worth the money.
When the holiday shopping season came to a close, analysts noticed lower-than-expected demand, Bloomberg reported Tuesday. Apple shares fell Tuesday, and analysts lowered the projections of shipments of the iPhone X for 2018's first quarter.
The iPhone X pricing starts at $999, while the iPhone 8 retails for as low as $699 on the Apple website.
Related: Slow iPhone? Apple Admits to Sucking Speed from iPhone 6s and iPhone 7
"After the first wave of demand has been fulfilled, the market now worries that the high price of the iPhone X may weaken demand in the first quarter," Zhang Bin, an analyst with Sinolink Securities Co, said in a Monday report, adding that handset shipping could dip to 35 million, which would be 10 million less than previously estimated, Bloomberg reported.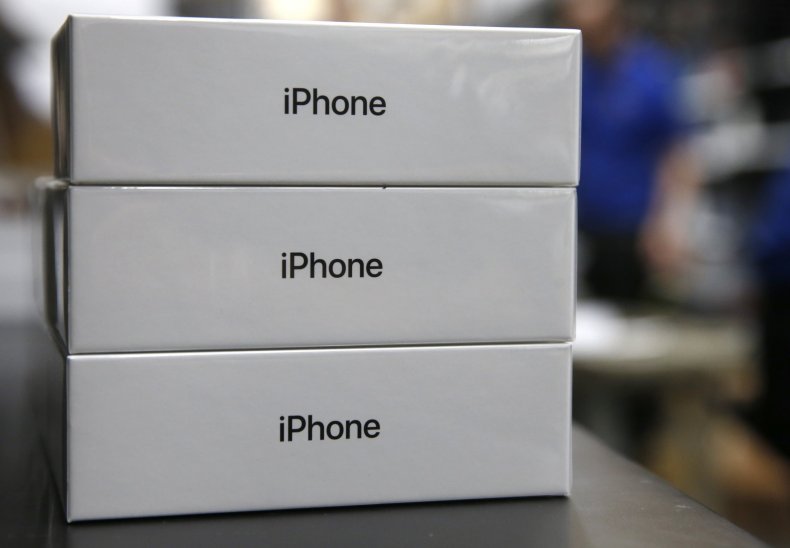 In the first quarter of next year, shipments are expected to fall from 30 million units to 25 million, JL Warren Capital LLC said Friday in a memo to its clients, which cited the device's "high price point and a lack of interesting innovations" as a reason for the low demand, Bloomberg reported.
The shares of suppliers fell, as well. Lumentum and Pegatron dropped by 3 percent, Skyworks and Finisar dropped by 2 percent and Foxconn dropped by 1 percent, CNN reported Tuesday. Perhaps most notably, Genius Electronic Optical, a company that creates lens modules for the iPhone, fell by greater than 11 percent.
In November, Apple CEO Tim Cook said that pre-orders for the device were "very strong," CNN reported last month. Apple has not publicly released sales figures for the iPhone X.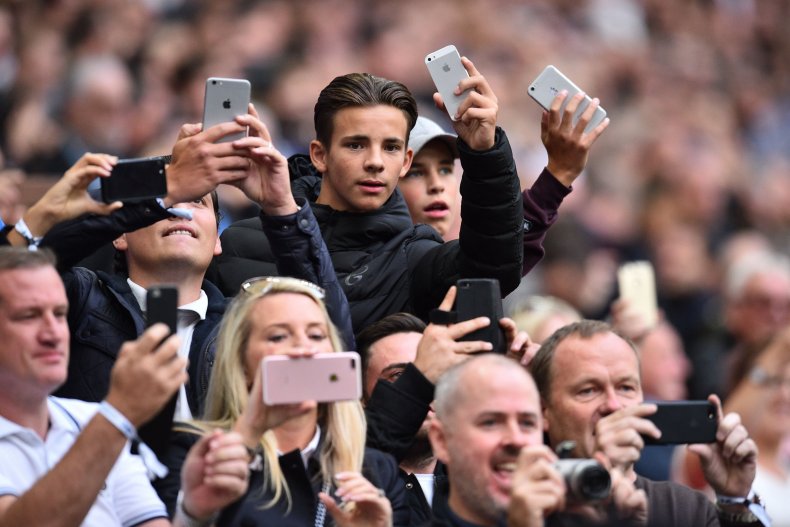 Ewan Spence of Forbes wrote earlier this month that the poor sales aren't such a bad thing for Apple.
"By launching the iPhone 8, 8 Plus, and X, all at the same time Tim Cook and his team were being as honest as possible with the market," Spence wrote. "They know the iPhone 8 family would launch immediate[ly] and the iPhone X would follow a month later. And maybe the iPhone 8 sales would be a surprising success."
But it was not only other Apple products that drew consumers away from the iPhone X. Samsung is a strong competitor, coming back from its Galaxy Note 7 recall debacle in full force. People in China also are being drawn to Chinese companies such as Oppo, Huawei and Xiaomi, Bloomberg reported.