Is the iPhone X Racist? Apple Refunds Device That Can't Tell Chinese People Apart, Woman Claims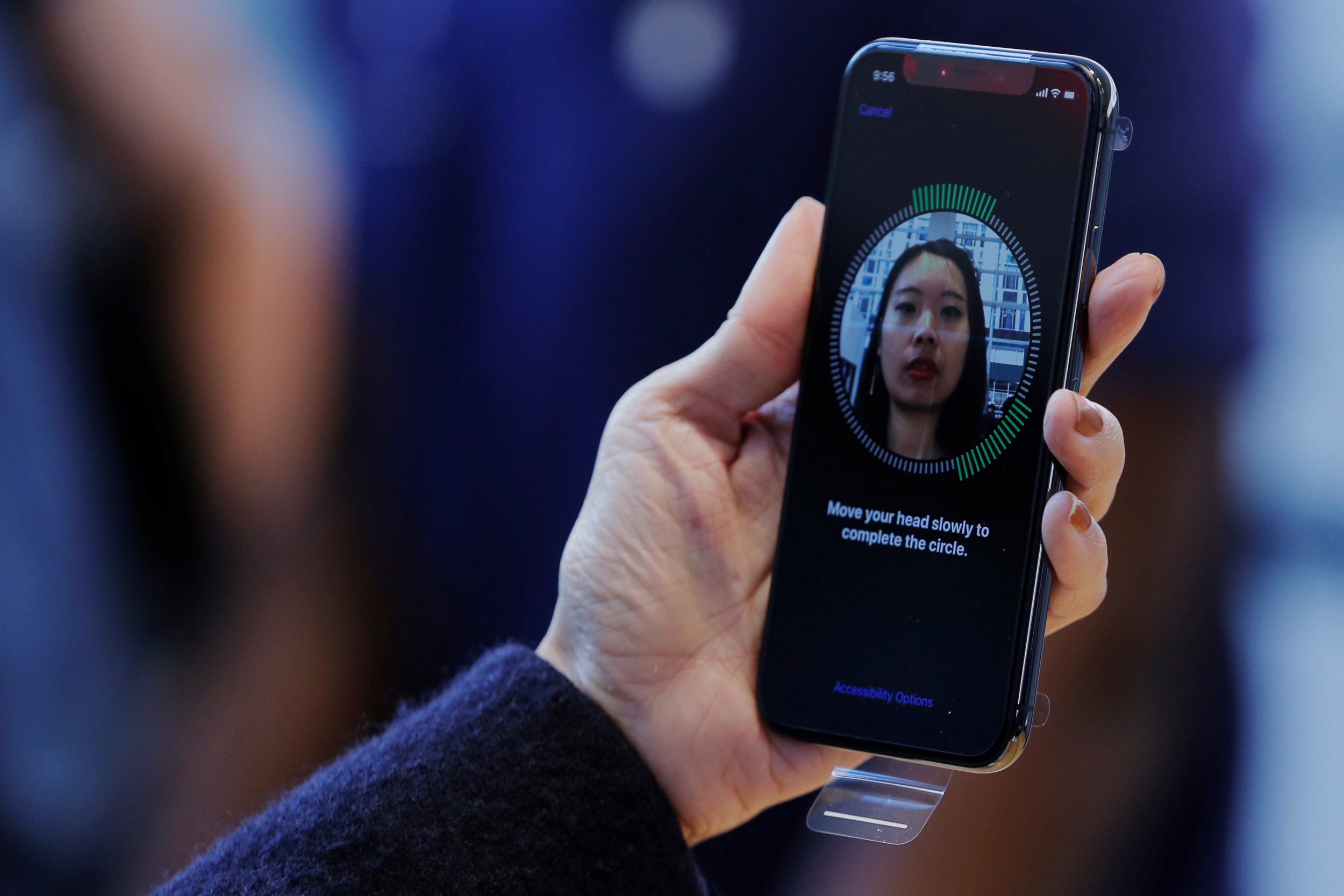 A Chinese woman, identified only by her surname Yan, was offered two refunds from Apple for her new iPhone X, as the AI-powered facial recognition technology was unable to tell her and her other Chinese colleague apart.
Yan from Nanjing in east China, told local news outlet the Jiangsu Broadcasting Corporation that despite personally activating and configuring the facial recognition software, her female work colleague was able to get into both devices on every single attempt.
Yan phoned the Apple support helpline when she discovered the design flaw but she claimed the staff did not believe her. She then went with her colleague to the nearest Apple store and demonstrated the issue to staff.
Thinking that a faulty camera was to blame, the store operator gave Yen a refund, which she used to purchase another iPhone X.
But the new phone turned out to have the same problem, prompting the store worker to offer her another refund and suggesting to Yan that it was probably not an issue with the camera but with the software itself. It is unclear whether she purchased a third phone, according to a video report on China media outlet The Paper.
Newsweek has reached out to Apple for comment. A response has not yet been received.
One Twitter user has reacted by accusing the creators of Face ID to have only "properly tested on white people."
Another Twitter user said that the issue could happen to others of different races:
Apple's Face ID was one of the most highly anticipated features of the new iPhone X device that was released last month. Previous facial recognition software has encountered many issues with non-white faces but Apple was so confident that Face ID had solved the glitches that they wrote in their security guide: "The probability that a random person in the population could look at your iPhone X and unlock it using Face ID is approximately 1 in 1,000,000 (versus 1 in 50,000 for Touch ID)."
There have been several cases in the past where facial recognition software has had trouble accurately recognizing a non-white face.
Google Photos made the mistake of tagging two African-American friends as gorillas in 2015, while in 2009 Hewlett Packard video tracking software failed to pick up black faces. And in that same year, Nikon's camera software mislabeled an East Asian face as blinking.