iPhone X Release: Apple Takes 'Shortcuts' With Face ID to Meet Demand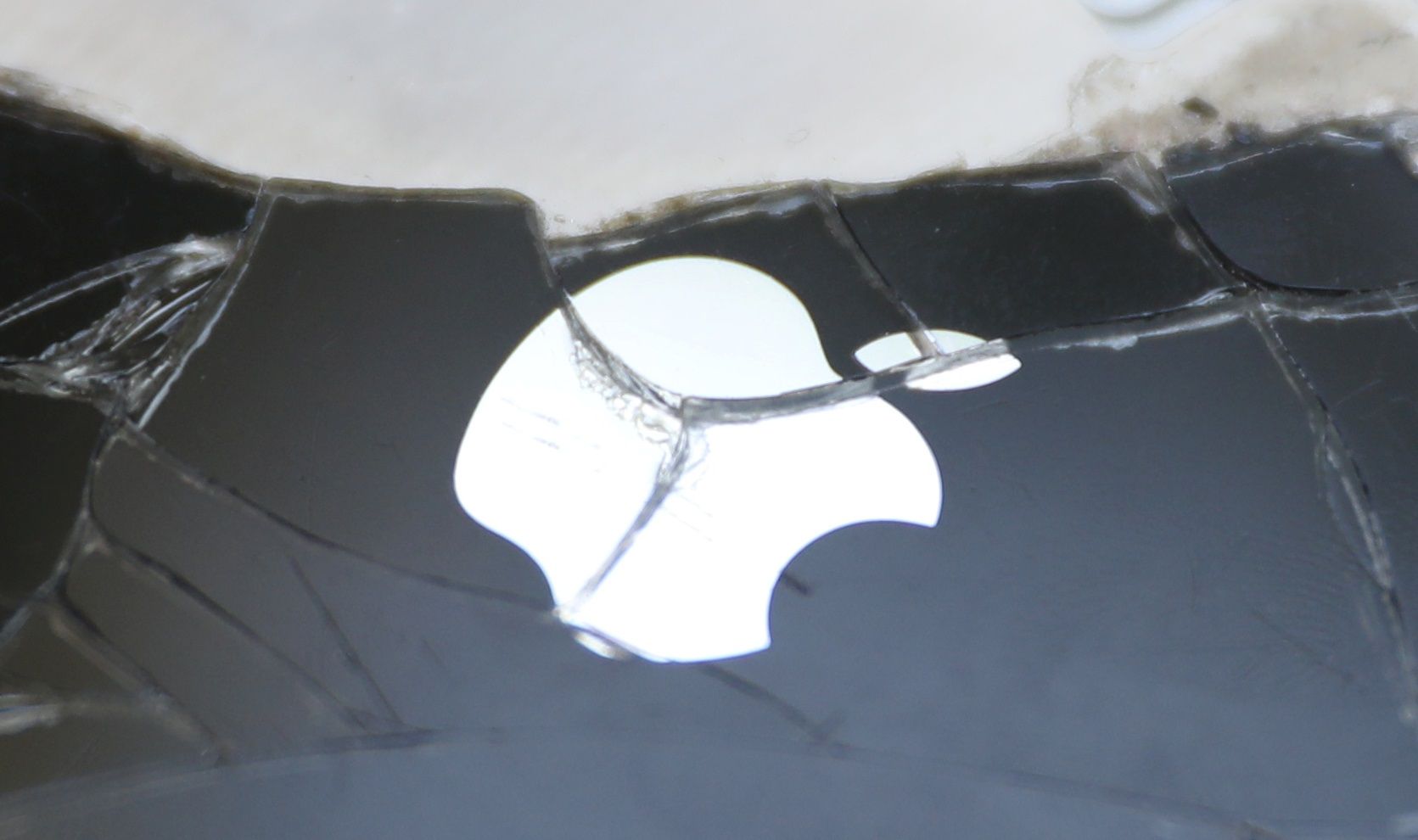 Apple is taking shortcuts in the production of the iPhone X in order to meet demand ahead of the release of its premium smartphone, according to reports.
The Cupertino company is struggling with supply issues with the iPhone X, leading some analysts to speculate the device will be hard to get when pre-orders begin on October 27.
The Face ID technology has caused one of the biggest production problems as there was a lack of components for the iPhone X's TrueDepth camera that it requires to function.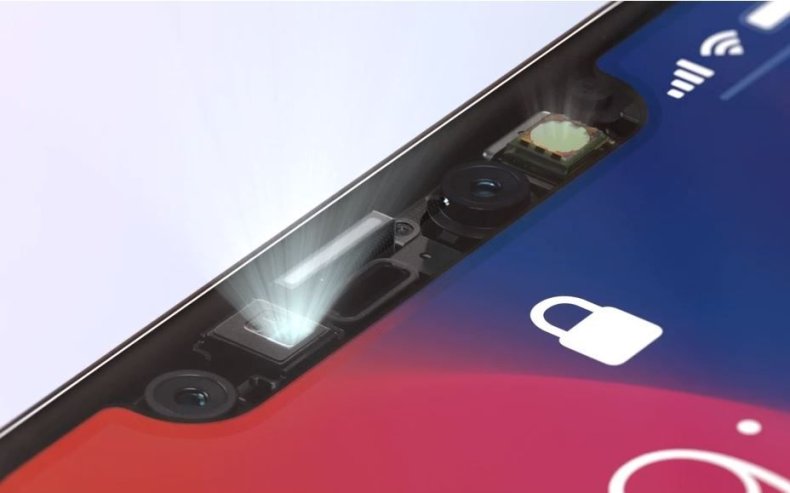 According to Bloomberg, Apple decided to reduce the accuracy of the Face ID technology in order to make it easier to manufacture and overcome supply issues.
Apple introduced Face ID as one of the biggest selling points for the iPhone X, claiming the facial recognition technology is the most convenient and efficient way to unlock a smartphone. It replaces the Touch ID fingerprint system that has featured on previous iPhones.
"What could be more natural than a touch? A look. That was the insight behind Face ID, a powerful and secure authentication system that's even more convenient than Touch ID," Apple states on its website, which has been taken over with promotional images of the iPhone X—pronounced iPhone 10—and information on its technology.
The $999 iPhone is Apple's most advanced smartphone and its release comes just over a month after the release of the iPhone 8 and iPhone 8 Plus. Its launch comes 10 years after the release of the first ever iPhone and Apple CEO Tim Cook said he hopes it will "set the path of technology for the next decade."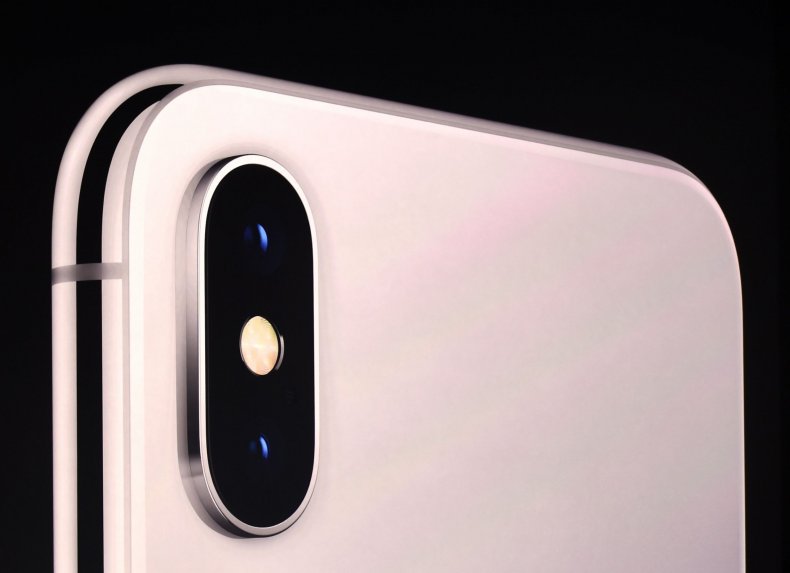 Last week, KGI Securities analyst Ming-Chi Kuo suggested only 2 to 3 million iPhone X handsets will be shipped in time for its launch. Apple typically doesn't release iPhone figures but the last smartphones it gave details about—the iPhone 6 and iPhone 6 Plus—received more than 4 million preorders in their first 24 hours.
In an unprecedented move, Apple appeared to acknowledge these production issues by advising customers to arrive early to its stores on the release date of the iPhone X.
Read more: Why no one likes the iPhone 8.
"Stores will have iPhone X available for walk-in customers, who are encouraged to arrive early [on the November 3 release date]," read a statement from Apple released early this week.
Customers are able to pre-register on Apple's website from today in order to make the process easier when pre-orders open later this week.