iPhone X Sales Are Less Than Half of What Apple Expected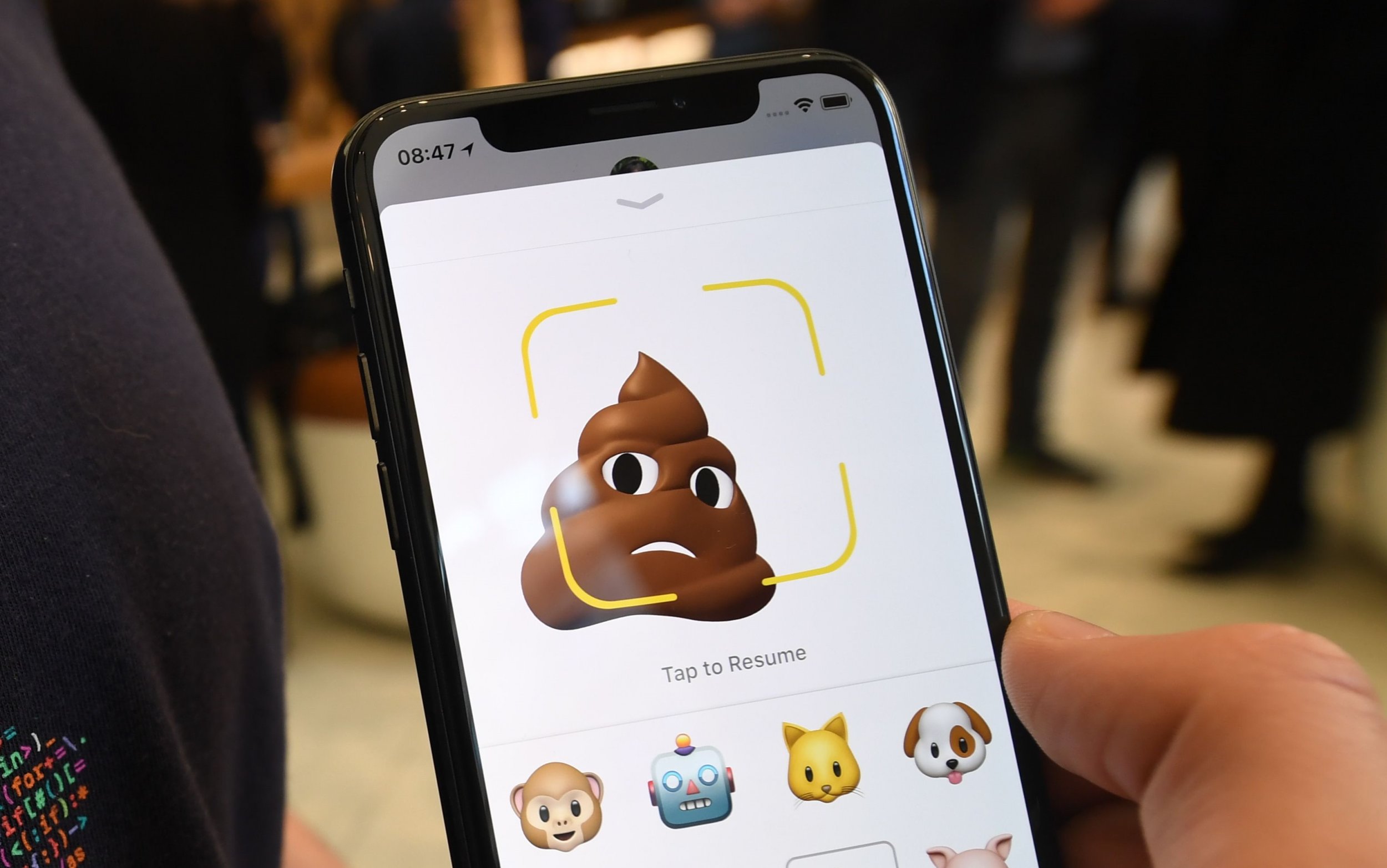 Sales of the iPhone X have fallen way below Apple's expectations, with reports suggesting orders of the flagship device are around 30 million under than original estimates.
Samsung Electronics, which manufactures the organic light-emitting diode (OLED) screens of the iPhone X, reduced production of the panels due to weak demand, according to Nikkei Asian Review.
Initial production targets for iPhone X screens were between 45 million to 50 million for the January to March quarter of 2018. This was cut by 60 percent to just 20 million OLED panels.
The consequences of this is that Samsung—Apple's leading rival in the smartphone space—is likely to experience a year-on-year profit decline for its display business.
To make up for a potential glut of OLED screens, Samsung is reportedly hoping to secure new orders from other manufacturers. Tech blog The Register suggested that this could mean that more Android smartphones will feature the high-tech screens in the future.
Reports that Apple's flagship phone has failed to live up to its hype—billed by Apple CEO Tim Cook as the device that will "set the path of technology for the next decade"—have been coming out at a steady rate since its release in November last year.
Poor sales have led some analysts to speculate that Apple may cease production of the $999 smartphone as early as this summer, making it the first ever iPhone to be discontinued before a new model is unveiled.
Read more: As the iPhone X is released, what is the human cost of Apple's most expensive ever iPhone?
Critics of the iPhone X claim that the thousand-dollar device—which is estimated to cost $370 to manufacture—does little to justify its high price tag. Stand-out features include augmented reality apps that, among other things, allow users to control the poop emoji with their face.
Demonstrating the fecal feature at the iPhone X's unveiling last year, Apple's Craig Federighi said: "If you were by chance wondering what humanity would do when given access to the most advanced facial tracking technology available, you now have your answer."
Apple did not respond to a request for comment from Newsweek on the latest report and does not typically answer press queries relating to production.