The Worst Things About the New iPhone X: 'Face Data' to Price Tag
If you were praying that Apple would see the errors of its ways and reinstate its beloved headphone jack this year, you were sadly mistaken. Instead, they went in the direction of more "wow" factor. While there are certainly some snazzy features to the new iPhone X, like its advanced portrait mode with lighting that contours to your face, the sleek glass look, and the augmented reality capabilities, there are also some downsides to look out for if you're considering buying it.
Air Pods Are Still a Thing
I can still hear the collective groan the introduction of these wireless headphones elicited. There are so many things we have to remember to charge all day—phones, laptops, tablets—that air pods are easy to forget about, until you find yourself mid-run, without working headphones.
Most of us use headphones so often—listening to music while commuting, exercising, or working; talking on the phone; even sleeping—that charging becomes a huge inconvenience. Headphones are easy enough to lose, but at least there was hope for finding them when you knew you could just pull a white cord from the bottom of your bag.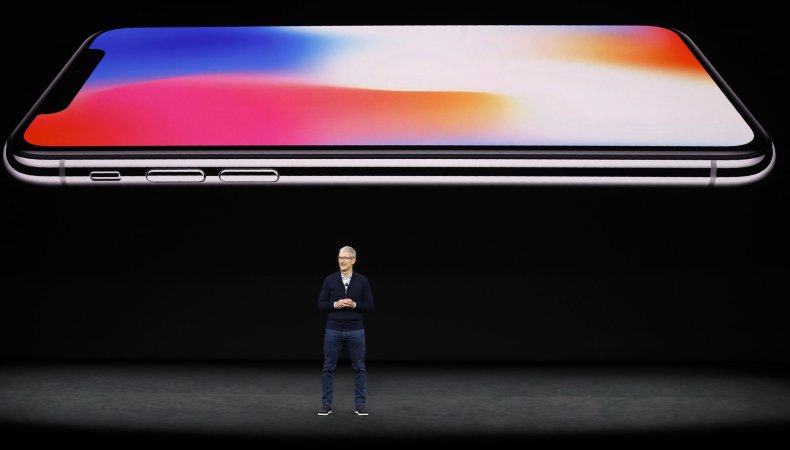 Swipe Up to Go Home
Despite the sleek look the phone achieves in getting rid of the home button, swiping up so often—to unlock, to close an app, to toggle between apps—just seems a little too close to the "delete" button in your email app for comfort, or any number of buttons in apps in your phone.
"Face Data"
I was taken aback when Phil Schiller, Apple's senior vice president of marketing, nonchalantly dropped this phrase at the launch. If you already find it mildly unsettling that social media apps use your data for sponsored ads, or that some access your microphone's data, consider the possibilities here. The company promised that it would keep face data safe, but that guarantee doesn't apply to the various apps that could begin to implement face data features.
The Price
This is number 1. Every new round of iPhones has a high price tag, but $1,000 is particularly striking. It might make sense for those techies who have been dying for this moment and find the new features worth it, or just people who are jazzed about augmented reality. But the price also means the phone won't be universal—so you might not have anyone to send those cool, face-controlled "Animojis" to.
The iPhone X, with a later sale date than the iPhone 8 and iPhone 8 Plus, will be available for pre-order on October 27, and will ship to customers on November 3, according to Apple.