Iran Only Allows 20 Government-Approved Lawyers to Represent Activists Charged with Political or Media 'Crimes'
The judiciary of Iran will only allow a group of 20 lawyers to represent individuals charged with "national or international security crimes, political and media crimes," charges often brought against activists and journalists.
Despite the fact that Tehran has more than 20,000 lawyers registered with its bar association, only the select group of government-approved defenders will be able to represent activists and others critical of the state during the investigative stage of a case, Human Rights Watch (HRW) reported.
In 2014, Iran moved to expand the rights of detained individuals, according to HRW. The country passed a criminal procedure law intended to improve arrested individuals' access to lawyers, but an altered version of the law eventually was enforced. This required individuals charged with certain crimes to choose a defender from an approved list.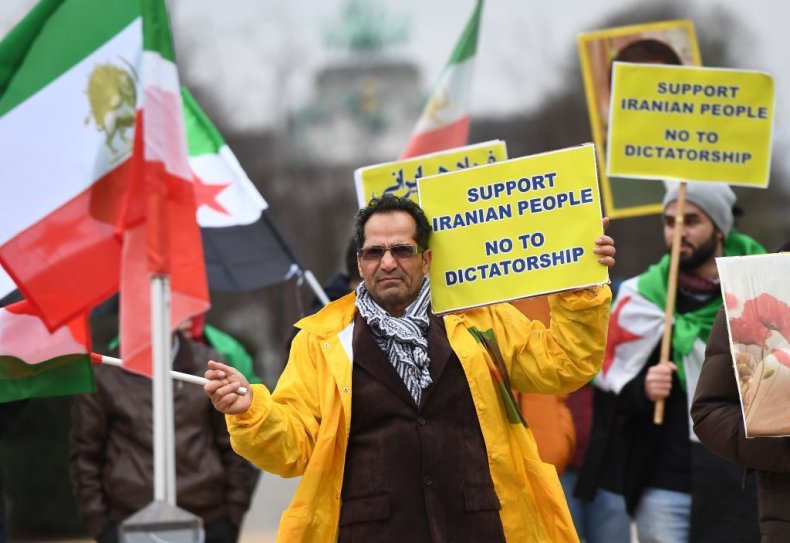 No approved list was put forward until this week, when Iran's Tasnim News Agency published the names of 20 defenders cleared to represent individuals charged with political, security or media crimes. However, even prior to the approved list, HRW noted a pattern of detainees being denied access to legal representation.
Iranian Nobel Peace Prize winner and lawyer Shirin Ebadi, who lives in exile, condemned the decision. She said the list will lead to the "complete destruction" of the judiciary's independence and the public's right to legal defense services, Voice of America reported.
"The most important issue is that all defendants charged with political or ideological offenses from now on will be deprived of their right to legal counsel," Ebadi said.
Prominent Iranian defense attorney Nasrin Sotoudeh told the Center for Human Rights in Iran that political dissidents previously "had a limited right to defend themselves."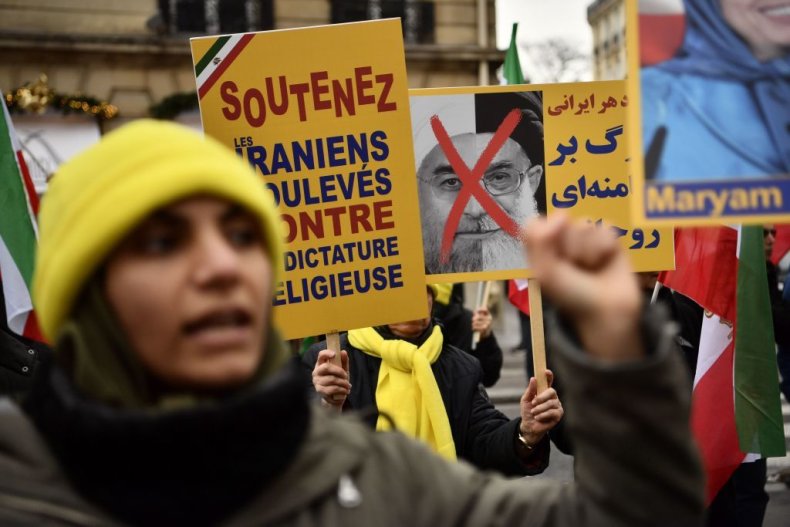 "Lawyers could take up their cases and carry out their professional duties despite all the dangers they faced, but now even that limited right is being completely eliminated," Sotoudeh said, noting that a number of her colleagues have said they will hold sit-ins to protest the list.
Iranian human rights lawyer Amir Raeisian also pointed out on Twitter that the approved list does not include a single woman or any top member's of the country's bar association.
"Some of my colleagues and I have been verbally told that we absolutely cannot accept political and security cases because we are not among the 20 listed lawyers—not even when the case goes to trial," Raeisan wrote.
Hossein Taj, another human rights lawyer posted on Twitter, calling the decision a "big step backward" and "a great mistake."
Summing up the situation, Sotoudeh said: "We have to say goodbye to the legal profession in Iran."