Iran Acts to Eliminate Sensitive Uranium Stockpile Under Nuclear Deal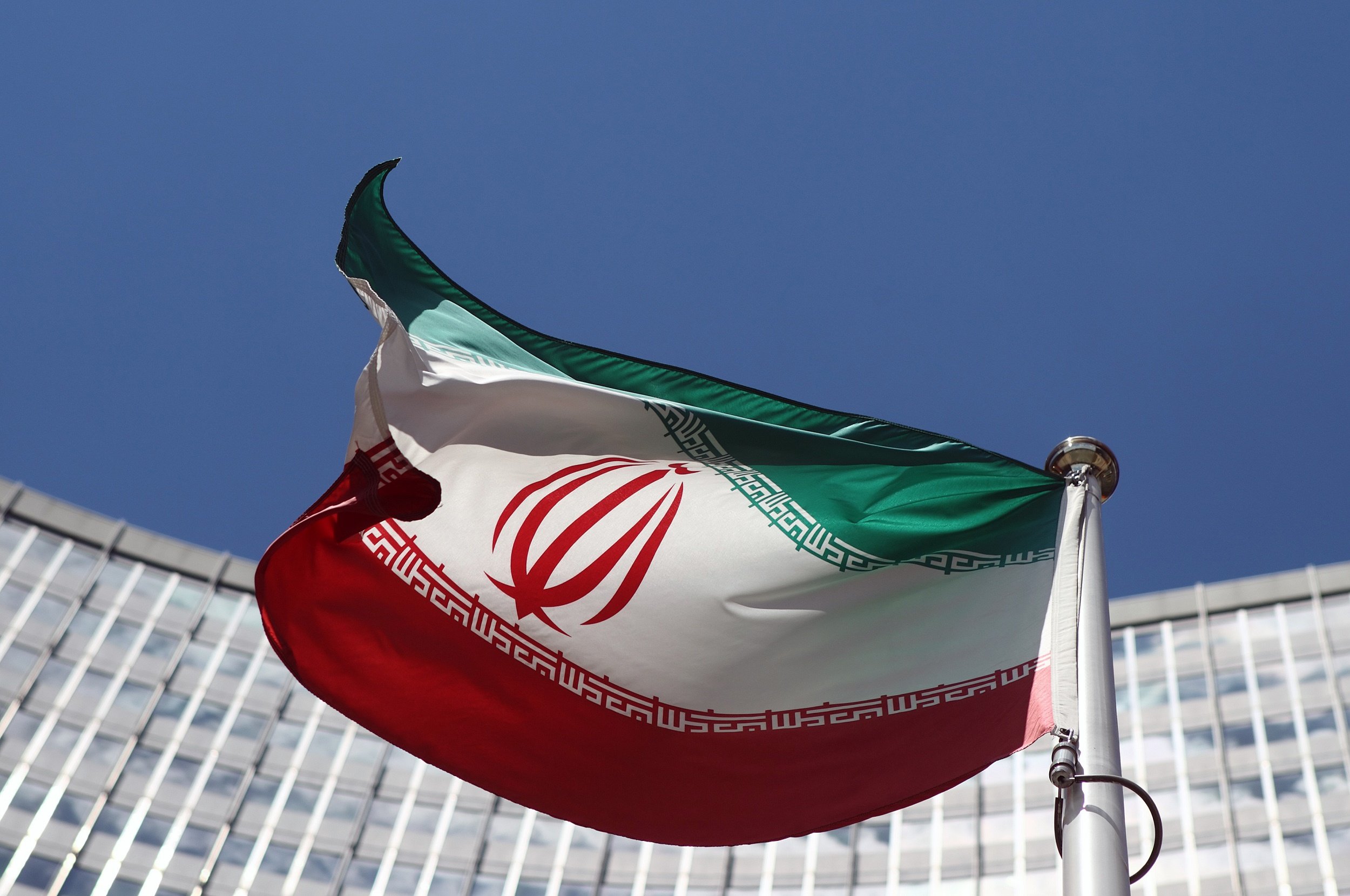 VIENNA (Reuters) - Iran has acted to eliminate virtually all of its most sensitive stockpile of enriched uranium gas under a landmark nuclear deal with six world powers last year, an IAEA report assessing compliance with the interim accord showed on Friday.
The monthly update by the U.N. International Atomic Energy Agency (IAEA), which has a key role in ensuring that Iran lives up to its part of the Nov. 24 agreement, showed that Iran was meeting its commitments to curb its disputed atomic activities.
However, a new nuclear-related facility that Iran needs in order to fulfil all the requirements of the six-month deal by the time it expires on July 20 did not yet appear to be fully operating. The IAEA only said Iran had "begun the commissioning" of the plant, without elaborating.
The confidential report was obtained by Reuters shortly after it was issued to IAEA member states, on the same day as Iran and the powers concluded another round of negotiations on a long-term settlement of the decade-old nuclear dispute.
In exchange for a limited easing of sanctions, Iran agreed in last year's preliminary deal to take action to degrade its most proliferation-prone refined uranium and halt the production of the material.
Friday's report said that since the half-year agreement took effect on Jan. 20, Iran had either diluted to a lower enrichment level or fed for conversion into oxide form more than 97 percent of its uranium gas stock refined to a fissile concentration of 20 percent.
That stockpile - which totalled almost 210 kg in January - has been of a particular concern for the West as its enrichment purity represents a relatively short technical step away from that required for nuclear weapons. About 250 kg of the material is needed for building one nuclear bomb, experts say.
Iran says its nuclear energy programme is peaceful, rejecting accusations it has been covertly seeking to develop an atomic bomb capability.
CONVERSION PLANT DELAY
Last year's preliminary agreement with the powers - the United States, France, Germany, Britain, China and Russia - was designed to buy time for negotiations on a final accord to end the decade-old dispute over Iran's nuclear programme.
A fifth round of those talks was held in Vienna this week but wide differences remained over the permissible future scope of Iran's enrichment programme.
The aim is to reach a comprehensive solution by a self-imposed July 20 deadline on scaling back Iran's nuclear programme in return for an end to sanctions that have severely damaged the major oil producer's economy.
Enriched uranium can be used to fuel nuclear power plants, which is Iran's stated purpose, but also provide material for bombs if refined to a high degree, which the West fears may be Tehran's ultimate intention.
Iran also agreed under the November deal to convert some of its low-enriched uranium gas (LEU) of up to 5 percent fissile concentration into an oxide powder that is not suitable for further processing into highly enriched, bomb-grade uranium.
But the required uranium conversion plant that has been repeatedly delayed. Friday's report suggested that this work had yet to start, but did not give details. The delay means that Iran's LEU stockpile - which it agreed to limit under last year's pact - is almost certainly continuing to increase for the time being, simply because its production of the material has not stopped, unlike that of the 20 percent uranium gas.
Western diplomats have said Iran still has time to meet this commitment since it concerns the size of the reserve towards the end of the deal, in late July.