Iran Appoints First Female Ambassador Since 1979 Islamic Revolution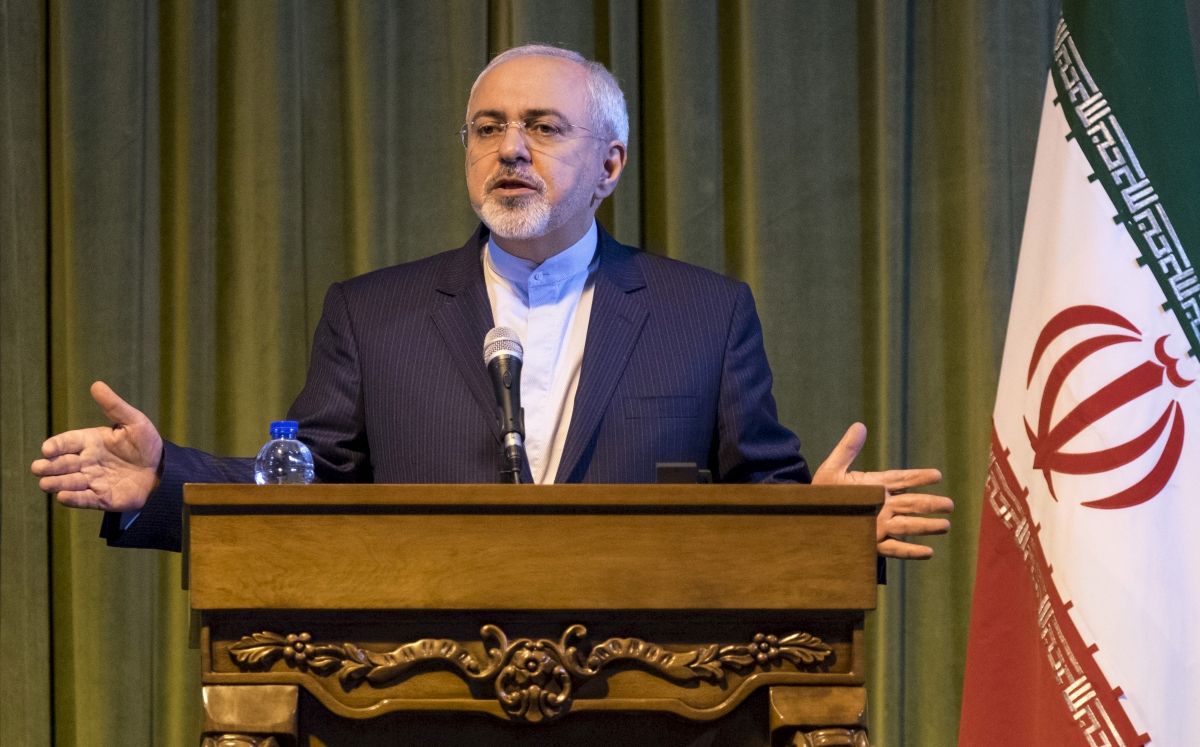 Iran has appointed its first female ambassador since the 1979 revolution that led to the establishment of the world's first Islamic republic, AFP reported.
Foreign ministry spokeswoman Marzieh Afkham will head up the Iranian embassy in Malaysia, Iranian foreign minister Mohammad Javad Zarif announced on Sunday. Afkham will be replaced in her spokesperson post by, a man Jaber Ansari.
Zarif praised Afkham for carrying out her duties "with dignity, bravery and particular insight" during her two-year stint at the foreign ministry in Tehran. Afkham was quoted by Iranian state news agency IRNA as praising Zarif for having "the courage to take such a decision" and for his "trust in women," according to AFP.
Afkham becomes only the second ever female Iranian ambassador after Mehrangiz Dolatshahi, who represented Iran in Denmark during the 1970s, France 24 reported.
Iranian President Hassan Rouhani called on ministers to appoint women to government positions following his election in 2013, and named three women among Iran's 11 vice presidential positions. Rouhani's predecessor, Mahmoud Ahmadinejad, appointed Iran's first female minister in 2009. However, according to the Inter-Parliamentary Union, women make up just 3.1 percent of the Iranian parliament, with just nine women out of a total of 290 parliamentarians.
According to Human Rights Watch, women in Iran face discrimination on issues including marriage, divorce and custody of their children. Women of all ages are required to wear the hijab and married women cannot leave the country without their husband's permission.