Iran Breaks Up Underground Online 'Modeling' Network, Arrests 11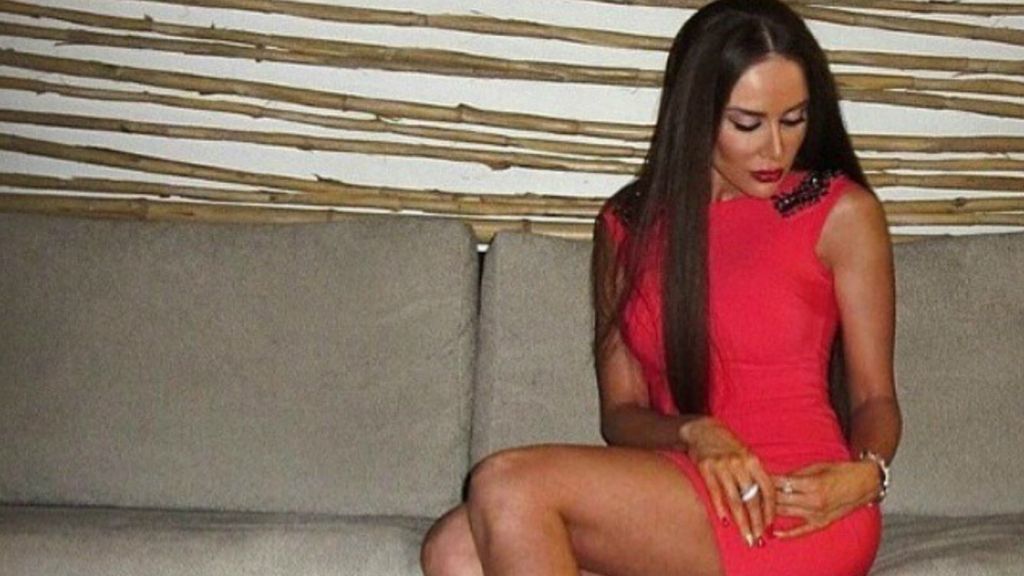 Iranian authorities have dismantled what they called a "modeling and decadence network" in the country and arrested 11 suspected members, according to local media.
The alleged network was suspected of involvement in the publication of pornographic images on social media, according to the country's semi-official news agency Tasnim, the Associated Press reported.
Police arrested 11 people it said were "key elements" of the alleged network. The suspects were from the southeastern Iranian city of Zahedan. The report added that authorities had shut down three underground studios the models used for their online photographs.
In May, Iranian authorities arrested eight people for their involvement in online modeling photographs of women without headscarves on Instagram in what is perceived as a crackdown on un-Islamic dress in the country.
A top Iranian prosecutor also questioned former model Elham Arab on live television about posing for photos without the religious headwear. Prosecutor Javad Babaei said that the social media posts were "making and spreading immoral and un-Islamic culture and promiscuity."
Iranian police established a vast network of thousands of undercover officers tasked with preventing moral violations in the Iranian capital, Tehran, earlier this year. The force numbered some 7,000 agents, given the authority to stop sub-standard veiling by women and other acts deemed anti-social in the Islamic Republic.
Covering the head with a hijab is mandatory for women in Iran and the Iranian leadership has attempted since the 1979 revolution to impose conservative ideals on the country's population.
But some women, particularly in Iranian cities, now adorn themselves with looser headscarves and wear less conservative dress, pushing the limits of what the country's authorities believe to be acceptable.