Iran Confirms Detention of Iranian-American Dual National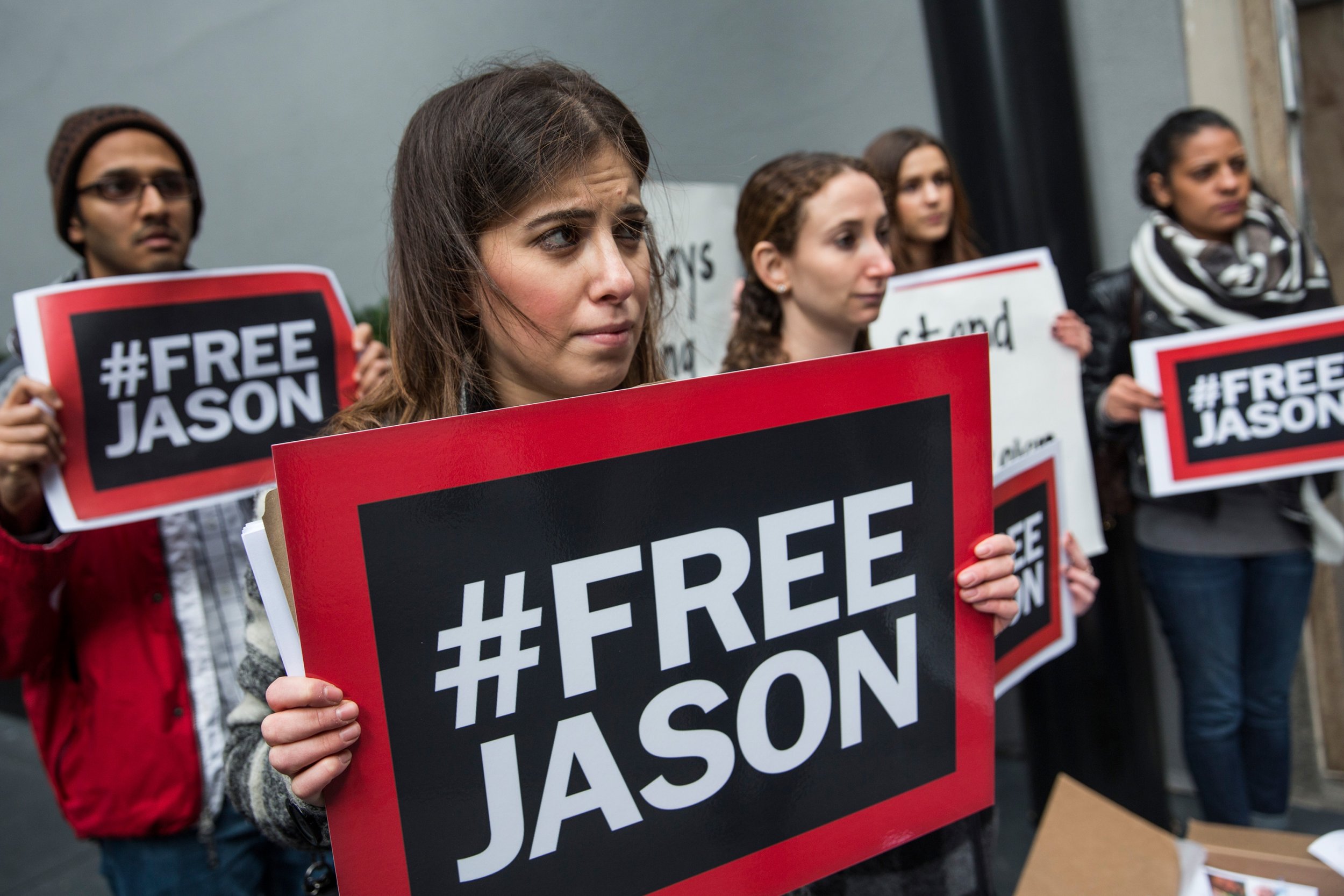 Iranian authorities have confirmed that an Iranian-American dual national has been detained in the country while visiting family, according to a semi-official news agency.
In a report published by the ISNA news agency on Sunday, judiciary spokesman Gholam Hossein Mohseni Ejehi said that authorities arrested the man, yet to be identified, in the city of Gorgan.
It did not detail the charges against him, nor when he was arrested. It said that he had been transferred to Tehran for an investigation into his unknown crimes or crimes.
The U.S. State Department said on Thursday that it was investigating reports that Iran had detained Iranian-American Robin Shahini. But it remains unconfirmed that he is the dual national being held.
According to Associated Press, Shahini's girlfriend has said that she fears Iran arrested him after he criticized the country's human rights record online. The 46-year-old left Iran almost two decades ago to pursue his studies in the U.S. city of San Diego.
Iran detained another Iranian-American national, Washington Post reporter Jason Rezaian, initially for reasons that were not disclosed, before Tehran released him in a prisoner swap with the U.S. in January.
Last week, Britain amended its travel advice on Iran, warning its citizens with dual Iranian nationality that they faced a greater risk of detention.
"British nationals—including dual British/Iranian nationals—face greater risks than nationals of many other countries," the new advice read in an update published on Friday.
"The security forces may be suspicious of people with British connections. The risks are likely to be higher for independent travellers or students than for people travelling as part of an organised tour or business people invited by the Iranian authorities or companies."
At least two Iranian-British nationals, an Iranian-Canadian national and an Iranian-American national remain in detention in the country. It is an issue that is beginning to threaten ties with the West after the landmark nuclear deal signed with world powers in July 2015 that lifted a international sanctions regime that had previously crippled the country's economy.